Which Two 'Jon & Kate Plus 8' Kids Live With Their Father Jon Gosselin After Abuse Allegation?
Despite their very public split, Jon Gosselin lives with two of his eight children with Kate Gosselin. The family achieved notoriety with the TLC show Jon & Kate Plus 8. But that was a long time ago, and things have changed. This week, Collin Gosselin accused his father of abuse.
Although People Magazine claims there is a formal investigation into Gosselin's role as a father by the County of Berks, Pennsylvania Child & Youth Services, Gosselin's representative has denied this. This comes after Collin claimed in a now-deleted Instagram post that his dad punched him in the nose and kicked his ribs.
"My dad is a liar," Collin posted on Instagram last week. "Yesterday he beat me up and thought nothing of it, he punched me in the face and gave me a swollen nose and I started bleeding. He then continued to kick me in the ribs after I was on the floor. He is a liar."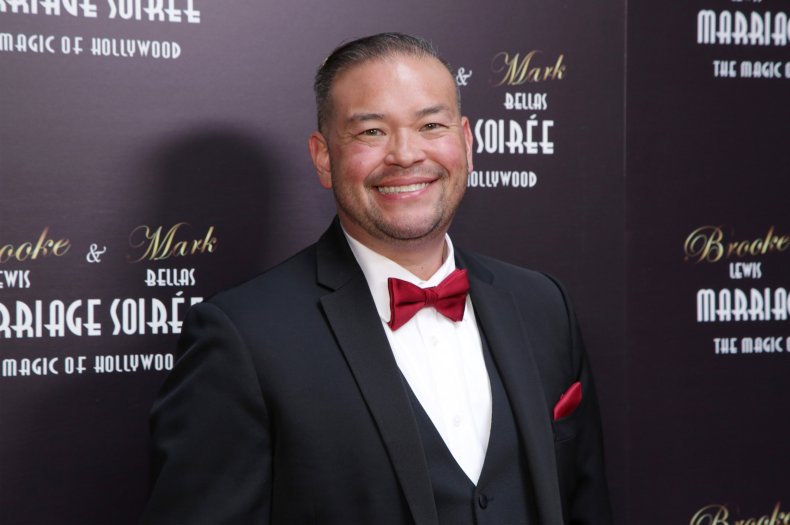 His mother Kate has already been vocal about the unacceptable, alleged parenting technique. "You do not punch and kick your children. You do not kick a child. I don't want to hear any excuses from anyone, not from his father, not from local law enforcement, not from court personnel whose job is supposedly [sic] to ensure the best interests of my children," Kate told People.
She ended the conversation by revealing she doesn't want the father to have any contact with her children from now on.
But as of now he lives with two of them. Collin lives with his father now, as does one of his sextuplet siblings, Hannah Gosselin. Both are now 16 years old.
The other six children still live with Kate. Jon has been vocal about Kate's parenting, too. "I do know what she's capable of, whether it's mental or physical [abuse]," Gosselin told The DailyMail in 2019. "I have two kids in my house who left a whole pile of money behind. They left fame and money and came to my house. They left it all behind."
Gosselin took Collin and sister Hannah in after Collin spent two years living in a facility for children with disabilities. It's said he struggled with ADHD but found success in a normal high school experience after moving in with Gosselin, reports Us Weekly.
Gosselin's relationship with his other children has been rocky, with some of his children at times estranged. In 2019, he revealed Leah, Alexis, Joel and Aaden weren't on speaking terms with him.
On Thursday, a representative for Gosselin denied the father ever physically abused Collin. "No charges have been filed against him and there's no ongoing CYS investigation," a statement to E! News said. "Collin has endured severe trauma. Jon is a loving father who has worked hard to ensure that his son gets the support and help he needs."
Newsweek reached out to Gosselin and Kate for further comment but didn't hear back at the time of publication.