Willow Smith's Surprise Debut Album Just Dropped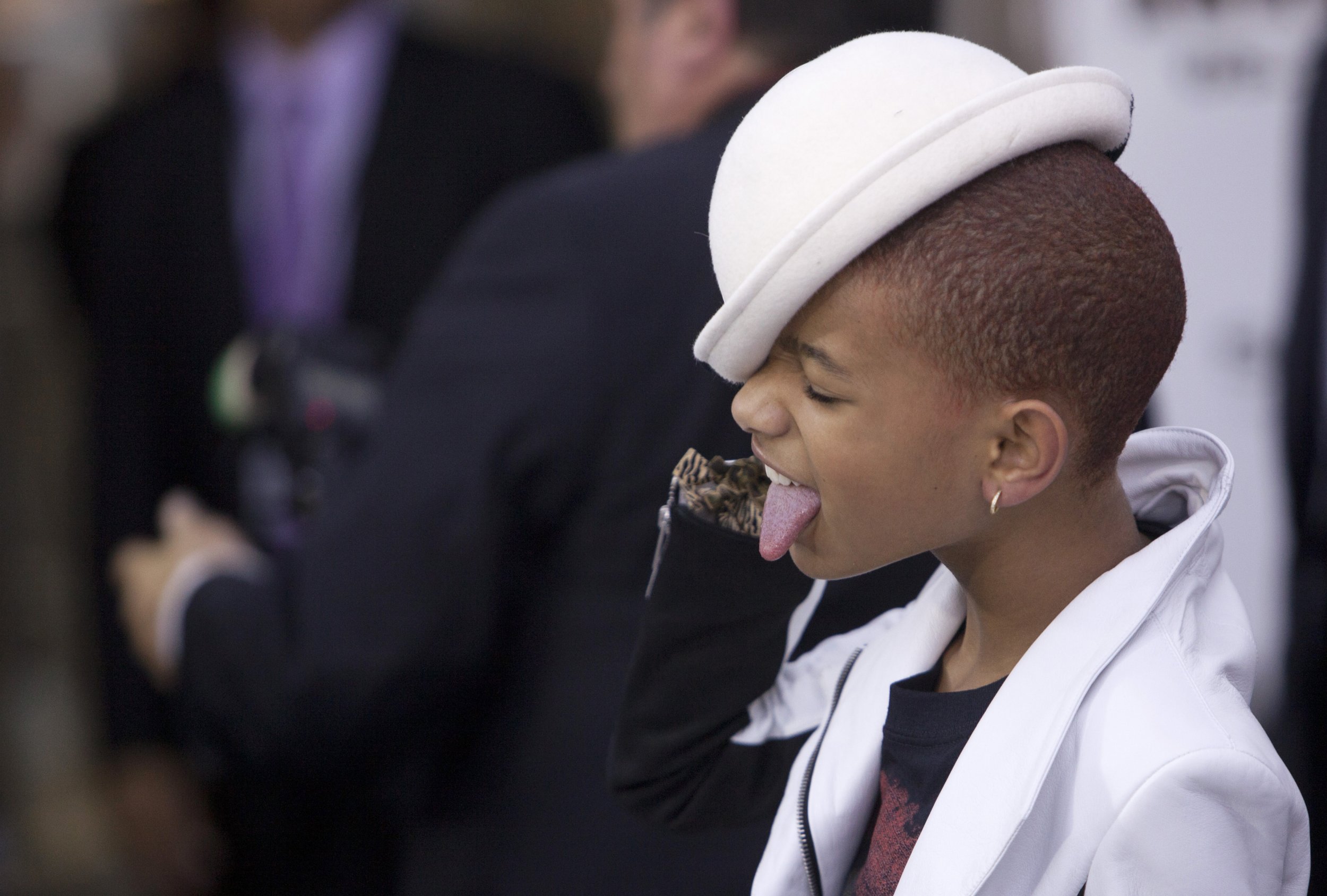 Willow Smith—the mystical teenage daughter of Will Smith and Jada Pinkett Smith, whose 2010 single, "Whip My Hair," went platinum right around her 10th birthday—has suddenly dropped her expansive debut full-length, titled Ardipithecus.
For the past week, she'd been teasing the release date on Twitter, cryptically posting "Dec. 11th" with no explanation. Sure enough, the album, available to stream on Spotify, dropped Friday.
As the title might imply, the evolutionary album represents a significant jump, both in sound and sensibility, from Smith's earlier music. The freewheeling, 15-track Ardipithecus (which Smith almost entirely wrote and self-produced, according to Vulture) melds hip-hop, reggae and head-bopping pop into an impressive debut—out just in time for those last-minute year-end lists. As for collaborators, Smith enlisted her pal JABS, as well as her older brother Trey, who appears on the album as AcE.
The experimental album muses on fractals, interconnectedness to the universe, forests and the passing of time, among other big questions. Smith has words for those who dismiss her solely based on her age too: "I'm just a little girl, but I stand mighty," she sings on "dRuGz."
Despite being precociousness and worldly-wise (in 2014, she told The New York Times' T Magazine that lately she'd been casually reading "quantum physics" and "Osho"), Willow is still wide-eyed and curious about the world around her. "There's still so much to learn," she spits on album opener "Organization and Classification." "There's still so much to earn. But I yearn."
Preach it, Willow. Preach it.