Whistleblower Says Facebook Has Suspended Him For Exposing Mass U.S. Voter Data Theft at Trump Election Firm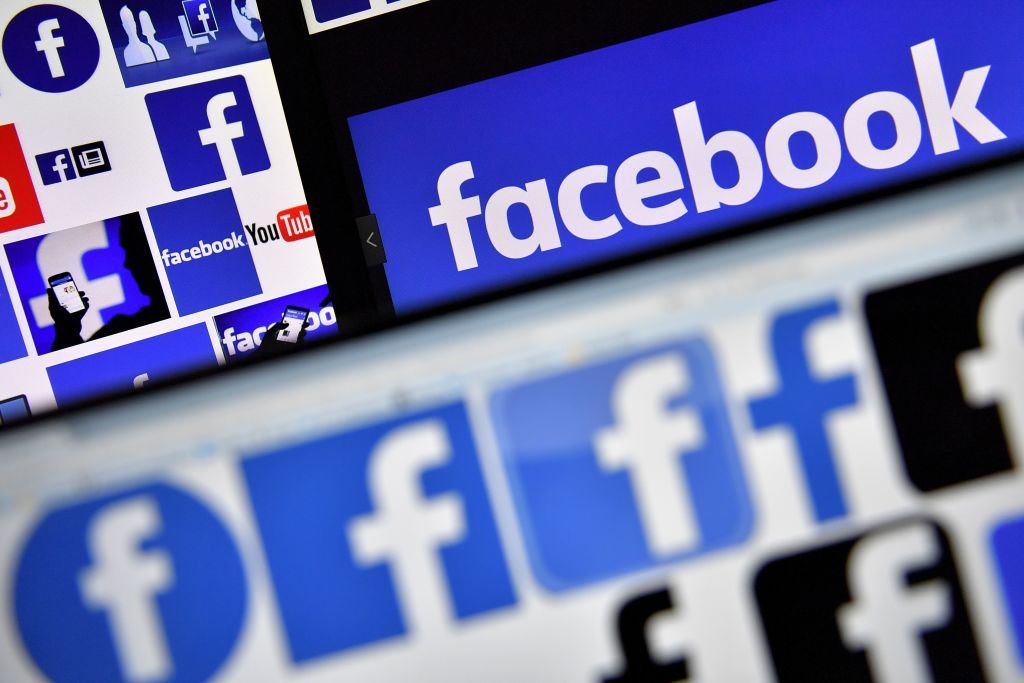 The whistleblower who claimed that a data analysis firm hired by Donald Trump's election campaign stole data from millions of Facebook users criticised the social media platform for suspending him Sunday.
In a tweet, Christopher Wylie, the former research director with data analysis firm Cambridge Analytica, said he had been banned for speaking out about the company's practices—and exposing Facebook's silence.
"Suspended by @facebook. For blowing the whistle. On something they have known privately for 2 years," he tweeted Saturday, with a picture of a message saying his Facebook account was disabled.
Facebook had not responded to Newsweek's request for comment on Wylie's claim at the time of publication.
Facebook in a statement Friday said it was suspending the accounts of Wylie as well as Alexander Kogan, a University of Cambridge psychologist, and Strategic Communication Laboratories—the parent company of Cambridge Analytica.
The social media giant alleged that Kogan had passed on data harvested from Facebook users using an app to Cambridge Analytica and Wylie, and had lied about saving the data.
The statement came hours before bombshell reports in The New York Times and The Guardian about mass data harvesting of Facebook users by Cambridge Analytica.
"We exploited Facebook to harvest millions of people's profiles," Wylie told the Guardian. "And built models to exploit what we knew about them and target their inner demons. That was the basis the entire company was built on."
He told Channel 4 News later "It allowed us to move into the hearts and minds of American voters in a way that had never been done before."
Facebook said Friday that the app was only downloaded by 270,000 people, however, a loophole means that developers could access data of all those in the downloader's network, the Guardian reported, allowing access to millions.
Wylie's attorney, Tamsin Allen, said in a statement to CBS News that when Facebook learned about the articles, the company "privately welcomed" his help but then criticized him publicly and suspended his account.
"This behavior is more consistent with damage limitation than with a genuine attempt to resolve a serious problem," Allen said. "None of this would have been revealed without Mr. Wylie speaking out and taking his share of responsibility. Facebook should be doing the same rather than simply blaming others."
According to federal election records, the Trump campaign paid Cambridge Analytica more than $6 million in 2016. The firm once counted former White House chief strategist among its directors, and has received funding from billionaire Robert Mercer, who has supported a plethora of populist conservative initiatives.
Cambridge Analytica said in a statement that it deleted all the data passed onto it by Kogan, and did not use the information for the Trump campaign.