A Florida police officer has been arrested for allegedly using excessive force against a Black man who he believed was trespassing outside a grocery store more than two years ago.
West Palm Beach Officer Nicholas Lordi has been charged with aggravated battery after punching John Monroque multiple times and breaking his nose on November 1, 2019. Lordi allegedly also handcuffed Monroque and proceeded to kneel on the latter's head, despite Monroque already being restrained.
"The investigation showed that, after the victim was already handcuffed, Lordi also placed his knee on his head," said the West Palm Police Department in a statement.
Lordi turned himself in to authorities on Tuesday and was released on bond the following morning. After an internal investigation, the police department concluded that excessive force was used, which resulted in intense bodily harm.
"The West Palm Beach Police Department is committed to accountability and transparency for the citizens we are sworn to serve," their statement continued. "Nicholas Lordi was placed on administrative duty pending the outcome of the court case, pursuant to the collective bargaining agreement."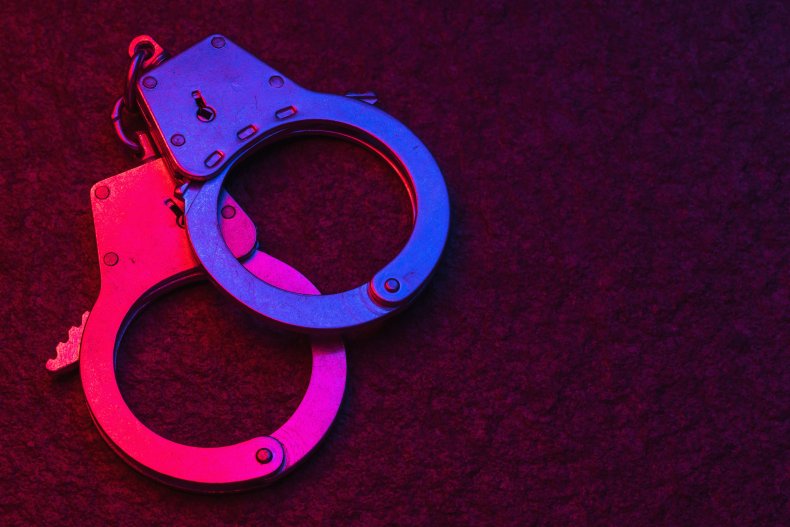 At a news conference, Monroque described the incident, saying that he was simply at the grocery store to get cigarettes from a friend. Having gone there for years, Monroque was surprised and taken aback when the police were called and began arresting him. According to him, he was just talking outside the store to a friend.
Despite what had happened, he expressed contentment with the fact that Lordi has been now charged.
"I feel good now," said Monroque Wednesday. "It's justice."
G. Imoya Monroque, John Monroque's sister, had created a Change.org petition in 2021 demanding that charges be filed against Lordi and his partner, Officer Jamesloo Charles. In a new petition update, Imoya asked that the charges against Lordi be upgraded due to her brother's arrest records allegedly being falsified.
"Please pray for John's safety and demand that the charges include fraud for falsifying official public documents," she wrote.
According to local news outlet WPLG, bodycam footage showed Monroque complying with officers during the arrest and staying silent. However, the police report claimed the exact opposite, saying that he was resisting and shouting expletives.
G. Imoya Monroque also urged that Charles also receive charges for not attempting to stop Lordi from harming her brother further.
"Please also demand that Jamesloo Charles be charged as well with accessory to a crime for not upholding the law and falsifying official public documents," her statement continued.
Update 2/17/2022 at 11:04 a.m. EST: This story has been updated to include more information on Nicholas Lordi, as well as quotes from John and G. Imoya Monroque.