White Michigan Cop Files Racism Lawsuit After Ancestry.com Revealed He's Part Black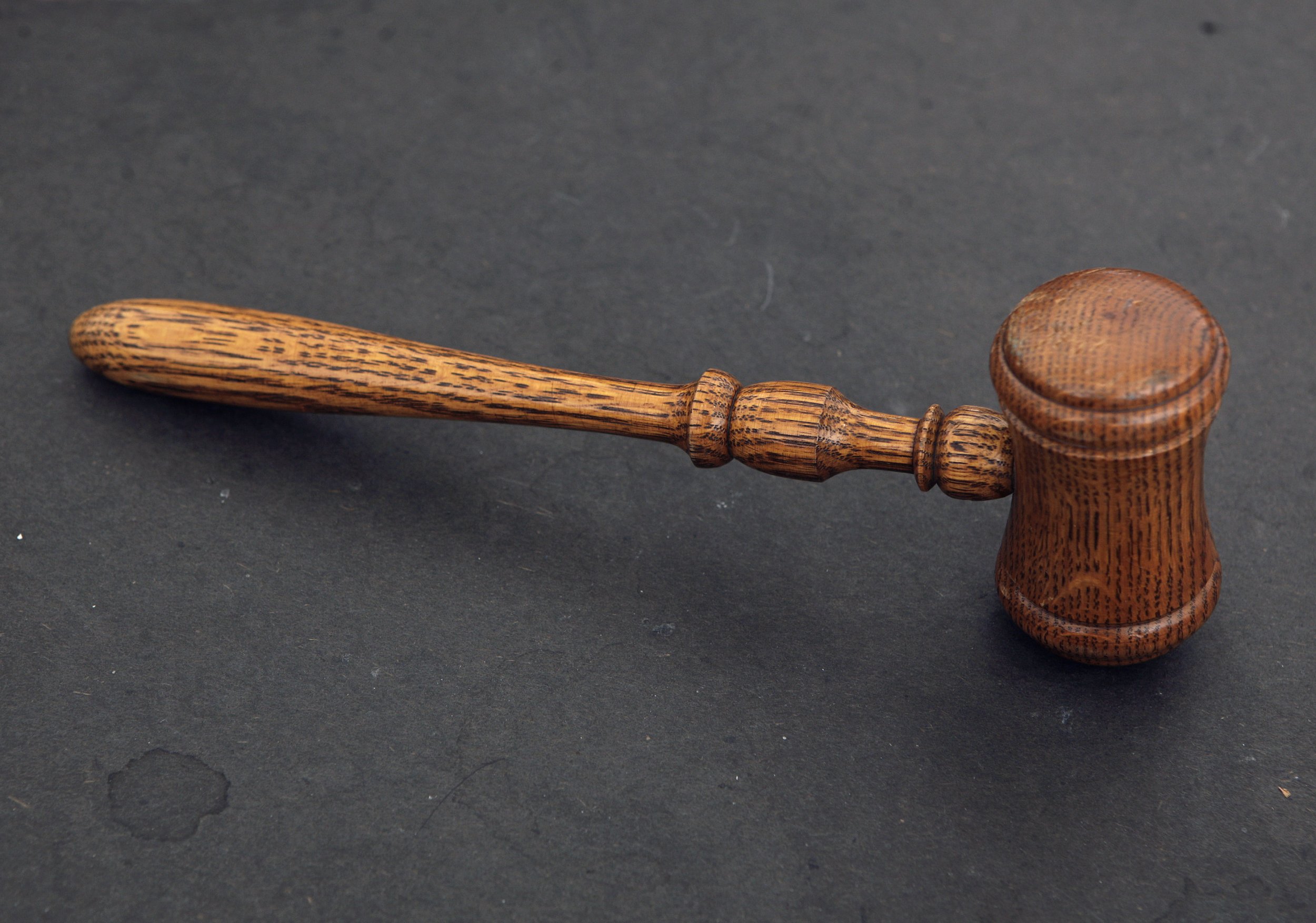 A white police officer in Michigan is alleging in a lawsuit that colleagues started treating him in a racist manner after he received genetic testing results from Ancestry.com that showed he is 18 percent black.
Sergeant Cleon Brown is alleging that the Hastings police chief called him "Kunta"—after the main character from the 1976 novel Roots—and that colleagues whispered "back lives matter" to him in the hallways, local news site MLive.com reported. Also, when each officer had a stocking on the department's Christmas tree, someone reportedly put into Brown's a Santa figurine with 18 percent written on it.
Brown, who has been on the force for nearly two decades, filed the lawsuit against the city of Hastings, Police Chief Jeff Pratt, Deputy Chief Dale Boulter, Sergeant Kris Miller and Hastings City Manager Jeff Mansfield.
"As soon as my client told the others, the higher-ups in the city, that he was African-American, they thought it was a joke.... They treated him as though he was less than them," Brown's lawyer, Karie Boylan, told WWJ, a CBS affiliate in Detroit. "There was an instance where my client was talking to the mayor, and the mayor—upon learning that my client was 18 percent African-American—proceeded to tell him a racist joke using the [N word]."
The latest census data show that Hastings is 97 percent white. Brown is seeking $500,000 in the lawsuit.
The city has responded by saying that the officer responsible for the Santa incident has apologized and that it was Brown, in fact, who joked about his heritage.
"The topic of Brown's heritage was basically forgotten by the members of the Department until Brown would bring it up again so as to joke about it," a response from the city reads in part. It also said that Ancestry.com doesn't include African-American as a possible test result, instead telling customers the regions of the world that match up with their genetic profile.
Brown's lawyer alleged that the officer has effectively been alienated from the department and that his colleagues are to blame.
"These are law enforcement officers. These are people who are supposed to understand cultural sensitivities," Boylan told local station WOOD TV.