Democrats Don't Care About Young White People, New Poll Shows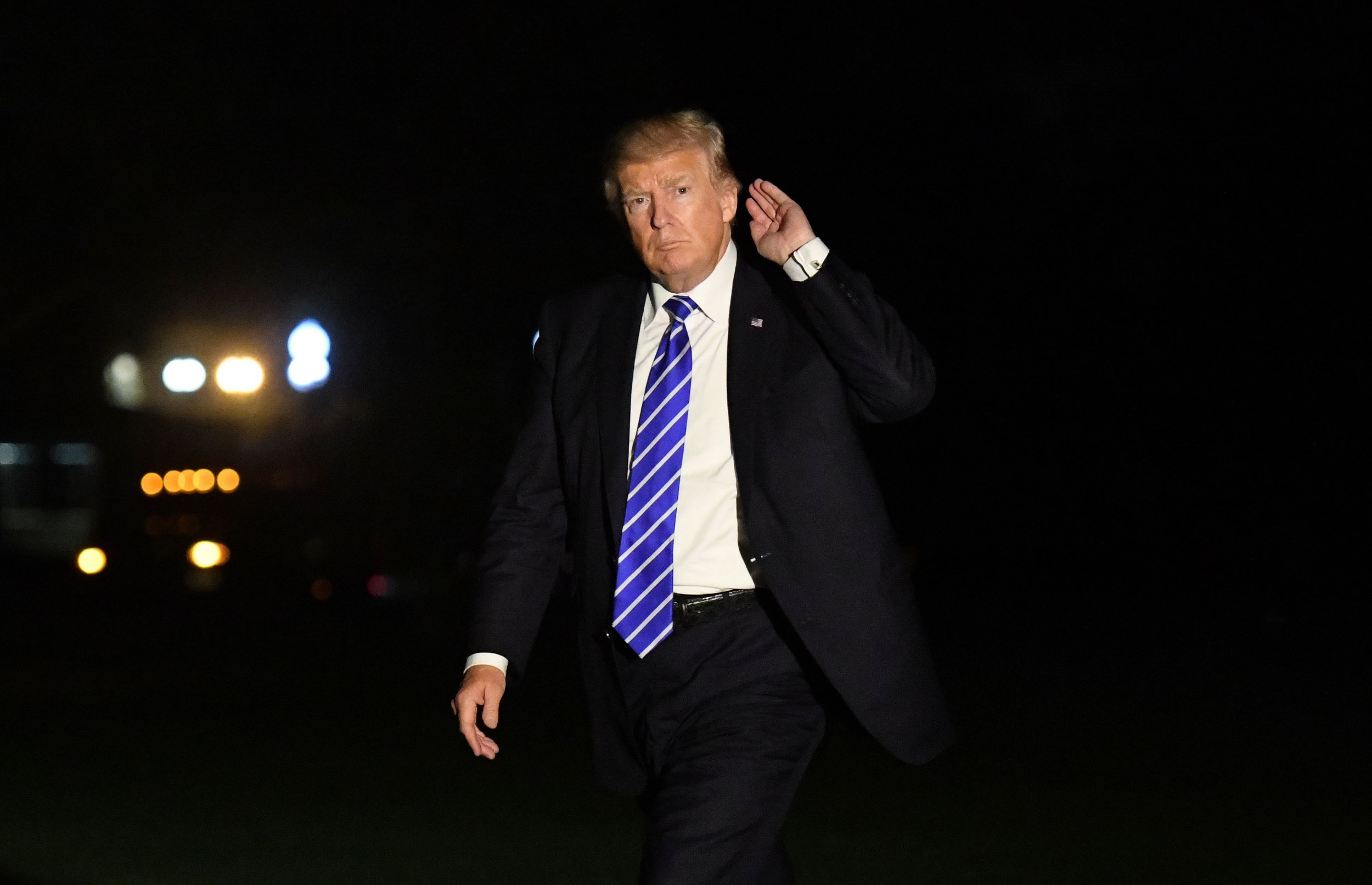 Most young Americans dislike President Donald Trump, but the disgust is not sending white millennials into the arms of a Democratic Party that they believe does not care about them, a new survey shows.
Young white millennials stood out as the only subgroup to think the Democratic Party is not responsive to their concerns, according to an NBC News/GenForward survey released Wednesday. Fifty-five percent responded "no" when asked of the party "cares about people like you," compared to 45 percent of young whites who answered "yes."
Meanwhile, younger African Americans, Asian Americans and Latinos are still staunchly in the party's column. Sixty-nine percent of millennial African Americans, 68 percent of Asian Americans and 60 percent of Latinos all felt the Democrats cared about them.
It was worse for Republicans, as 60 percent of white millennials thought the party did not care about them, compared to 30 percent who felt the GOP's love.
Both parties have an approval rating of 33 percent from white millennials.
The Democrats' struggle with millennial voters is surprising, given that 64 percent of them disapprove of the president, But that disapproval rating drops to 53 percent for whites born in the so-called Millennial Generation, roughly 1980s and 1990s.
The survey of more than 1,800 adults was conducted from August 31 to September 16, around the time Trump was still reeling and doubling-down on his responses to the violent protests in Charlottesville, Virginia. It has a plus-or-minus of 3.8 percent.
The results come after many believe Trump further stoked racial divisions around the country by slamming NFL players who kneeling during the national anthem as "those sons of bitches" who should be fired.
Trump denied Monday that his harping on the NFL and its players was not about racial politics.
"This has nothing to do with race," Trump told reporters. "I never said anything about race. This has nothing to do with race or anything else."
Trump added: "This has to do with respect for our country and respect for our flag."