White House Comms Chief of Staff Leaves in Second Big Biden Admin Resignation This Week
White House Communications Chief of Staff Emma Riley announced she's leaving for the Labor Department on Friday, marking the second high-profile Biden administration resignation this week.
"It was an honor and privilege to serve @POTUS and the American people at the @WhiteHouse. I'm excited to be moving down Pennsylvania Ave and traveling around the country with [Secretary of Labor Marty Walsh] and [the U.S. Department of Labor]," Riley tweeted.
Prior to joining the Biden administration in January, Riley served as a deputy communications director, regional communications director and press secretary for the Biden 2020 presidential campaign.
Riley's announcement came one day after the White House confirmed that Vice President Kamala Harris' communications director, Ashley Etienne, will be leaving her role in December amid reports of tension between key West Wing aides in the vice president's office.
Etienne's department was first reported by Vanity Fair. She previously worked as a senior adviser to the Biden campaign before she joined his administration this year.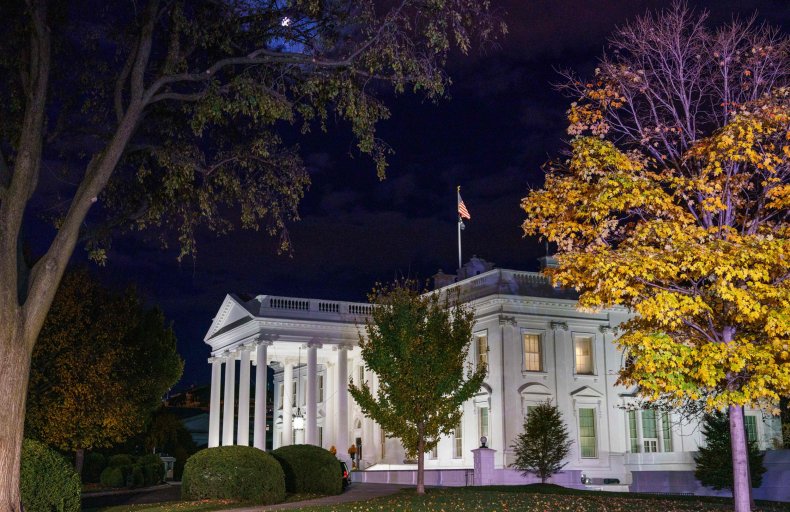 "Ashley is a valued member of the vice president's team, who has worked tirelessly to advance the goals of this administration," a White House official said in a statement. "She is leaving the office in December to pursue other opportunities."
Both resignations come as Biden and Harris battle lackluster approval ratings, and leaks from insiders and former aides detailing dysfunction in Harris' office. Last week, sources from Harris' circle told CNN that the vice president is being sidelined after failing to adequately prepare for the role. The sources also said Harris' staff failed her and left her exposed.
White House Press Secretary Jen Psaki defended the vice president, acknowledging her as a "key partner" to Biden.
"The President selected the vice president because—to serve as his running mate—because he felt she was exactly the person he wanted to have by his side to govern the country," Psaki told reporters at a press briefing on Monday.
House Democratic Whip. Rep James Clyburn dismissed reports that White House staffers were resigning due to turmoil in Harris' office.
"I'm always concerned when I read headlines that are not complimentary ... but headlines are headlines," he said on CNN. "People leave jobs all the time. I've been a part of transitions myself at the state level. And I know that within the first several months—sometimes it takes a year—that people may find out this is not exactly for me. So these things tend to happen."
Newsweek reached out to the White House for comment.