White House Creates 'Policy Time' to Get Donald Trump to Focus on Work Instead of 'Executive Time'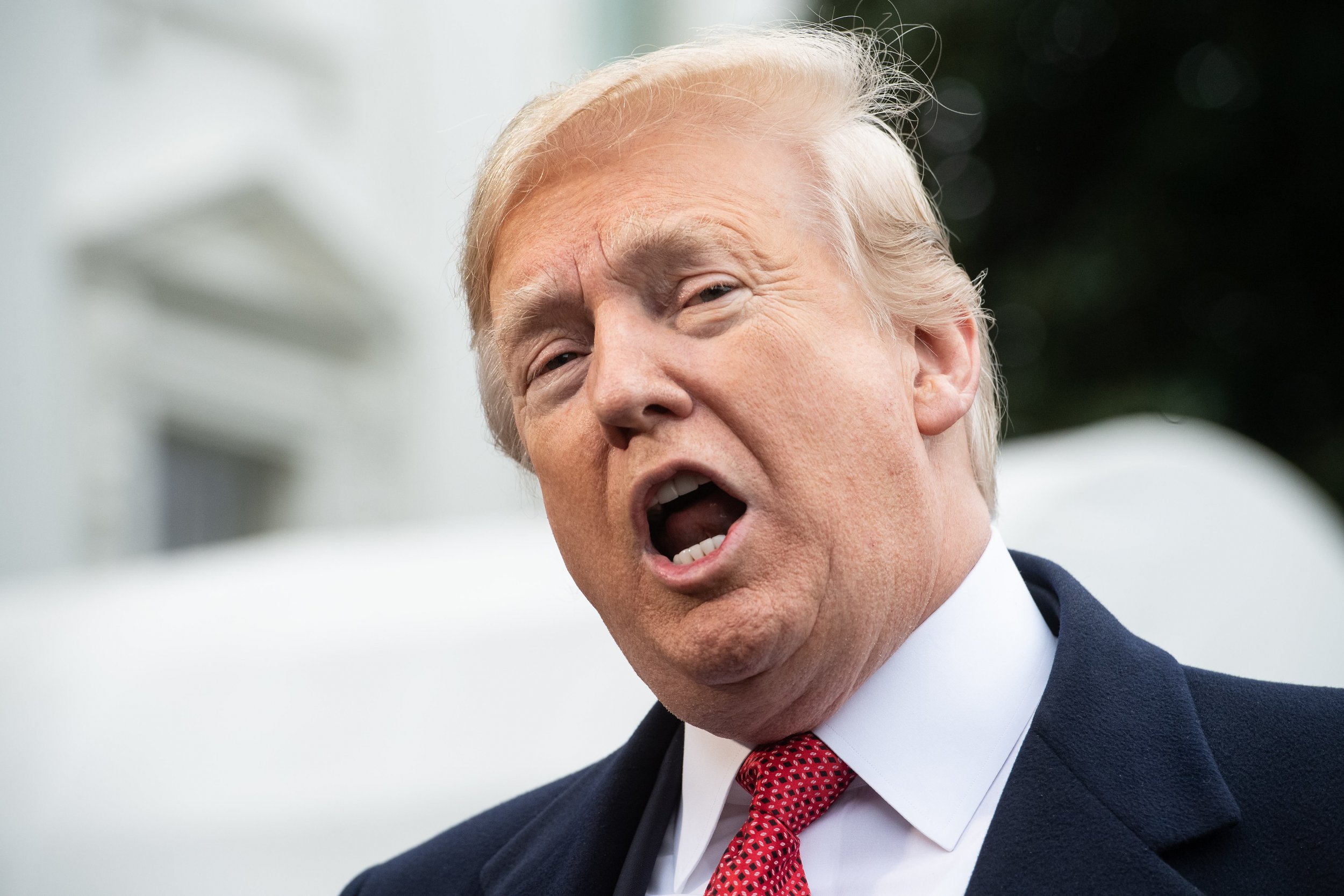 The White House has reportedly created a new strategy to get President Donald Trump to zero in on policy matters—a schedule block called "policy time." It's reminiscent of Trump's "executive time," which seemed to consist of tweet storms and cable TV viewing.
Politico White House reporter Annie Karni tweeted on Tuesday: "A new thing on Trump's private schedule that I haven't seen before: In addition to some 'executive time' today, he has two blocks of 'policy time.'"
Washington Post reporter Josh Dawsey followed up on Karni's tweet by adding that "policy time" was instituted by Chief of Staff John Kelly in an effort to get the president to focus on issues.
"It was installed earlier this year... A Kelly creation. It sometimes goes better than others," Dawsey tweeted.
Dawsey linked to a Post report from April that said the "policy time" sessions included advisers giving Trump their "competing views over a specific issue."
While "policy time" is a lesser-discussed portion of Trump's schedule, much has been made of his "executive Time." CNN has reported that the president's morning "executive time" often consisted of Trump skimming headlines, smartphone in one hand, a landline in the other and Fox and Friends blaring in the background.
Politico last month reported that Trump's schedule included an increasing amount of free time, with some days having as many as nine hours of "executive time." It would seem to make sense to insert the "policy time" to redirect Trump's energy and attention. But "executive time" itself seemed to be a creation of Kelly, to quell Trump's anger over feeling under former Chief of Staff Reince Priebus that he didn't have control over his life.