Aide to Trump Says Military Exists to 'Kill People and Blow Stuff Up,' Not to Include Transgender Soldiers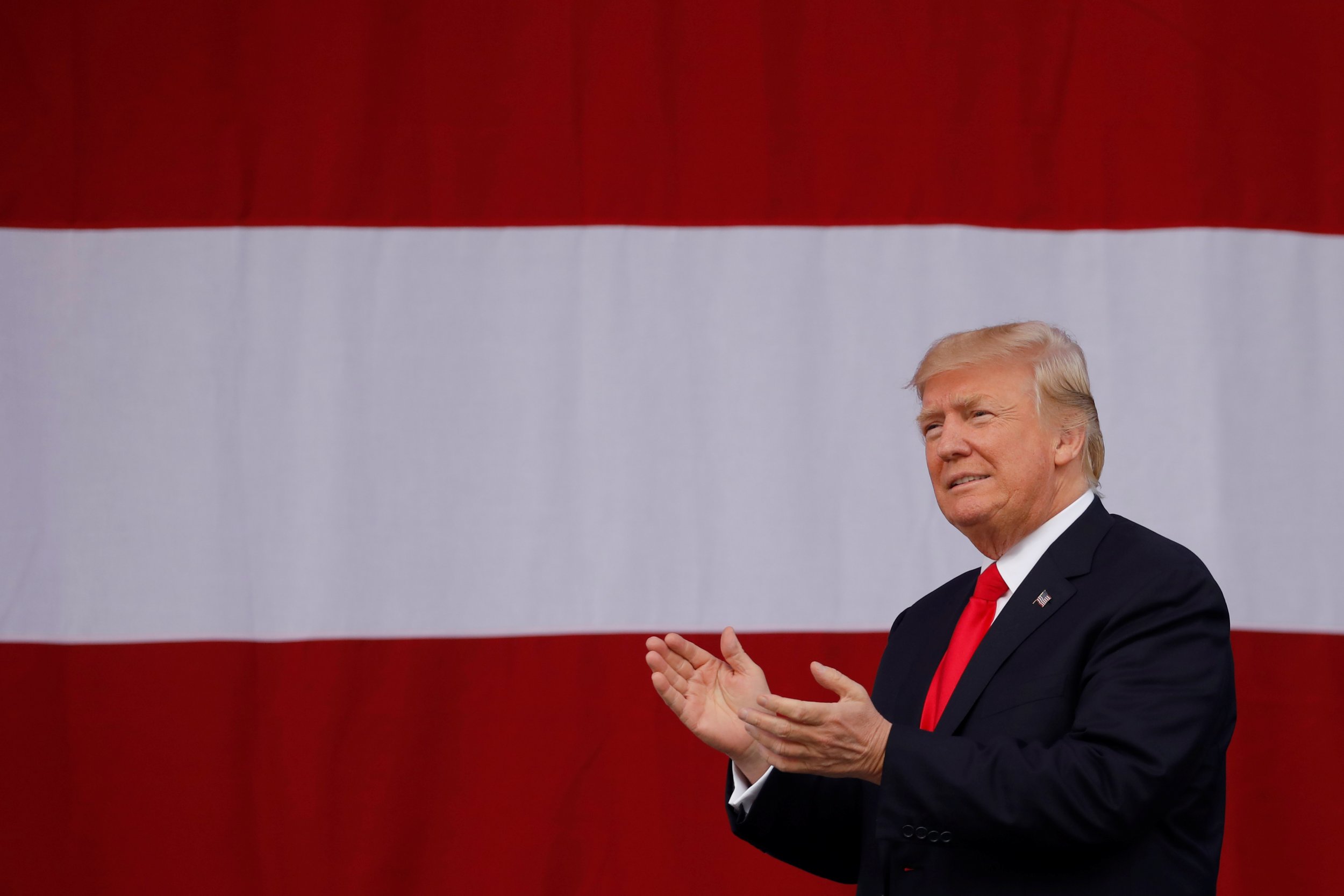 The Trump administration is doubling-down on President Donald Trump's Wednesday announcement that the United States government would no longer allow transgender individuals to serve in military.
Top national security aide Sebastian Gorka and Energy Secretary Rick Perry both spoke in favor of President Donald Trump's decision, which has received considerable blowback from both sides of the aisle.
"The military is not a microcosm of civilian society," Gorka said on BBC Radio 4. "They are not there to reflect America. They are there to kill people and blow stuff up. They are not there to be socially engineered."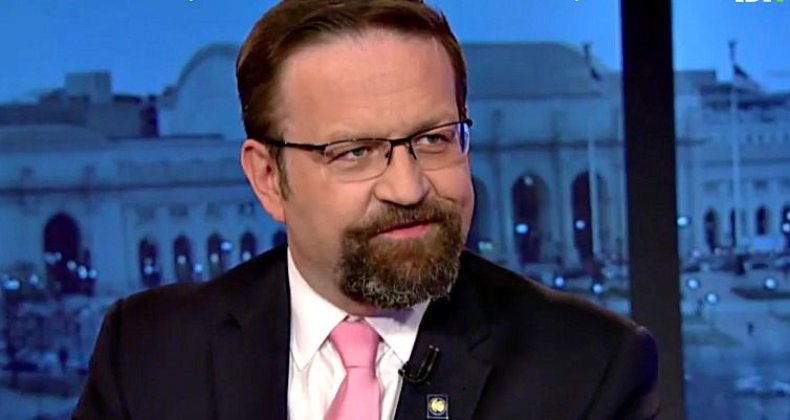 Trump announced on Twitter Wednesday that the United States government would no longer allow transgender individuals to serve "in any capacity" as the military "cannot be burdened with the tremendous medical costs and disruption that transgender in the military would entail."
On Thursday, Joint Chiefs of Staff Chairman Gen. Joseph Dunford announced the current policy will remain intact until Trump issues an official directive. Transgender individuals have been able to serve openly in the military since last summer, when the Obama administration announced a change in policy, but implementation of allowing transgender individuals to enlist has been delayed by the administration.
Perry said he "totally" supported the president's decision Friday after meeting with workers at an air conditioning manufacturer in Texas.
"The idea that the American people need to be paying for these types of operations to change your sex is not very wise from a standpoint of economics," he said, as the Texas Tribune reported.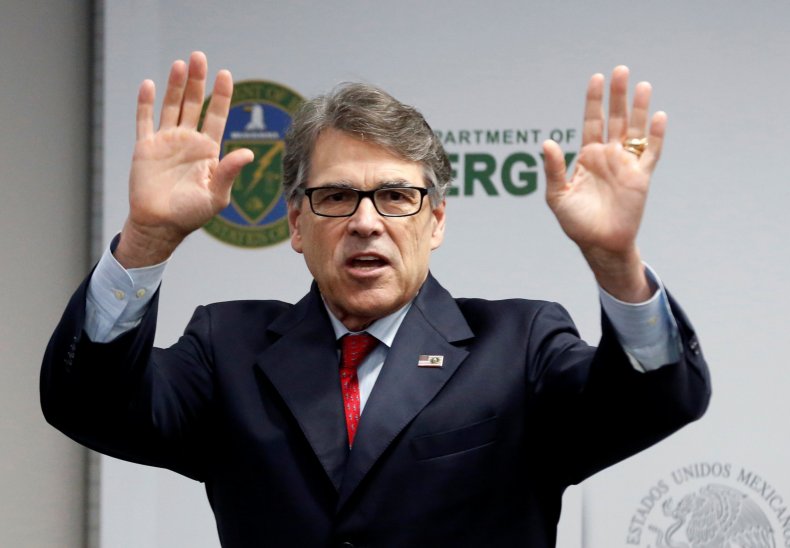 But a RAND Corporation study commission by the Department of Defense estimated gender transition-related treatment would only cost the DOD $2.4 to $8.4 million, a minuscule portion of the DOD's health care budget. Perry was asked about the comparison that the DOD spends $84 million a year on erectile dysfunction medicines, including $41.6 million on Viagra, according to the Military Times.
"You know what, I don't check on the price of Viagra," Perry said.
Senators from both parties spoke out against Trump's announcement, including Arizona Republican John McCain, Utah's Orrin Hatch and Iowa's Joni Ernst.
"We should all be guided by the principle that any American who wants to serve our country and is able to meet the standards should have the opportunity to do so — and should be treated as the patriots they are," McCain said.
Gorka framed the decision as compassionate in his interview with BBC Radio, citing a national study that found approximately 40 percent of transgender individuals had attempted suicide. He called that a "tragedy."
"We need to help those people," he said. "We don't need to help try and force them into the hierarchical military environment where they are under the utmost pressure to kill or be killed. And that is why the president is doing this out of the warmth of his consideration for this population."