The White House Green House Effect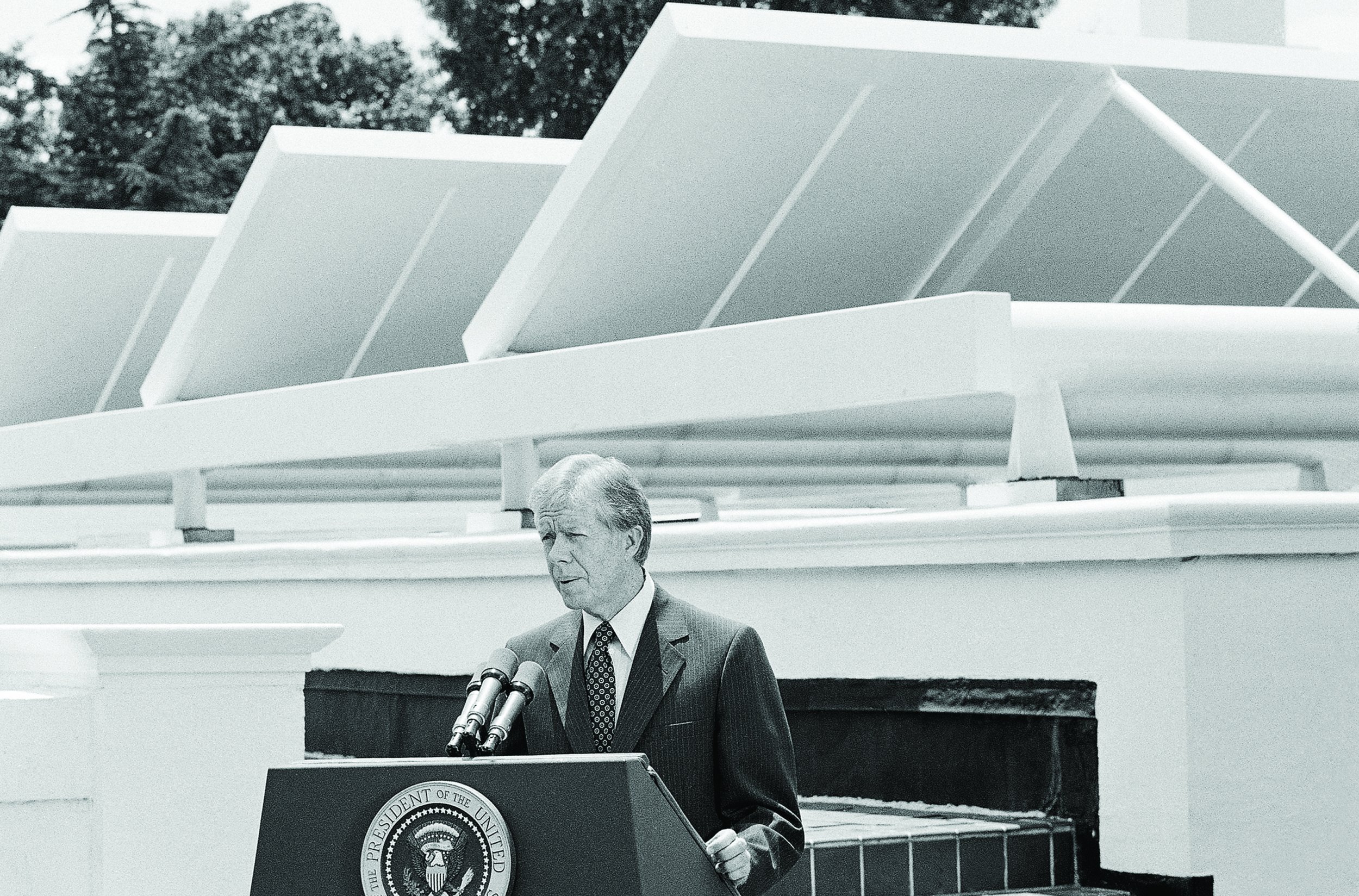 Working to make the White House more environmentally friendly has been a long-time pursuit. This article, written by Assistant Editor Alicia Kort, is excerpted from Newsweek's Special Issue, Celebrating the White House, An Illustrated History of the House that Shaped America.
Greening the White House
As climate change became a part of the global conversation, freshly inaugurated President Bill Clinton announced an initiative called "Greening the White House" on Earth Day in 1993. During the following years, Clinton swapped all of the energy-sapping incandescent bulbs with compact fluorescent bulbs (CFLs) and changed out the windows in the Eisenhower Executive Office with double-paned glass windows, which save energy by better insulating the building. Improvements in the heating, lighting and insulation ultimately saved $1.4 million in six years.
Solar Electric System
In 2003, two years into his first term, President George W. Bush installed the first solar electric system in the maintenance area of the main building of the White House, supplementing the electrical supply for the president's home. The 43rd commander in chief also implemented a program for the recycling of office paper and added solar power systems that heated all of the water in the pool cabana. The famous Portico Lantern's electric bulb, originally gas-lit and added during William Henry Harrison's presidency, was replaced by a more environmentally friendly LED light in 2008 during George W. Bush's tenure.
Reducing the Carbon Footprint
When President Obama took office in 2009, he wanted to reduce the nation's carbon footprint by 32 percent before 2030. He started with his own home. While the president was waiting for his solar power panels to arrive, he had a 1,100-square-foot garden planted on the White House South Lawn, which included 55 varieties of vegetables and fruits as well as a beehive. The solar panels were placed on the roof of the White House in 2014, and they generate 6.3 kilowatts, the typical amount of power used by an American family.
This article was excerpted from Newsweek's Special Edition, Celebrating the White Hose, An Illustrated History of the House that Shaped America, by Issue Editor, Tim Baker. For more about the White House, pick up a copy today.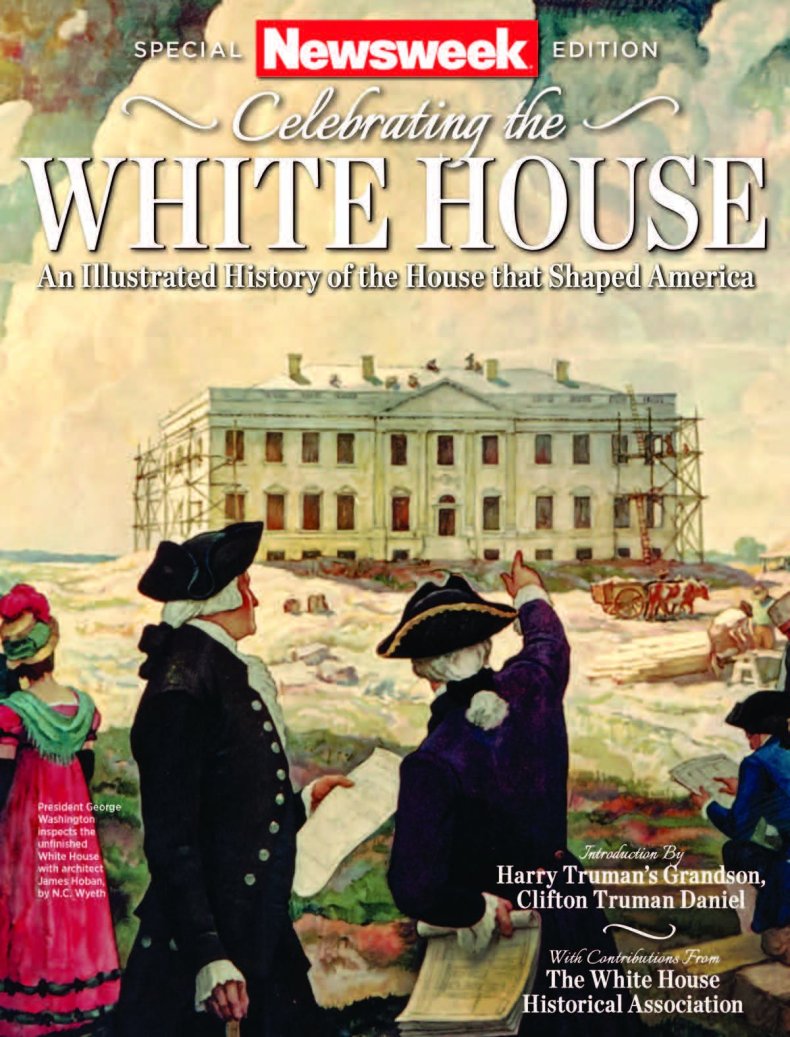 The White House Green House Effect | Tech & Science