White House to Host Fall Garden Tours October 17, 18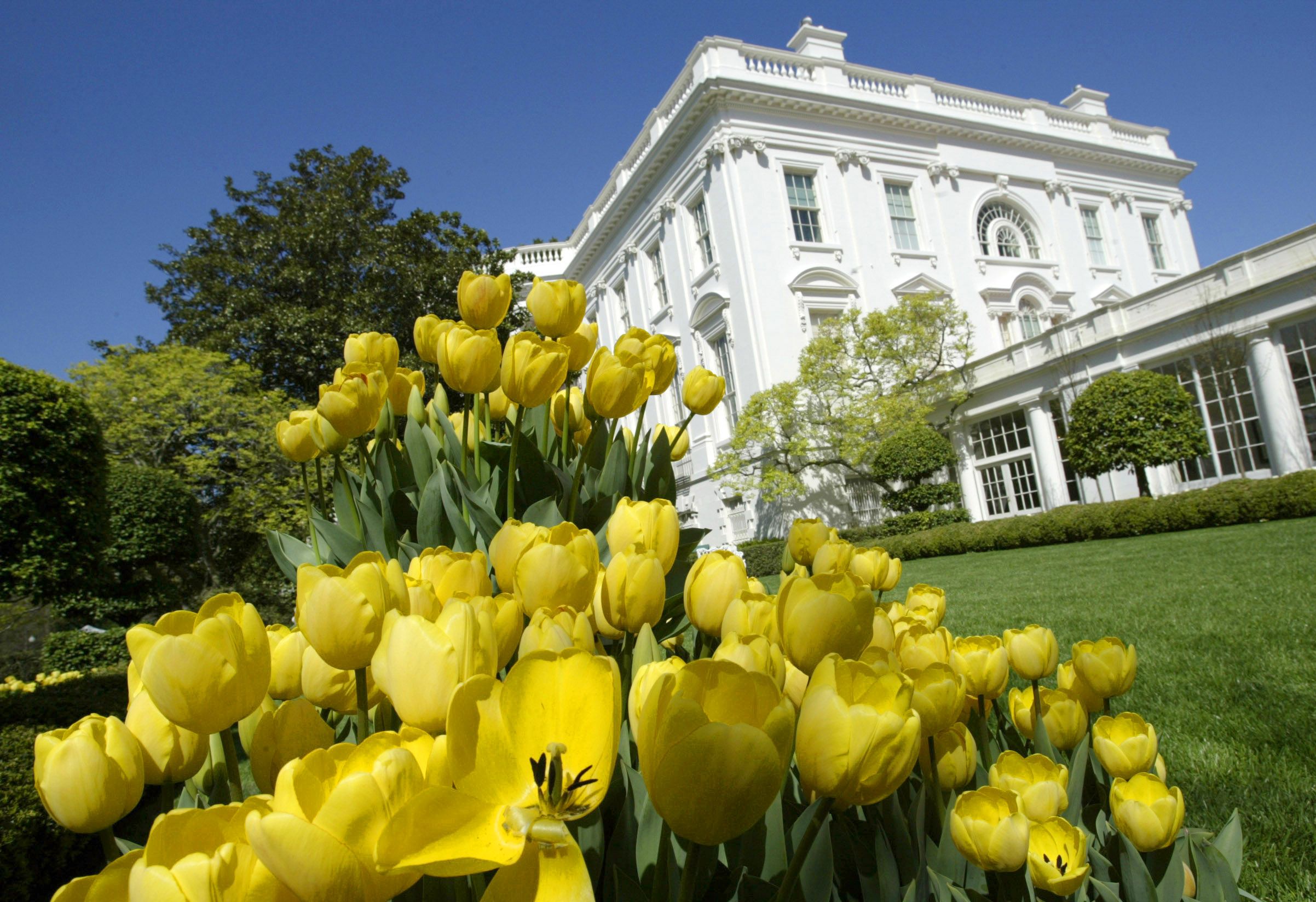 The White House has announced that it will open its gardens and grounds to the public on October 17 and 18. Though tickets to the biannual tour are free, they are limited and available only on a first come, first serve basis.
The garden tour will allow the public to see the Jacqueline Kennedy Garden, Rose Garden, as well as the South Lawn of the White House and the White House Kitchen Garden. The latter is the first vegetable garden operated by the White House since Eleanor Roosevelt's Victory Garden.
The National Park Service will give out free tickets both mornings starting at 9 a.m. at the Ellipse Visitor Pavilion. Only one ticket is given out per person and even children need their own ticket to get in.
Cameras are allowed but selife sticks, backpacks, pets, bikes, balloons, coolers, weapons, lighters, food, tobacco products and diaper bags are not. Though the White House didn't specify, we imagine its also ill advised to pick flowers from the gardens.
The tour does take into account mother nature, though—if there's poor weather, it will be canceled.