White House Goes With Its Gut, Launching Microbiome Initiative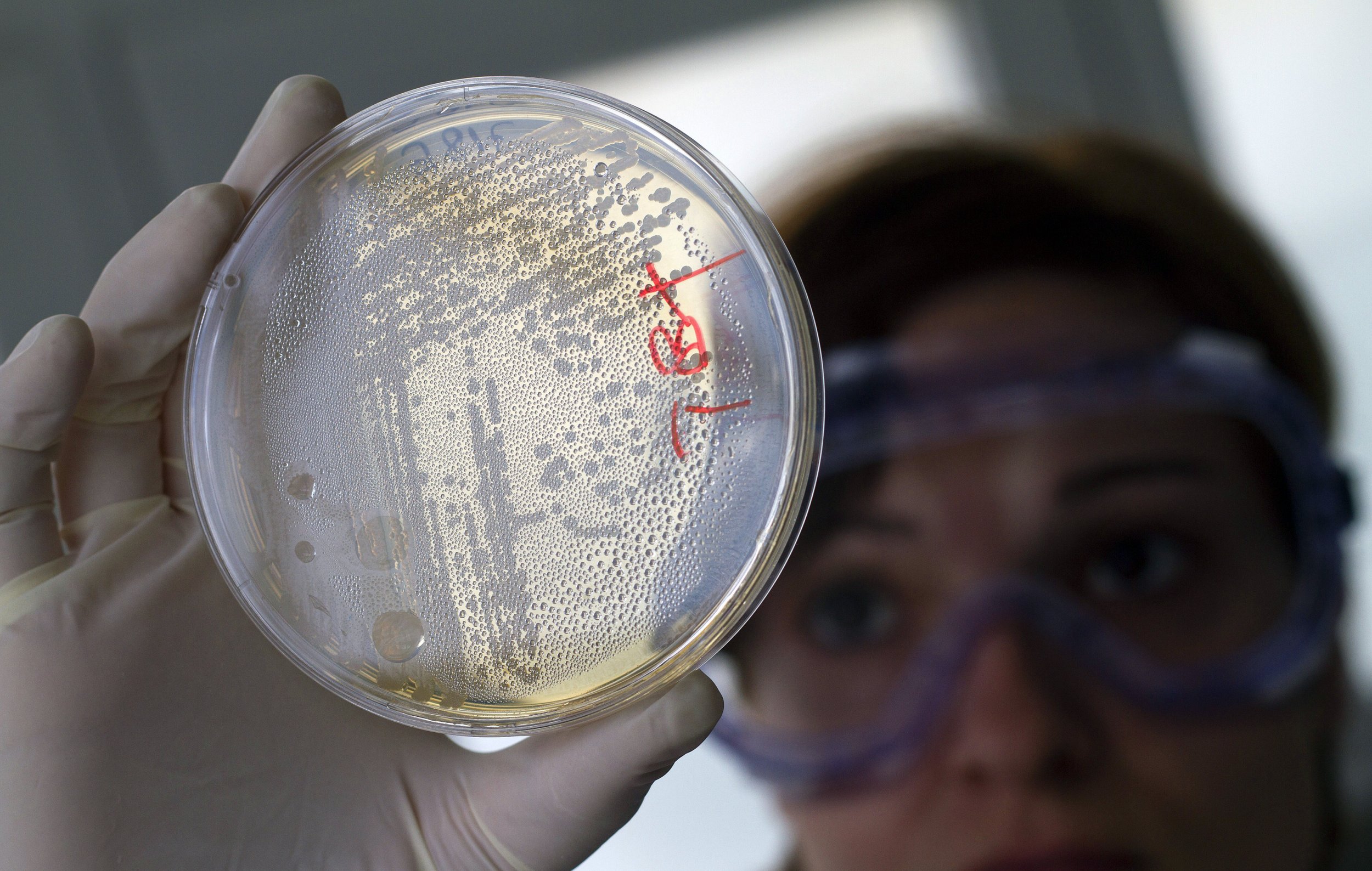 Ladies and gentlemen, put down that hand sanitizer: The microbiome has finally arrived.
The White House Office of Science and Technology Policy (OSTP)—along with other federal agencies, leaders in the private sector and medical research institutions—has announced the launch of the National Microbiome Initiative (NMI). Its mission is to advance scientific understanding of microbial diversity in ways that may prove beneficial to health care, food production and environmental safety.
At a press event held Friday in the White House, Jo Emily Handelsman, associate director for science at OTSP, said this effort is a natural offshoot of President Barack Obama's Precision Medicine Initiative. "He has been an advocate for science in all levels and all areas," she said. "We think that it's a microbial future. The country will depend on having great technology and innovations."
The goal is to support interdisciplinary research about diverse ecosystems—from the human gut to the depths of the ocean to the air we breathe. Part of the initiative will include developing efficient platform technologies that allow scientists to share information. It also plans to fund education programs.
As part of the initiative, federal agencies will invest more than $121 million to learn more about the species of microorganisms that inhabit the world and every living being. Leading research institutions such as the Mayo Clinic vowed to put some $400 million toward the effort.
Other supporters include the Bill and Melinda Gates Foundation, which will invest $100 million in microbiome research over the next four years. The University of California San Diego is spending $12 million on the Center for Microbiome Innovations. OneCodex, a bioinformatics company, will launch a public portal for microbiome research to make data sharing much easier across all disciplines. The University of Michigan, with support from the Howard Hughes Medical Institute and Procter & Gamble, will invest $3.5 million in the Michigan Microbiome Project to provide new research experiences for undergraduate students. The Dannon Company, which currently partners with the American Gastroenterological Association, said it is doubling investments on gut microbiome research as a result of the announcement from the White House.
Federal agencies—including the U.S. Department of Agriculture, U.S. Department of Energy, National Institutes of Health, National Institute of Standard and Technology and the National Aeronautics and Space Administration—have put funding toward microbial research for some time. Between 2012 and 2014, for example, more than a dozen federal departments and agencies spent a total of $922 million on microbiome science. But Handelsman said this official venture will help to make the microbiome a priority in scientific investigation.
At the event, Representative Louise Slaughter of New York, the only trained microbiologist currently in Congress, said she believes the initiative marks a turning point in science and could aid in solving a number of public health problems, including antibiotics resistance, foodborne illness and obesity.
"What's happening here is really pushing all the boundaries. I know this going to be done quickly and well," said Slaughter. "It's going to be like splitting the atom when we get all of this done."