White House Official Mulvaney: Trump Still Frequently Asks Why Roy Moore Lost Last Year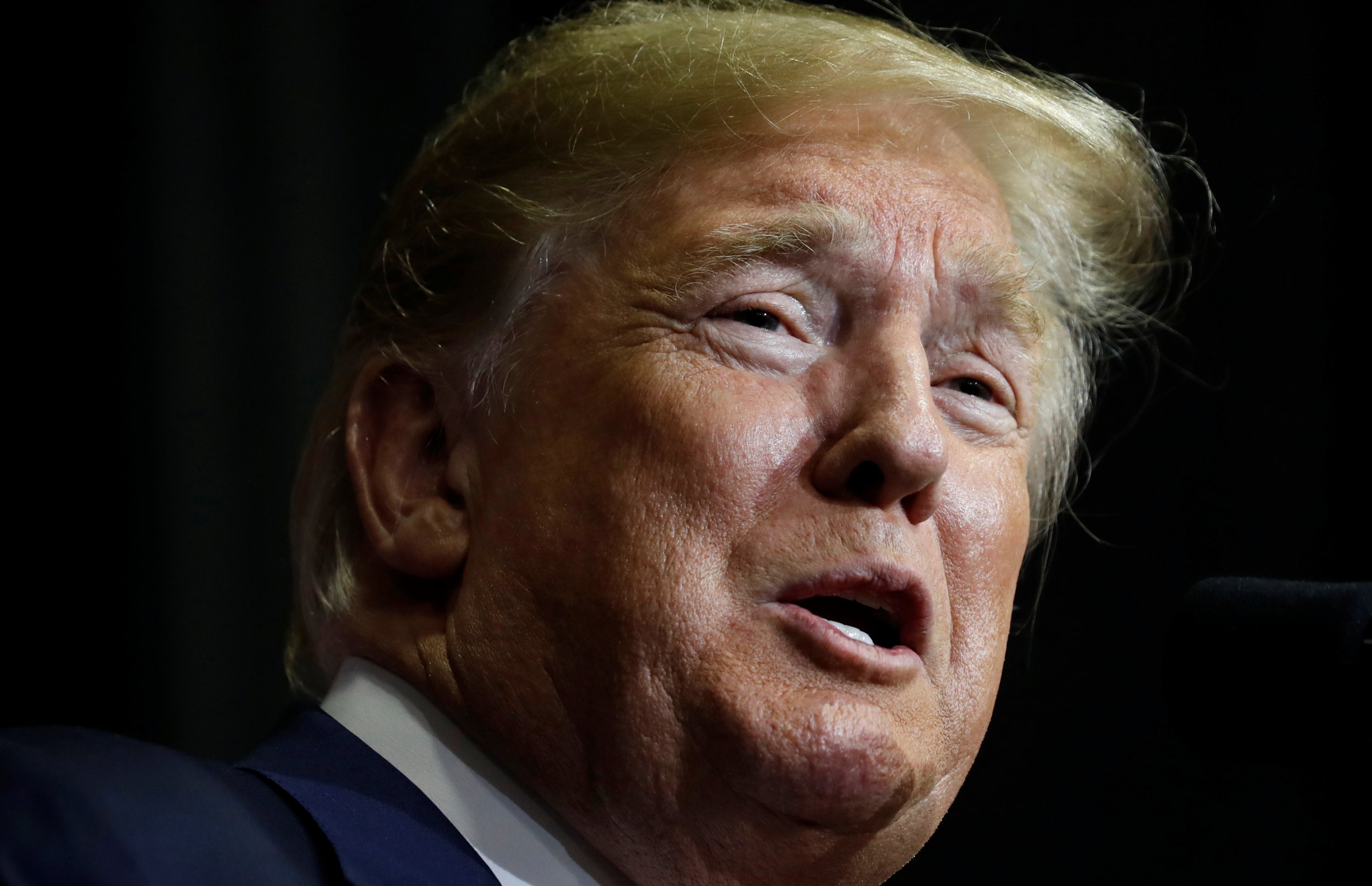 President Donald Trump can't get over Roy Moore's loss to Senator Doug Jones during Alabama's special election last year and still frequently asks why it happened, according to a White House official.
On Saturday, Mick Mulvaney, the White House's budget director, told Republicans during a closed door meeting that Trump still asks him "all the time" why the Senate candidate did not beat Jones, according to audio obtained by The New York Times.
"The president asks me all the time, 'Why did Roy Moore lose?'" Mulvaney said. "That's easy. He was a terrible candidate."
Although it is unclear how who the Times obtained the recording from, Ronna Romney McDaniel, the current RNC chairwoman, reportedly attended the meeting with Mulvaney.
In December, Jones defeated the former judge by 1.5 percentage points in the deep red state of Alabama in a heated special election for Senate. During the run, Moore was accused of molesting teenage girls, including a woman that claimed he assaulted her when she was just 14 years old.
Despite the allegations, Trump continued to endorse Moore which encouraged the Republican National Committee to resume fundraising for his campaign.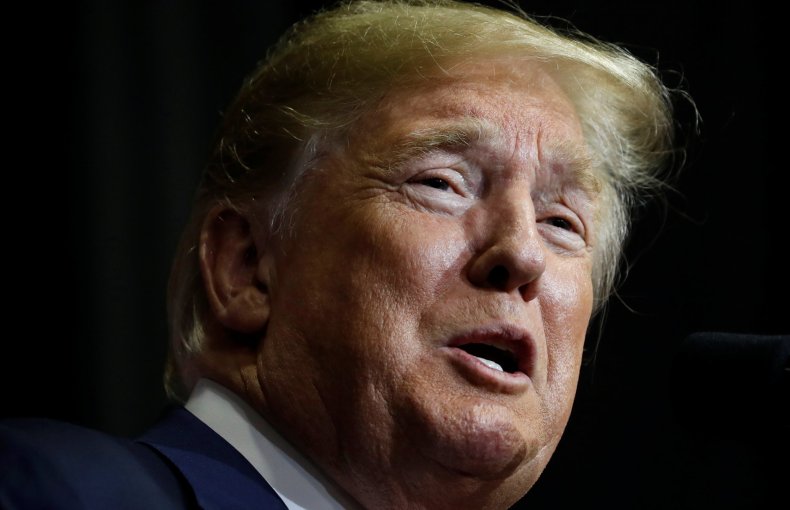 Mulvaney's statements on Saturday contradicts those given by Trump shortly after Moore's loss. Late last year, the president took to Twitter to assert that he favored former-Senator Luther Strange (R) because he didn't think Moore could actually win.
"The reason I originally endorsed Luther Strange (and his numbers went up mightily), is that I said Roy Moore will not be able to win the General Election," Trump tweeted. "I was right! Roy worked hard but the deck was stacked against him!"
The president has claimed on numerous occasions that his positive endorsements have secured a number number of victories for GOP candidates, while downplaying the defeat of Trump-endorsed political figures.
On Wednesday, the president attempted to justify Foster Friess, Wyoming gubernatorial candidate, losing his Republican primary despite being endorsed by Trump.
"I was asked to do that, by my son Don, and I did it, but I did it — I was asked the morning of — and by the time I did it I guess 70 percent, almost 70 percent of the vote was already cast," the president said in an interview with The Daily Caller.
However, a number of Trump-endorsed Republican candidates, particularly in the GOP primaries, have gone on to win, including South Carolina state Rep. Katie Arrington (R) and Rep. Ron DeSantis (R).
White House Official Mulvaney: Trump Still Frequently Asks Why Roy Moore Lost Last Year | U.S.