White House Prepares to Distribute Millions of COVID Pills After FDA Gives Green Light
The White House said it's preparing to distribute millions of antiviral treatment pills for COVID-19 after the U.S. Food and Drug Administration (FDA) approved Pfizer's treatment Paxlovid.
"We have purchased 10 million Pfizer doses, 3 million Merck and will be prepared to distribute them as another of our treatment options around the country as soon as supply is ready," press secretary Jen Psaki told reporters on Wednesday.
Psaki noted the difficulty of producing antiviral treatments, but said that the administration wants to "ensure that we are bringing to market and making available as many as we can."
The administration announced in November that it would purchase the treatment courses of the Pfizer pill for $5.295 billion, and has agreed to buy approximately 3.1 doses of the Merck pill for $2.2 billion. Merck is still awaiting authorization from the FDA.
Psaki's comments came just after the FDA's approval of Paxlovid for mild and moderate cases of the virus in high-risk individuals who are more likely to suffer severe illness or require hospitalization.
The pill is also approved for high-risk pediatric patients 12 years of age and older who weigh at least 40 kilograms, or 88 pounds.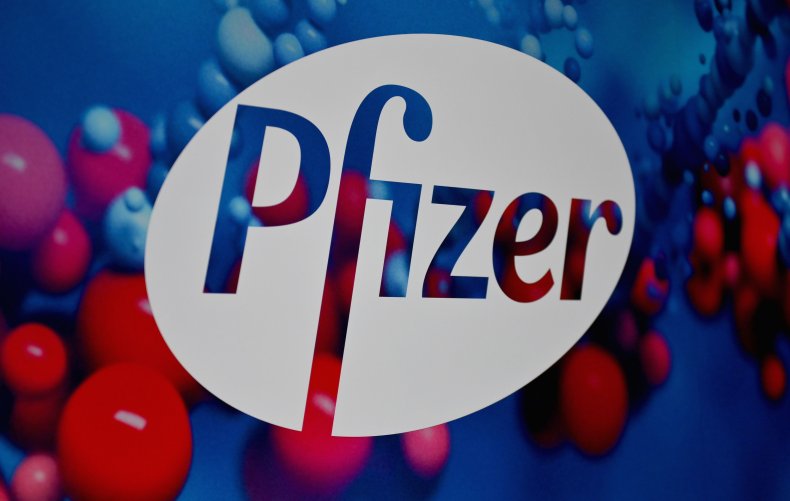 The FDA said Paxlovid will need to be described by a doctor and should be taken as soon as possible after a person receives a positive COVID-19 test result and within five days of the first symptoms.
"This authorization provides a new tool to combat COVID-19 at a crucial time in the pandemic as new variants emerge and promises to make antiviral treatment more accessible to patients who are at high risk for progression to severe COVID-19," Patrizia Cavazzoni, director of the FDA's Center for Drug Evaluation and Research, said in a statement.
Pfizer CEO Albert Bourla celebrated the approval as "another tremendous example of how science will help us ultimately defeat this pandemic."
Paxlovid, Bourla said, has been shown to reduce hospitalizations and deaths and therefore may be able to help overwhelmed hospital systems as the new, highly transmissible Omicron variant surges across the country.
A poll conducted in late November found roughly three-quarters of all U.S. adults said they would take a COVID-19 antiviral pill if it was prescribed by their doctor and approved by the FDA. The medication was met with approval from both sides of the aisle, as well as adults who don't trust the medical establishment.
But a majority of unvaccinated individuals, a key demographic, said they wouldn't take a COVID-19 antiviral pill if they became infected.
President Joe Biden urged the roughly 40 million unvaccinated Americans who are eligible for a shot to receive one as Omicron hits the U.S.
"If you're not fully vaccinated, you have good reason to be concerned," Biden said in a speech about COVID-19 Tuesday. "You're at a high risk of getting sick and if you get sick, you're likely to spread it to others including friends and family."
Newsweek reached out to Pfizer for additional comment.