White House Breaks With Tradition, Publishes State of the Union Address Early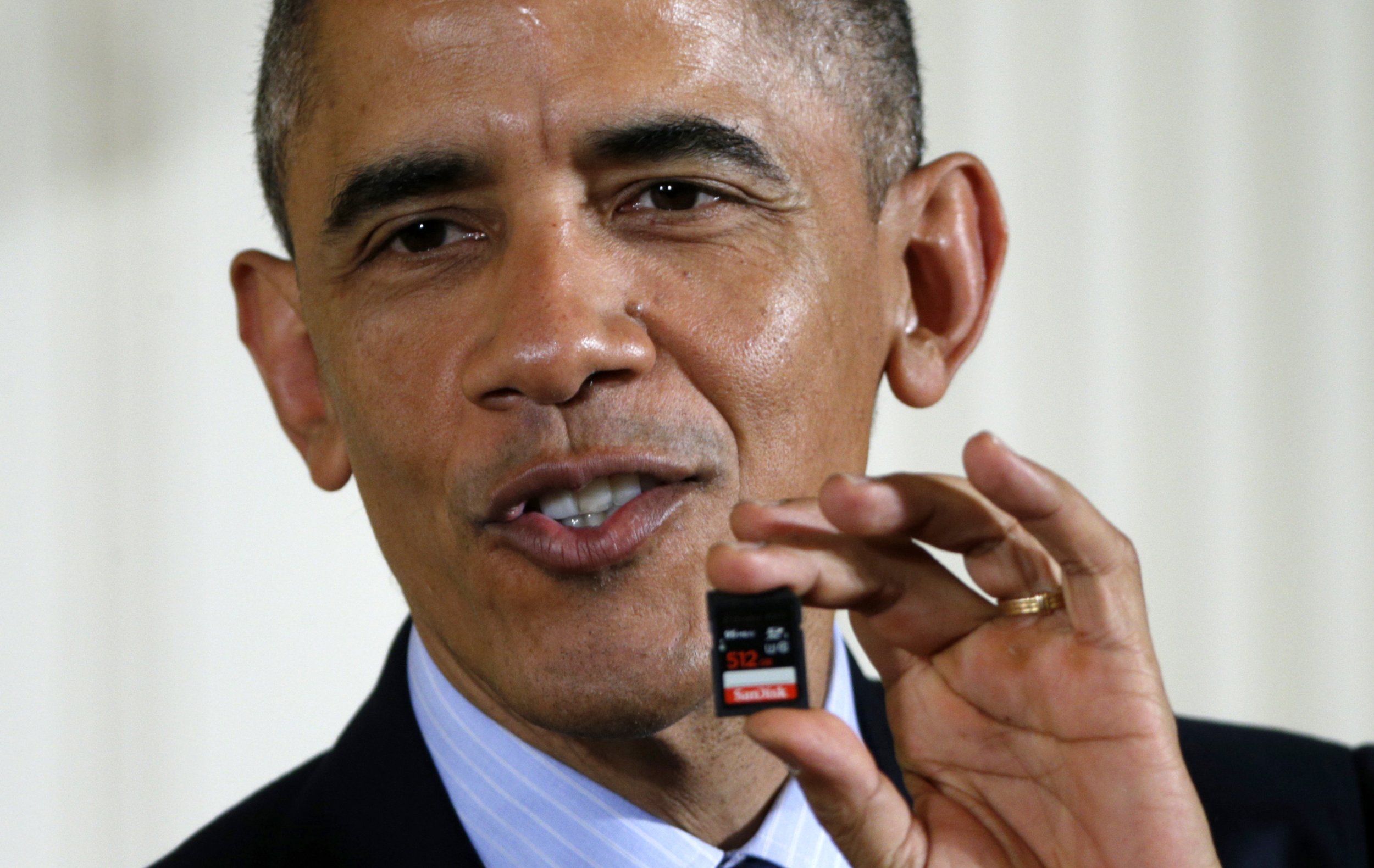 Updated | In an unexpected move, the White House released the full text of President Barack Obama's State of the Union address ahead of its delivery Tuesday night on Medium, a free online publishing platform.
In his 9pm EST address, Obama focused on the middle class, income inequality, energy independence and the threat posed by terrorism, particularly by the Islamic State militant group.
Traditionally the White House releases the text of the speech to the media ahead of time and under embargo to allow for expert reaction and analysis, publishing the full transcript of the speech on the White House website after the fact.
According to the White House,
There is a ritual on State of the Union night in Washington. A little before the address, the White House sends out an embargoed copy of the President's speech to the press (embargoed means that the press can see the speech, but they can't report on it until a designated time). The reporters then start sending it around town to folks on Capitol Hill to get their reaction, then those people send it to all their friends, and eventually everyone in Washington can read along, but the public remains in the dark. This year we change that.
Read the full text of the speech here.
The White House also live-streamed the speech on YouTube with annotations, and live-tweeted the speech with select quotes and slick graphics.