White House Responds to 'Making a Murderer' Petition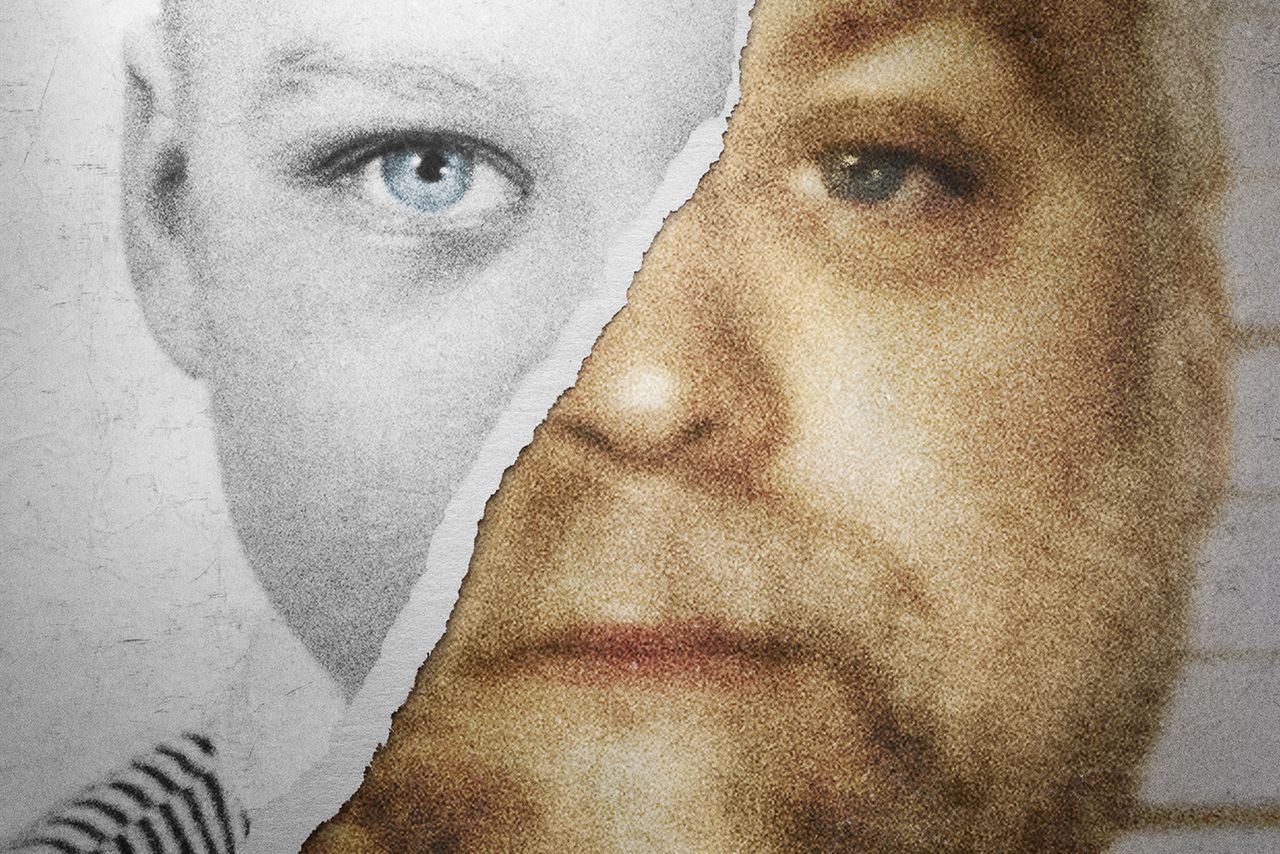 The Netflix documentary series Making a Murderer, like the first season of the podcast sensation Serial before it, has gripped audiences and stirred its fans' sense of justice. In the case of the more recent Making a Murderer, some viewers were so incensed they started an online petition urging the Obama administration to "pardon Steven Avery and Brendan Dassey for their alleged involvement in the murder of Teresa Halbach." On Thursday, the White House responded.
Making a Murderer tells the story of Steven Avery, who was exonerated by DNA evidence after spending 18 years in prison for rape. Not long after his release, he was charged with murder.
"Based on the evidence in the Netflix documentary series Making a Murderer, the justice system embarrassingly failed both men, completely ruining their entire lives," reads the petition started December 20 on We the People, an online platform created by the White House that promises an official response to petitions that garner enough support.
"There is clear evidence that the Manitowoc County sheriff's department used improper methods to convict both Steven Avery and Brendan Dassey," the petition continued. "This is a black mark on the justice system as a whole, and should be recognized as such, while also giving these men the ability to live as normal a life as possible."
Another, similar petition on Change.org has garnered more than 350,000 signatures. In response to displays of support for Avery, the prosecutor in the case, Ken Kratz, accused the Netflix series of excluding evidence and presenting "misinformation," but filmmakers Laura Ricciardi and Moira Demos and one of Avery's lawyers refuted his claims.
In its official response to the We the People petition, the White House dashed the hopes of the 129,894 people who had contributed their signatures, explaining that President Barack Obama does not have the power to act on their petition.
"Under the Constitution, only federal criminal convictions, such as those adjudicated in the United States District Courts, may be pardoned by the President," the White House said. "In addition, the President's pardon power extends to convictions adjudicated in the Superior Court of the District of Columbia and military court-martial proceedings. However, the President cannot pardon a state criminal offense," it continued.
"Since Steven Avery and Brendan Dassey are both state prisoners, the President cannot pardon them. A pardon in this case would need to be issued at the state level by the appropriate authorities."