White House Says Biden Has 'Grave Concerns' on Death Penalty After Julius Jones Commutation
The White House addressed President Joe Biden's view on the death penalty following Thursday's commutation of Julius Jones' death sentence in Oklahoma.
Press secretary Jen Psaki told reporters that the case has caused the president and his administration to "reflect" on their position.
"The president has made clear over time that he has grave concerns about whether capital punishment as currently implemented is consistent with the values that are fundamental to our sense of justice and fairness," Psaki said.
She also noted that on the federal level, Attorney General Merrick Garland has halted the use of executions after a historically high use of them by the Trump administration. Garland gave no timetable for when or if federal executions will resume.
"This, as you know, was a state-level sentence," Psaki said during the press briefing. "The action needed to be taken on the state level, so there wasn't a real role that the federal government could officially play in that regard."
Oklahoma Governor Kevin Stitt, a Republican, called off Jones' execution just hours before the 41-year-old Black man was to be put to death.
"After prayerful consideration and reviewing materials presented by all sides of this case, I have determined to commute Julius Jones' sentence to life imprisonment without the possibility of parole," Stitt said.
Jones was sentenced to death for the 1999 murder of Paul Howell, a businessman who was shot while sitting in his parked car in Edmond, Oklahoma. Jones, who was 19 at the time, has maintained his innocence, and his family has said he was at home at the time of the shooting.
Jones was convicted of first-degree murder and sentenced to death in 2002.
Jones' attorney, Amanda Bass, said Stitt's decision was an "important step towards restoring public faith in the criminal justice system by ensuring that Oklahoma does not execute an innocent man."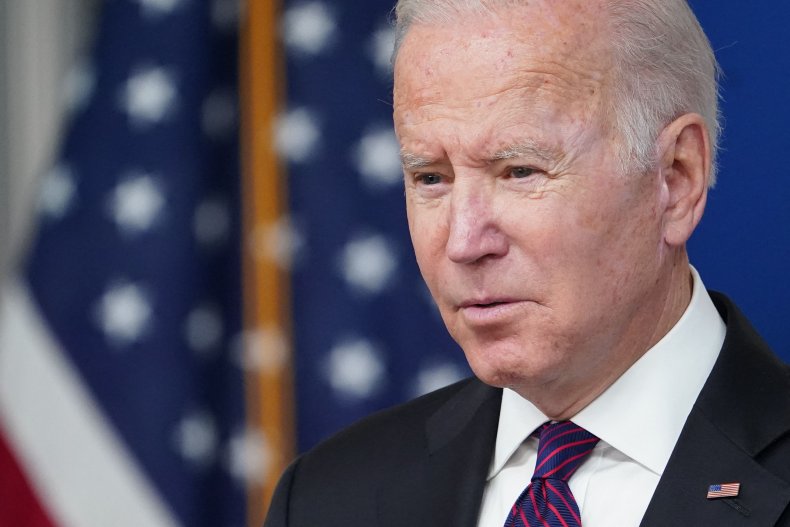 The Howell family responded to Stitt's commutation by saying they take "comfort that his decision affirmed the guilt of Julius Jones and that he shall not be eligible to apply for, or be considered for, a commutation, pardon or parole for the remainder of his life."
Former Oklahoma Attorney General Mike Hunter said he remained firm in his belief that the court made the right decision in finding Jones guilty of murder.
The state's current attorney general, John O'Connor, expressed disappointment in Stitt's decision, saying the work of law enforcement and judges has been "set aside."
However, he noted that the governor "is making what he believes is the right decision," adding, "I appreciate the governor's condition that Mr. Jones never be released from prison."