White House Says Iraqi Lack of Will to Fight Islamic State Militants Has Been Past Problem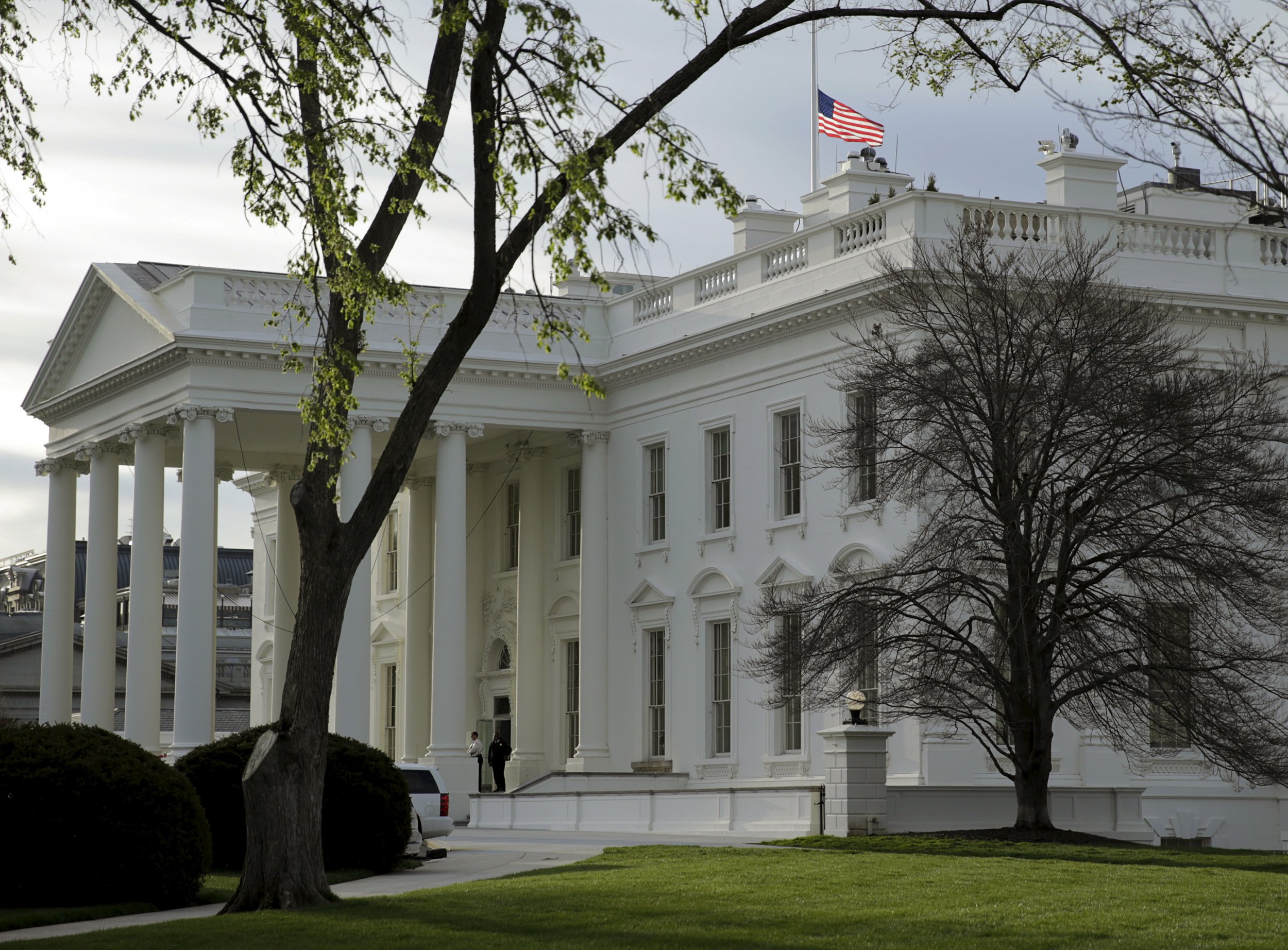 WASHINGTON (Reuters) - The White House said on Tuesday that Iraqi troops' lack of will to fight Islamic State militants, an issue cited by the Pentagon chief over the weekend, has been a concern.
"That certainly has been a problem that we have seen in the past," White House spokesman Josh Earnest acknowledged when asked about Defense Secretary Ash Carter's comments on Sunday.
Carter said Iraqi forces showed no will to fight against Islamic State militants during the fall of Ramadi a week ago, and U.S. forces were trying to encourage them to engage more directly.