White House Says Ivanka And Jared Will Attend Mike Pence Fundraiser To Show Trump Family Is 'Joined At The Hip'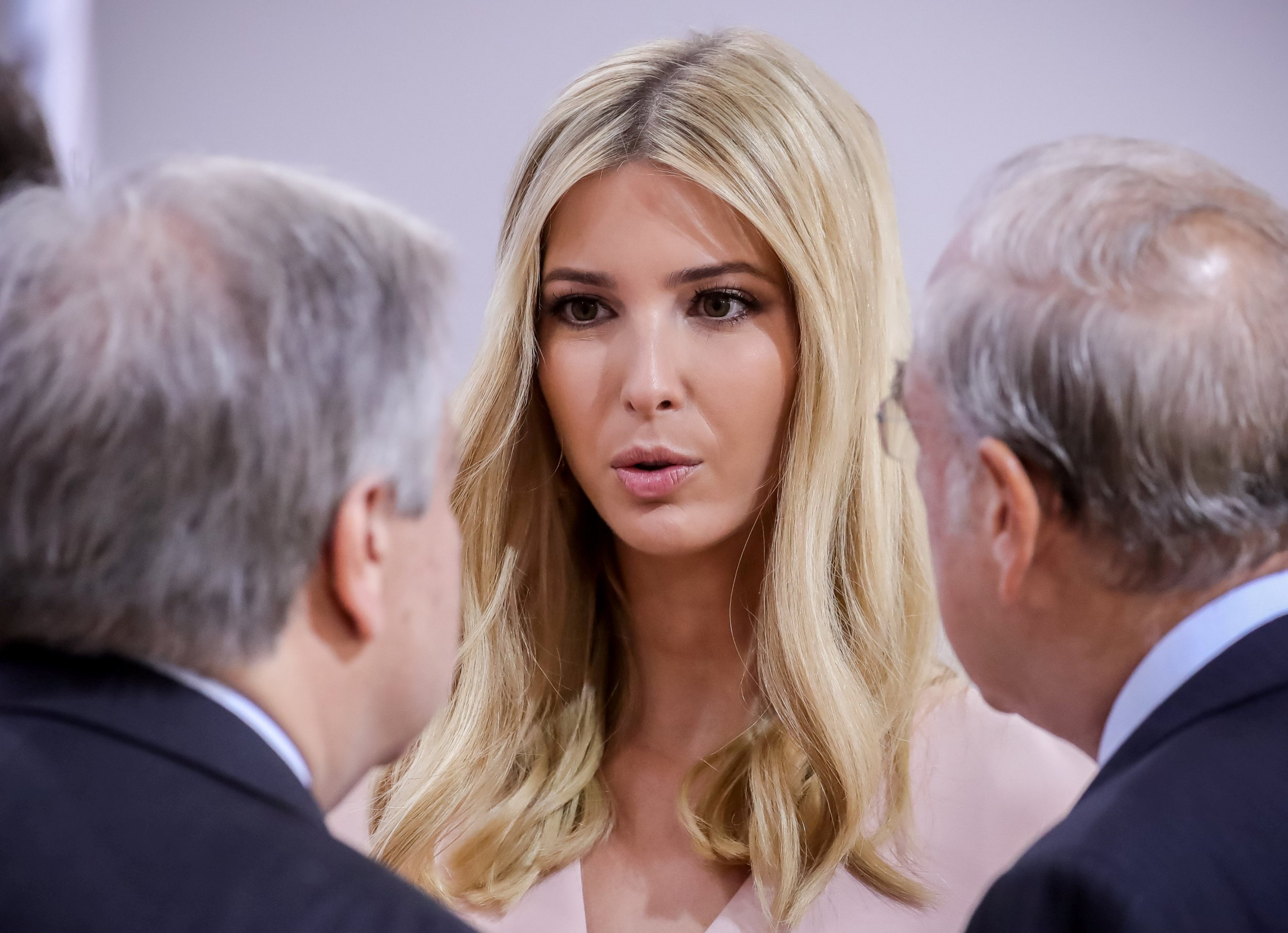 Mike Pence is not distancing himself from Donald Trump; at least that's the message the White House is aiming to send.
In an attempt to dispel rumors Pence is keeping the president at arm's length amid the increasing span of the Russia probe, Trump's daughter Ivanka and her husband, Jared Kushner, are set to attend the vice president's fundraiser on Tuesday.
The new White House communications director, Anthony Scaramucci, told Politico the pair would be attending an evening fundraiser for Pence's Political Action Committee
"We're showing solidarity between the Trump family and the Pence team," Scaramucci said.
"The administration is gluing together. We're all joined at the hip," he added.
Also on Tuesday, Pence set about showing his support for the president, tweeting out about health care, stating: "As @POTUS said, 'The American people have waited long enough. There's been enough talk and no action. Now is the time for action."
He also wrote an editorial for Fox News praising Trump's triumphs after six months in office.
But prior to this, rumors were circulating that the vice president was looking ahead to his own political career separate from that of Trump's, with his decision to launch his own PAC in May particularly raising eyebrows.
And after news broke that Trump's son Donald Jr. had met with a Kremlin-linked Russian lawyer who promised him damaging information about Hillary Clinton, Pence released a statement that appeared designed to put distance between himself and the first family.
Pence's press secretary, Marc Lotter, said in a statement shared on social media earlier this month: "The vice president is working hard every day to advance the president's agenda."
He added: "He was not aware of the meeting. He is also not focused on stories about the campaign—especially those pertaining to the time before he joined the campaign."