White House Locked Down After Man Shot by Secret Service Nearby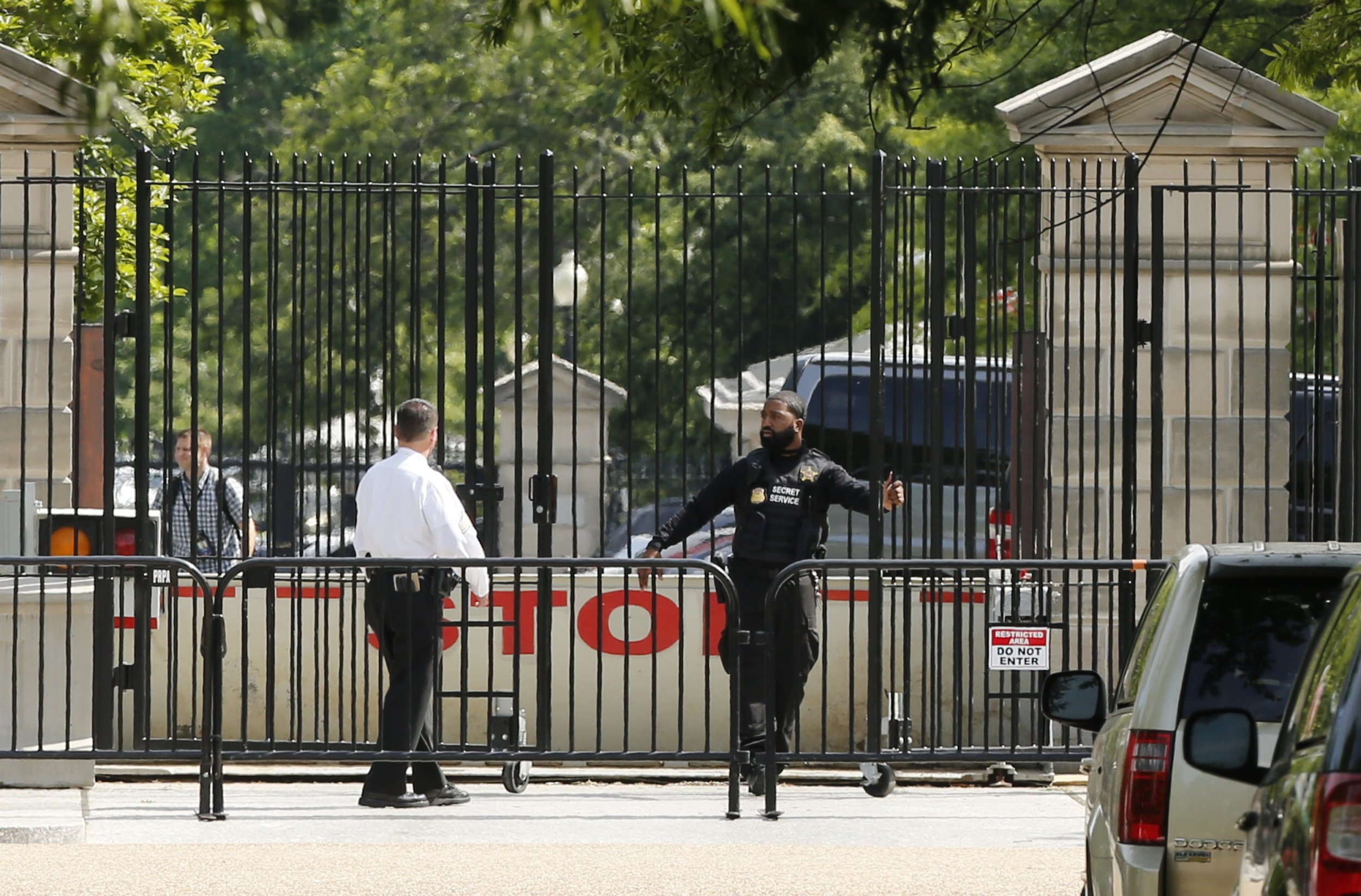 The White House was locked down Friday after Secret Service agents shot a man who approached a checkpoint with a weapon, according to reports from CNN, the BBC and other media outlets. Agents asked the man to put down his weapon and shot him after the suspect refused, the reports said.
One person, assumed to be the man, was said to have been transported to a local hospital with critical injuries.
The president was not in the White House at the time of the shooting.
The Treasury Department, adjacent to the White House, was also locked down, according to The New York Times.