White House Can't Work Conference Call, Spends 22 Minutes Trying to Mute Hostile Reporters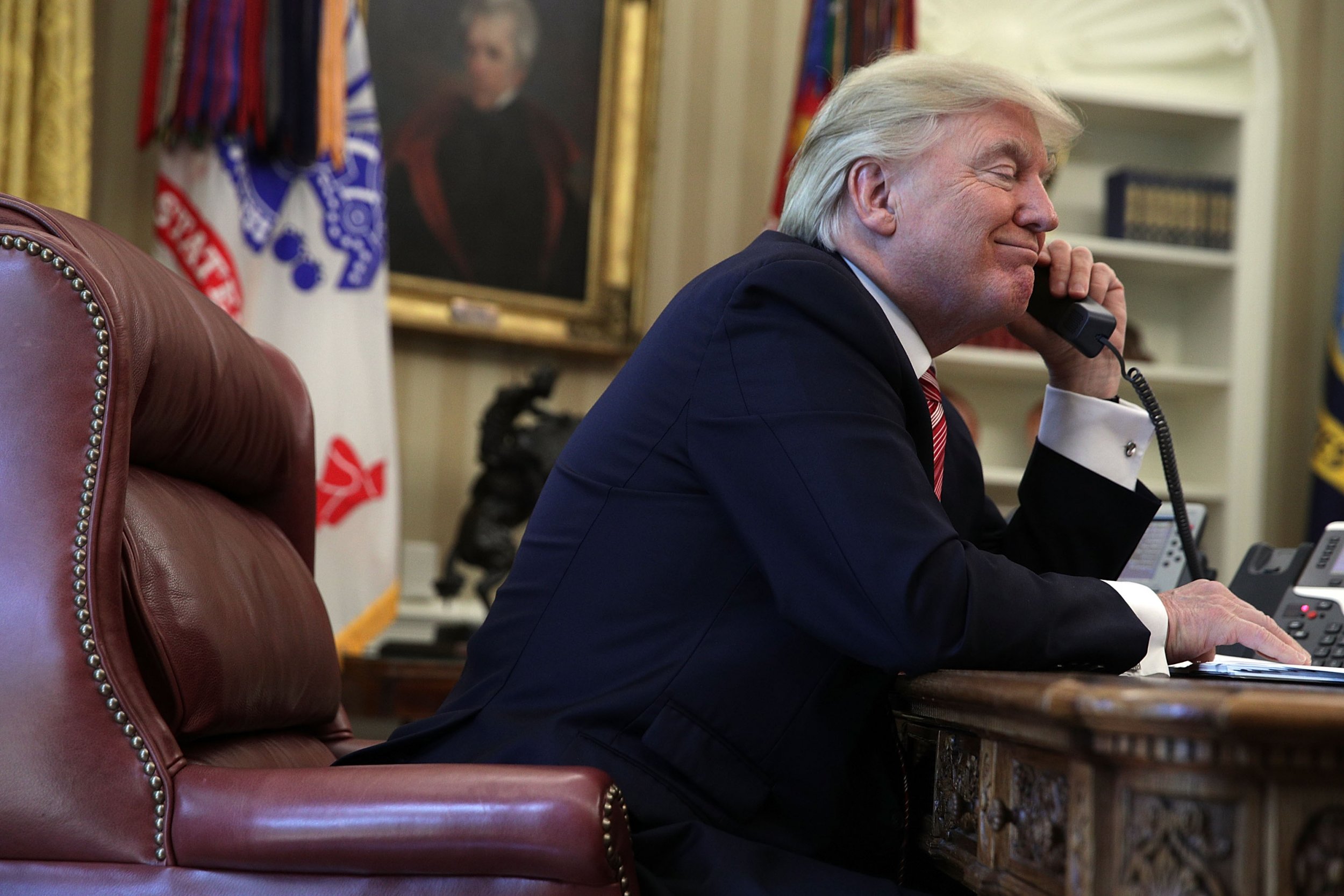 The White House spent nearly half an hour attempting to enable the "listening only" feature on a conference call on Thursday, as journalists and senior administration officials could not get it together.
The conference call, which was supposed to be an announcement by President Donald Trump on continuing to waive nuclear program-related sanctions on Iran, started 22 minutes late due to the technical problem, according to CBS News.
"This White House can't even run a f*cking conference call," one reporter said. "They don't know how to mute their line."
"It's the illegitimate media that doesn't know how to conduct themselves. They can't mute their f*cking phones," another unidentified official said, according to the news report. "Mute your phones."
Sopan Deb, a culture writer for the New York Times, commented on Twitter: "I can't stop laughing at @jaxalemany's write up of a White House conference call gone wrong."
Eric Geller, a cybersecurity reporter at Politico, tweeted Deb's tweet with the comment, "If they can't even figure out the conference call system, what else are they messing up when reporters aren't around?"
The escalation seemed to reach its peak as one person allegedly yelled, "I think if everyone had half a brain and common sense and muted their phones, this wouldn't be a problem."
And one reporter even joked, "This is Kim Jong Un calling for Donald Trump."
Tom Gara, the opinion editor at BuzzFeed News, found humor in the call. "This is the most relatable White House moment in months," he tweeted.
The call finally began shortly after 1 p.m., according to CBS News.
And it isn't the first time this has happened to the Trump White House. Back in July 2016, on another call about the Obama administration's policy on Iran, someone on the call who apparently thought he was muted said his "inflatable doll is a lesbian."