Has Trump Read His Own National Security Strategy? A National Security Spokesman Is Unsure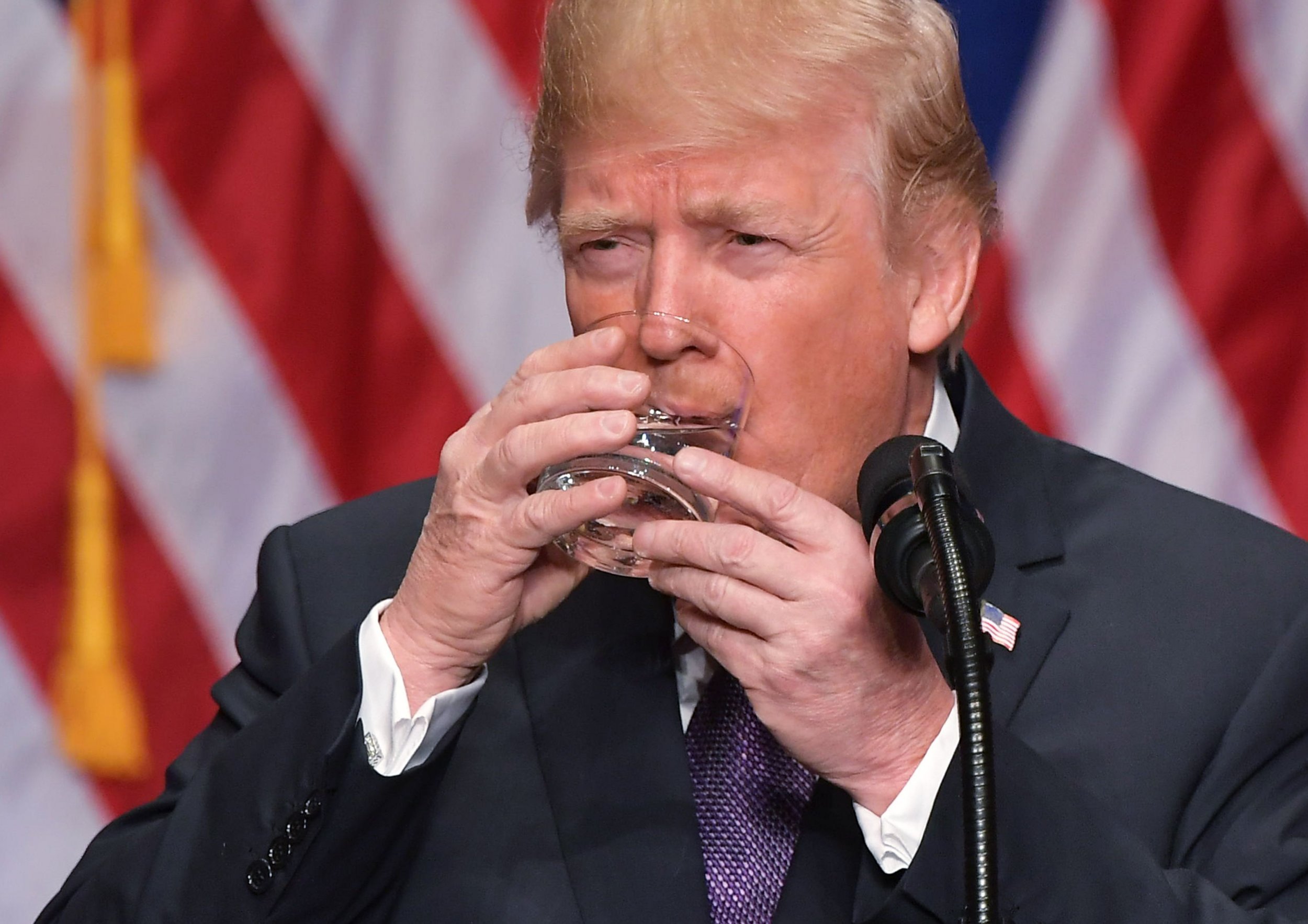 A national security spokesman on Monday said that it was unclear if President Donald Trump had read the entirety of the administration's new national security strategy that was unveiled on the same day.
Michael Anton spoke to CNN's Wolf Blitzer after the document was released on Monday, but appeared unsure if the president had full knowledge of its contents.
The anchor asked Anton if Trump had read the full 55-page document.
"The president has been involved in the drafting of it from the beginning, has been presented with sections of it over the past many months and was briefed on the final document several weeks ago," Anton said.
"The president himself personally led the presentation of the document to his Cabinet only about a week ago," he continued.
"But has he read the whole document?" Blitzer asked.
"I can't say that he's read every line and every word. He certainly had the document...and has been briefed on it," Anton said.
The spokesman said that the document was based on the president's "words" and his "campaign speeches and his major speeches this year."
Trump released the new strategy, one based on his "America First" presidential campaign slogan, in a speech that slammed his predecessors and what he called their "failures." It focuses on threats to the U.S. economy and ensuring financial strength in Washington.
He said that Washington must build strong partnerships with "rival powers" in China and Russia, using a recent call with Russian President Vladimir Putin as an example of such cooperation. Putin thanked Trump for the CIA's assistance in thwarting an extremist attack in St. Petersburg.
But, while the document did not mention climate change or human rights, it also criticized those countries as "revisionist." It particularly singled out Russia for its attempts to influence the U.S. and its partners in the Western world.
"Today, actors such as Russia are using information tools in an attempt to undermine the legitimacy of democracies," the document reads.
"Russia uses information operations as part of its offensive cyber efforts to influence public opinion across the globe. Its influence campaigns blend covert intelligence operations and false online personas with state-funded media, third-party intermediaries, and paid social media users or 'trolls.'"