Obama Takes Responsibility for Mission That Killed Hostages, American in al-Qaeda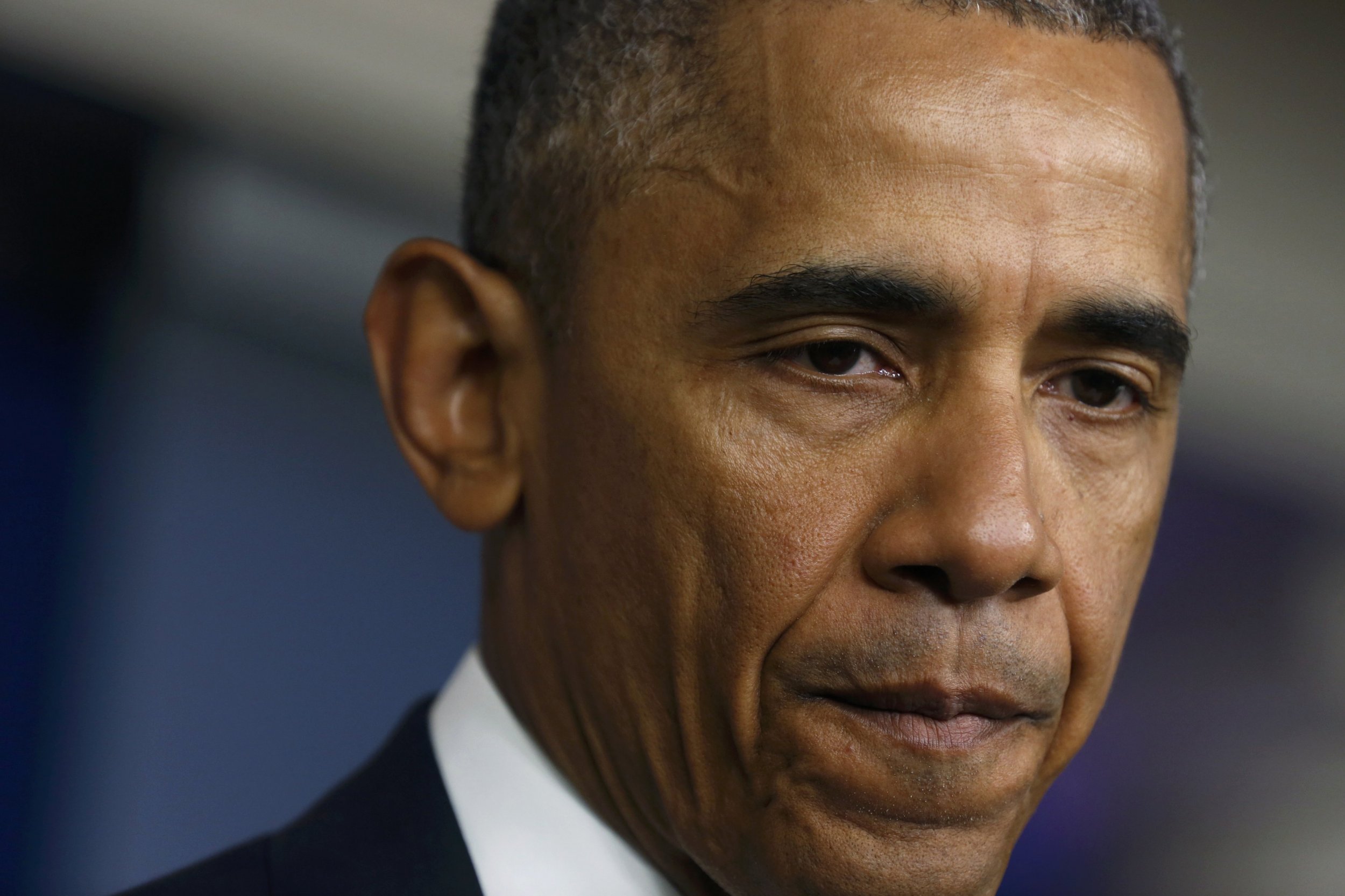 The White House said Thursday two hostages held by Al-Qaeda were killed during a January counterterrorism operation in the border region of Afghanistan and Pakistan.
The hostages were Warren Weinstein, an American who had been held since 2011, and Giovanni Lo Porto, an Italian who had been held since 2012. Both were killed during an operation targeting an Al-Qaeda compound. According to one report, the Weinstein and Lo Porto families will be compensated.
Intelligence sources did not believe the hostages were in the compound before the operation began, the White House said. The Wall Street Journal reported the operation was a drone strike.
Two other Americans who were high-ranking members of the terrorist organization, Ahmed Farouq and Adam Gadahn, were also killed in counterterrorism operations in this region.
"The uniquely tragic nature of the operation that resulted in the deaths of two innocent hostages is something we will do our utmost to ensure is not repeated," the White House said in a statement. "To this end, although the operation was lawful and conducted consistent with our counterterrorism policies, we are conducting a thorough independent review to understand fully what happened and how we can prevent this type of tragic incident in the future."
"This morning I want to express our grief and condolences to the family of two hostages," the President said during a press conference. Obama confirmed the two hostages were aid workers. "There are no words that can ever equal their loss. As President and Commander in Chief, I take full responsibility for all our counterterrorism missions. I offer our deepest apologies to their fammilies."
The President said the hostages were hidden by al-Qaeda in advance of the counterterrorism operation. Weinstein was held because of his Jewish faith, Obama disclosed. His health deteriorated while in captivity.
"In the fog of war generally and our fight against terrorists specifically, mistakes, sometimes deadly mistakes, can occur," Obama said.