White House Unveils Plan to Help Honeybees and Butterflies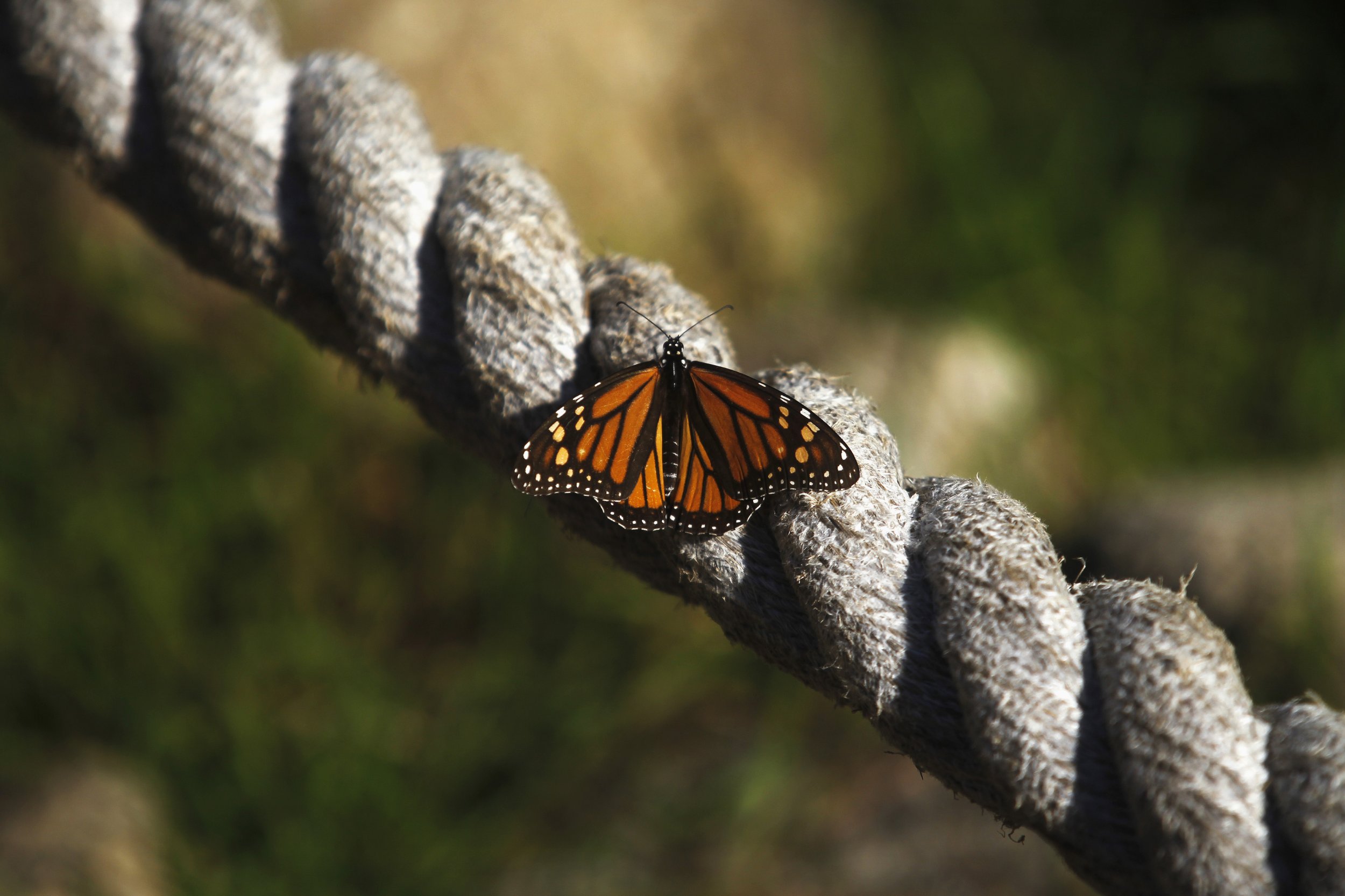 You may not spend much time thinking about insects, but they are vital for pollinating the plants that produce our food; without bees and other pollinators, one-third of our food would cease to exist.
But pollinators aren't in great shape in the United States. In recent years, there have been serious declines amongst honeybees and monarch butterflies. In response, President Obama announced in June 2014 the creation of a Pollinator Health Task Force to address the plight of these insects and other species that pollinate flowering plants.
Today, the group outlined three steps it will take to help these important species. First, the consortium, overseen by Secretary of Agriculture Tom Vilsack and Gina McCarthy, aims to "reduce honeybee colony losses during winter to no more than 15 percent within 10 years." That's going to be a challenge. According to a survey released last week, beekeepers lost 40 percent of their hives in the last year.
Secondly, the task force plans to increase the eastern population of the monarch butterfly to 225 million butterflies by 2020. The Xerces Society for Invertebrate Conservation estimates that there are only about 56 million monarchs currently in the whole country; monarch populations in the eastern U.S. have declined by 90 percent in the last 20 years.
Finally, the group will "restore or enhance 7 million acres of land for pollinators over the next five years through federal actions and public/private partnerships," the White House reports.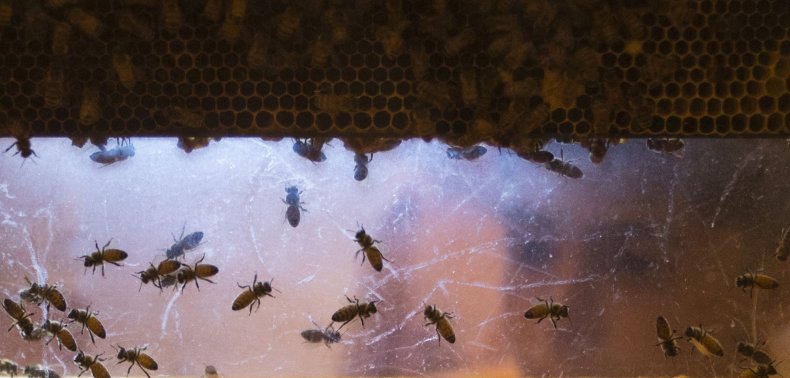 Along these lines, the task force has released a set of "pollinator-friendly best management practices for federal lands," which advises land managers to plant a variety of flowering plants, eradicate invasive species and take other measures to help foster healthy populations of bees, butterflies and the like.
There have been various reactions to the plan. One group, a coalition of beekeepers, researchers and agribusiness interests called the Honey Bee Health Coalition, applauded the move. The plan "underscores the importance of pollinator health for agriculture and the environment," says George Hansen, a commercial beekeeper and group spokesman. The coalition includes Monsanto, a company that makes genetically modified "Roundup Ready" corn and soybeans, which can withstand Roundup, the company's powerful insecticide, and which research indicates are at least partially responsible for the decline of monarchs. Another coalition member is Bayer CropScience, which makes neonicotinoid pesticides currently banned in much of Europe for the potential danger they pose to honeybees.
But several prominent environmental groups say the three-step plan will not do enough to protect these insects. Many "studies have already found that pesticides, and particularly neonicotinoid insecticides, are a leading cause of pollinator declines," said Lori Ann Burd, a spokeswoman for the Center for Biological Diversity, a science-based environmental and conservation group, in a statement. "Our bees can't wait for more reports and evaluations. We need to save them by banning neonicotinoids…right now." Environmental organization Friends of the Earth issued a similar statement.
The EPA seems to be listening to some of the concerns about pesticides, though. In April, the EPA issued a moratorium on approving any new use permits for neonicotinoid insecticides, and today the agency will announce it is accelerating its review of these chemicals' impact, the Washington Post reports.
University of Maryland entomology professor Dennis vanEngelsdorp told Mashable the move was "something to get excited and hopeful about. There is really only one hope for bees, and it's to make sure they spend a good part of the year in safe, healthy environments. The apparent scarcity of these areas is what's worrying."