White House Won't Sign Call to Confront Online Extremism a Week After FBI Notes Ease of Internet Radicalization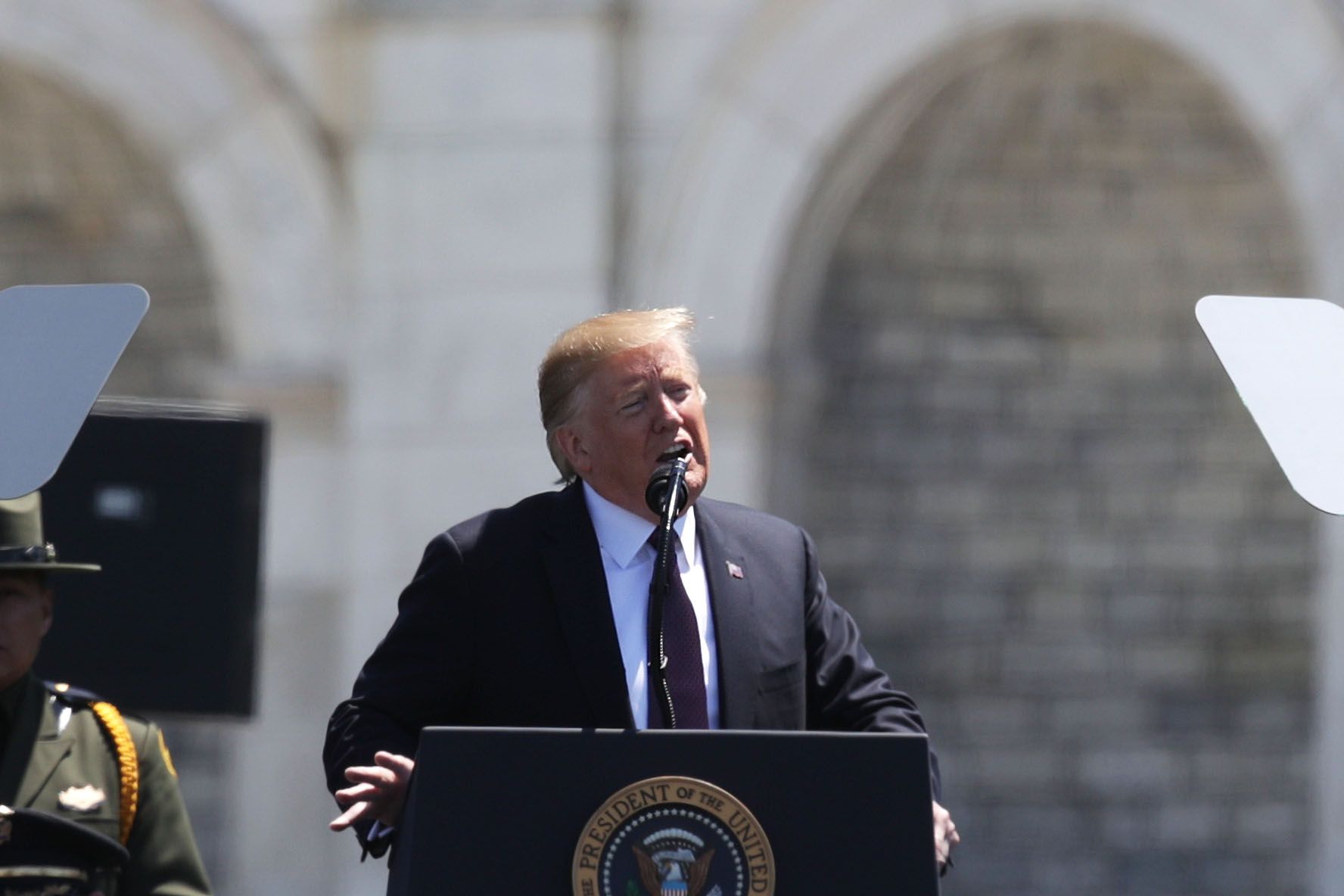 The United States declined to join international governments in a pledge to confront online extremism just a week after an FBI representative spoke before Congress about the ease of online radicalization.
The White House did not join 18 governments and major social media companies, which on Wednesday endorsed the Christchurch Call, a voluntary vow to improve internet monitoring and counter online extremism.
The White House said it backs the "the international community in condemning terrorist and violent extremist content online" and that "we continue to be proactive in our efforts to counter terrorist content online while also continuing to respect freedom of expression and freedom of the press."
It also said that "we maintain that the best tool to defeat terrorist speech is productive speech, and thus we emphasize the importance of promoting credible, alternative narratives as the primary means by which we can defeat terrorist messaging."
The agreement, which was created in response to the New Zealand mosque shootings that left 51 people dead, asks social media companies to offer more transparency for its community standards and terms of service.
While requesting better regulation of extremist content, it says that "all action on this issue must be consistent with principles of a free, open and secure internet, without compromising human rights and fundamental freedoms, including freedom of expression."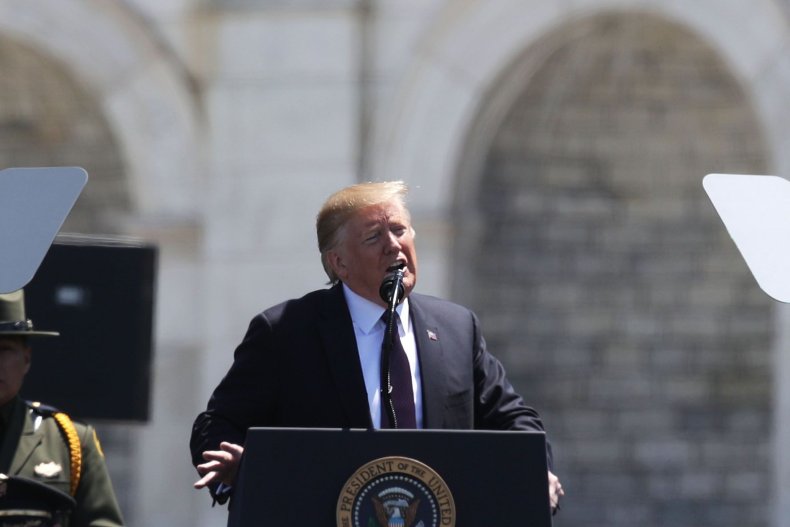 Michael McGarrity, Assistant Director for Counterterrorism at the Federal Bureau of Investigation, testified last week before the House Committee on Homeland Security about the threat of online radicalization.
"We, along with our law enforcement partners, face significant challenges in identifying and disrupting [homegrown violent extremists] and domestic terrorists who seek to perform terrorist attacks within the United States," McGarrity said during the hearing on domestic terrorism. "This is due, in part, to the ease of online self-radicalization to violence and the corresponding lack of direct connections between unknown radicalized violent extremists and known terrorists or [foreign terrorist organizations]." (The House Committee did not immediately respond when contacted by Newsweek.)
The Christchurch, New Zealand, shooting, which was shown on Facebook Live, emphasized growing concern about online radicalization. Like Robert Bowers, the alleged shooter at Pittsburgh's Tree of Life synagogue, the accused Christchurch gunman appeared to be active on internet websites riddled with white nationalism and hateful content.
Concerns from lawmakers and online monitors have particularly focused on white nationalist radicalization. White supremacists have committed 54 percent of domestic "extremist-related" murders in the last 10 years, according to the Anti-Defamation League.
Large social media companies, facing fierce criticism, have hired more content reviewers, altered their standards and banned some prominent figures known for promulgating conspiracy theories and hateful content. Many monitors maintain that, despite positive statements, the companies still need to get better at regulating content.
"The terrorist attacks in Christchurch, New Zealand, in March were a horrifying tragedy. And so it is right that we come together, resolute in our commitment to ensure we are doing all we can to fight the hatred and extremism that lead to terrorist violence," Facebook, Google, Microsoft and Twitter said in a joint statement endorsing the Christchurch Call.