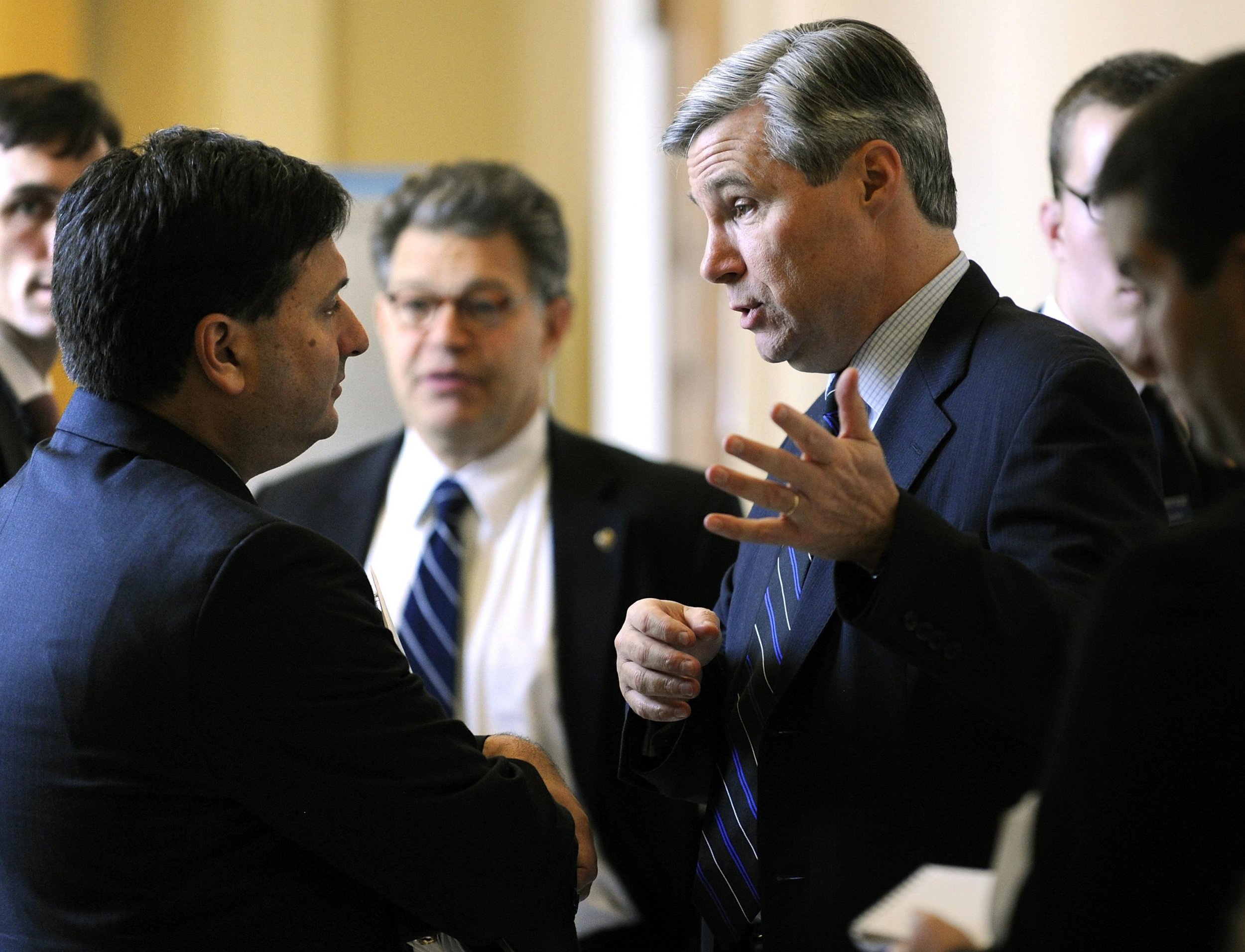 WASHINGTON (Reuters) - The White House has informed a U.S. House of Representatives Committee that the newly appointed U.S. Ebola "czar" will not be available to testify later this week at a hearing examining the U.S. response to the deadly virus, a committee official said.
The official said that the House Oversight and Government Reform Committee had invited Ron Klain, a veteran government policy adviser and political operative, to attend a Capitol Hill hearing on Friday.
However, the official said that the White House had informed the committee that Klain has not officially started his job and would not be able to attend. Administration officials said Klain is scheduled to officially start as Ebola "czar" on Wednesday.
The committee, chaired by California Republican Representative Darrell Issa, a frequent Obama critic, has also invited Dr. Nicole Lurie, the assistant secretary for preparedness and response within the U.S. Department of Health & Human Services, to testify.
Lurie has confirmed that she will appear, the committee official said.
Also expected to appear at the hearing are representatives from the Defense Department and the Department of Homeland Security, two committee officials said.