'The White Lotus': The Huge Change the Show is Making for Season 2
The White Lotus came to its thrilling conclusion on August 15 on HBO Max, and has now been renewed for a second season.
The comedy-drama followed a group of vacationers in Hawaii and the staff that worked at the resort they are staying in, but a darker truth lurked beneath the shadows.
HBO revealed in a press release that the show is a hit on the streaming platform, ranking at number one among all shows available.
But, despite its success in its current iteration, HBO said there would be a number of changes made to the second season, namely the cast and location.
The first season of the six-part limited series starred Murray Bartlett as the White Lotus hotel's manager, Connie Britton and Steve Zahn as rich guests who came with their teenage children, played by Sydney Sweeney and Fred Hechinger, and a friend played by Brittany O'Grady.
It also featured Jennifer Coolidge as Tanya McQuoid who has come to the White Lotus to spread her mother's ashes, and Natasha Rothwell as Belinda, the resort's spa manager who she connects with.
Alexandra Daddario and Jake Lacy starred as unhappy newlyweds Rachel and Shane Patton, who begin questioning their relationship the longer they stay at the White Lotus.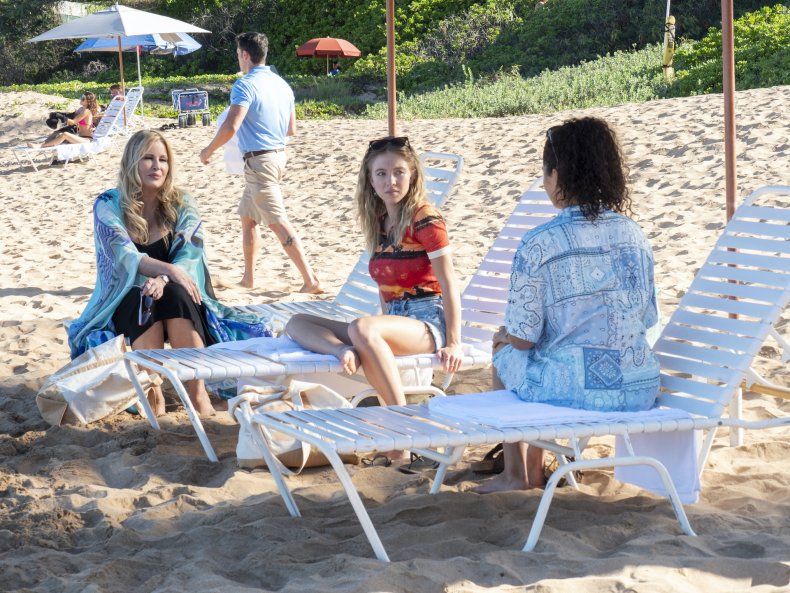 But it seems the cast of characters are unlikely to return in the next season, as it was announced that the show would be presenting a whole new story.
In a statement, HBO revealed: "The next chapter of The White Lotus leaves Hawaii behind and follows a different group of vacationers as they jet to another White Lotus property and settle in temporarily amongst its inhabitants."
Prior to the announcement, creator Mike White had already teased the possibility of the show being an anthology series.
In an interview with TVLine, he said: "It would have to be a different hotel, like, say, The White Lotus: San Tropez or something.
"I don't think you can credibly have [all the Season 1 guests] on the same vacation again. But maybe it could be a Marvel universe type thing, where some of them would come back."
He added: "We only made one-year deals with the actors, so we'd have to find out who is even available."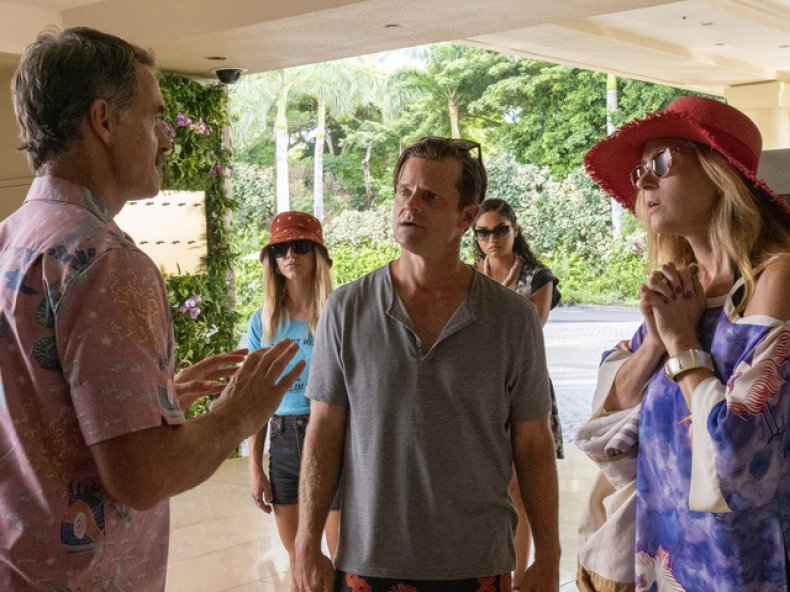 In an interview with The New Yorker, White also said: "I think there's another season in me that kind of has a different way into this that I think would be cool."
In HBO's press release, Francesca Orsi, executive vice president for HBO programming, said: "Mike has once again delivered a quintessential HBO show, and it's the talk of the town.
"We were thrilled to hear where he wanted to go next, after closing this epic chapter in Hawaii, and can't wait to keep following him wherever he takes us."
It is currently unclear where The White Lotus will next be set, while news on who will star in the next season has yet to be revealed.
The White Lotus season 1 is available to stream in full on HBO Max.