White Man Who Shot at Black Teen Asking for Directions Found Guilty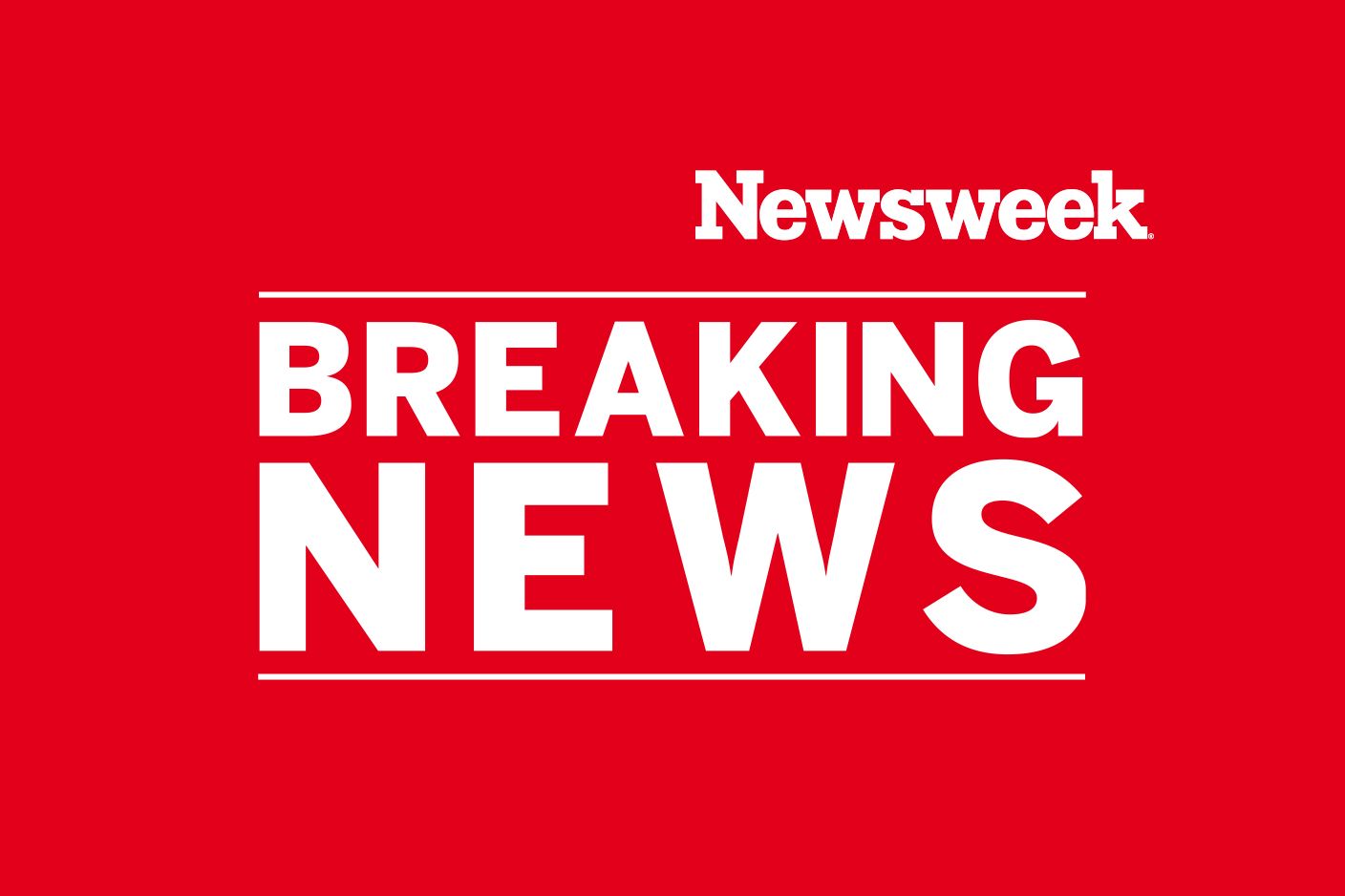 A white man from Rochester Hills, Michigan, who shot at a black teenager asking for directions was found guilty on Friday of assault with intent to do great bodily harm as well as possession of a firearm in the commission of a felony, according to local reports.
In April, 14-year-old Brennan Walker missed his school bus and got lost attempting to walk to school. When he knocked on Jeffrey Zeigler's door seeking directions, the man fired his gun at him as the teen ran away. Surveillance video of the incident has been view widely.
Zeigler's wife, Dana, claimed at the trial she thought Walker was trying to break in and screamed.
"I saw a black person standing at my door and I screamed at him and I asked him what he was doing there," she said, according to local station WJBK. "He tells me that he is going to school and at that point he approaches the door, forward momentum, comes forward, opens the screen door, and puts his hand on the door handle again, as though he's coming into my house."
Zeigler claimed he slipped when he fired the gun. "I wanted to fire more up in the air, more toward my shoulder, and I didn't get the chance to because like I said, it was slippery, and I didn't have a good grip on the gun," he said, according to WJBK.
Walker said at the time of the incident that he attempted to explain he just needed directions.
"I was trying to explain to her that I was trying to get directions to Rochester High," he told WJBK in April. "And she kept yelling at me. Then the guy came downstairs, and he grabbed the gun. I saw it and started to run. And that's when I heard the gunshot."
WXYZ reported that Zeigler said he regretted what he did and that, in retrospect, he would have offered Walker a ride to school and that he is scheduled to be sentenced next month.