White Neighbor Hurled Racial Slurs Before Police Arrived at Texas Pool Party, Host Says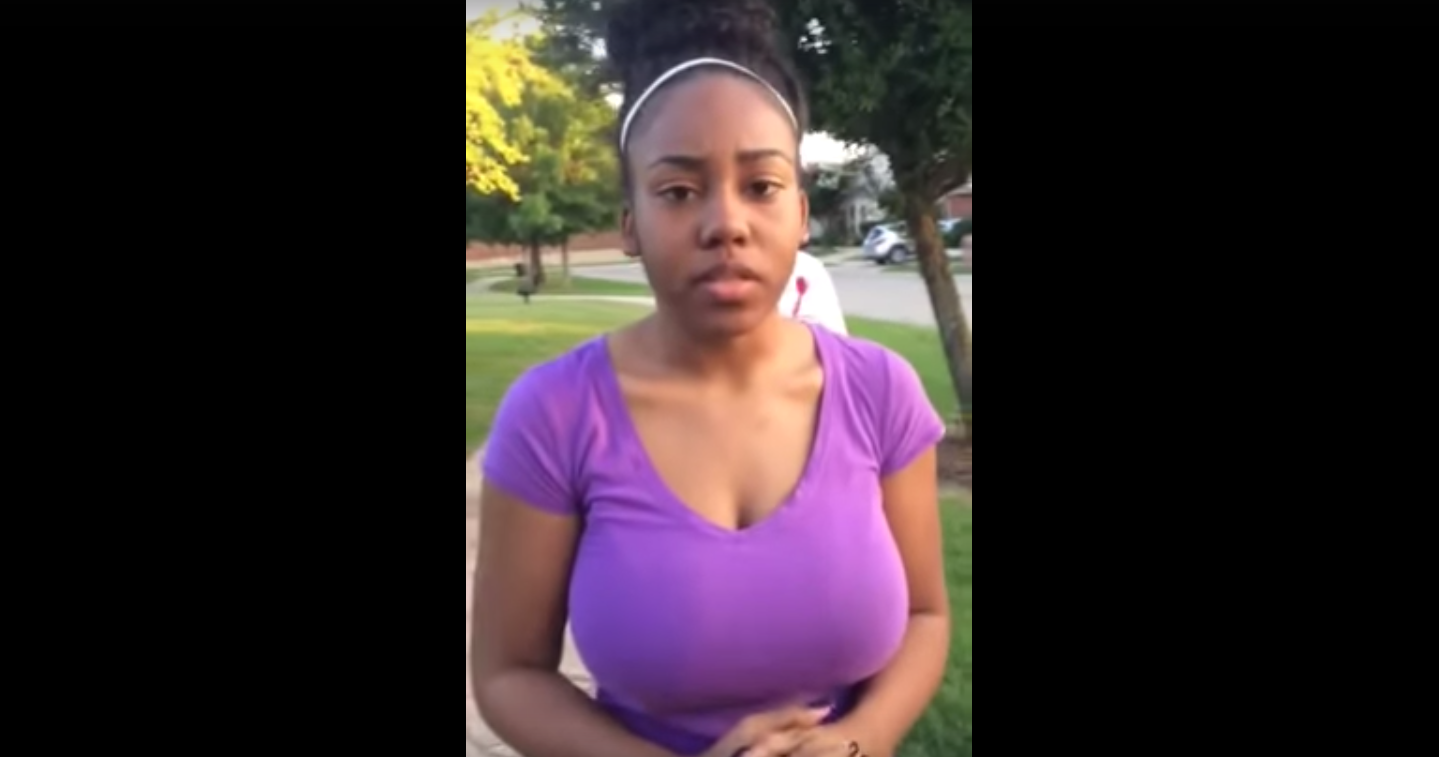 Tatiana Rhodes, who hosted a McKinney, Texas, pool party that made national headlines when video surfaced of a police officer pointing his weapon at unarmed partygoers after police were called about a disturbance, says a white neighbor started the commotion that resulted in police being called by hurling racial epithets at Rhodes and her guests.
The woman called Rhodes a "black f'er" and said she "[needed] to go back to [her] Section 8 home," a form of public housing. A man who was with the woman also verbally abused Rhodes and her guests, she said. Rhodes, 19, said Grace, a 14-year-old friend of her brother's, confronted the white neighbors. Eventually, a woman Rhodes identified as "Kate" "smacked [Rhodes] in [her] face," she said.
Video of the interview with Rhodes was uploaded to YouTube by Elroy Johnson, a Dallas-Fort Worth–based photographer.
The NAACP has called for a full investigation of the McKinney police department after video surfaced over the weekend showing a white officer throwing a 14-year-old black girl to the ground and pointing his weapon at onlookers. The officer was put on administrative leave by Sunday pending an investigation.