White Owner of Detroit Clothing Store Spits in Black Security Guard's Face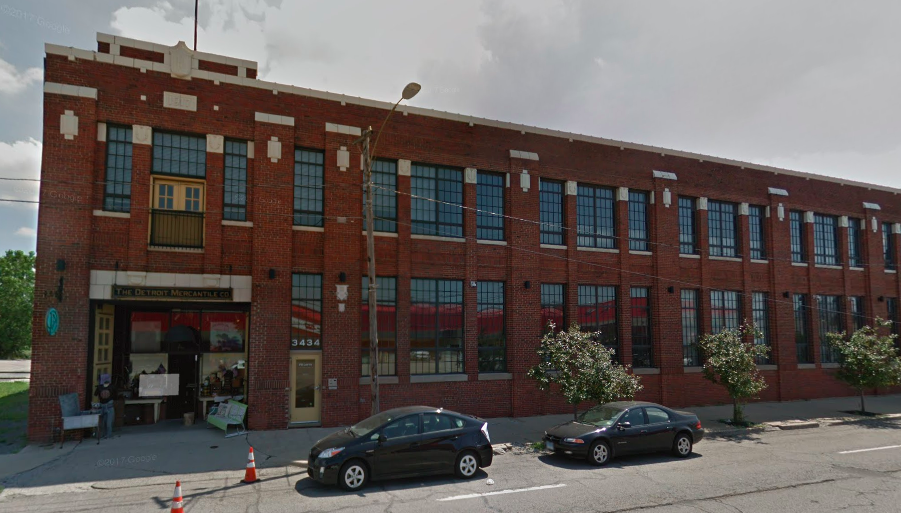 The co-founder of a store in Detroit has issued an apology for spitting in a black security guard's face during an event.
Ibrahim Mission told The Detroit Free Press that he was working security for a meeting of community and social justice leaders on Tuesday at Eastern Market in Detroit, Michigan, when Robert Stanzler allegedly became upset they were parking on his property next door to the event. Witnesses told the Detroit Metro Times some guests were parking in spots Stanzler believed belonged to him.
Mission, 29, told the publication that he said Stanzler should speak with the building manager about the issue when he stuck his middle finger in the air and spit at him. Mission was able to record to interaction on his cell phone and has posted it to Facebook, where it had over 38,000 views as of Thursday.
"Wow, that's assault," the man recording the video can be heard saying. "You know that's assault, right Robert?"
Mission told The Detroit Free Press he grew up in Detroit and used to do security for events for his father, who was a minister. Mission said he had never experienced an incident like this before.
"Over time, I began doing different security gigs, NAACP dinners, everybody from black, white, Chinese, movie stars, artists, rappers, activists, and I never encountered something like that," Mission told the publication. "I've encountered somebody saying a racial slur, somebody not being too happy with security, but never ran into where an individual, especially a white individual, felt comfortable enough to spit on me."
Newsweek has reached out to Mission but did not respond back in time for publication.
Stanzler, the co-owner of the Detroit Mercantile Co, issued an apology on Facebook on Wednesday. He called his behavior "unconscionable, offensive, and disrespectful," and said he regrets his "gross and despicable behavior during the course of my argument" with Mission.
"My behavior was unconscionable, offensive, and disrespectful of another human being," Stanzler wrote. "Not only did I offend Mr. Mission by my actions, but I owe an apology to those who witnessed the incident, my staff, fellow business owners in Eastern Market, residents of Detroit; and friends and family who may bear this burden with me. After the incident, I attempted to apologize, however, due to the heated circumstances, my apology was not properly conveyed."
The Detroit Mercantile Co. sells vintage and new clothing that represents Detroit. The store also sells antiques that have connections to popular Michigan companies.
In March, the owners of Pita Pit restaurant in Missoula, Montana, issued an apology after a video went viral of an employee spitting into a customers meal. The video showed a female employee being challenged by the customer to spit in their food. The incident started after employees told the customers they were closed at 2 a.m., but the restaurant was actually open until 3 a.m.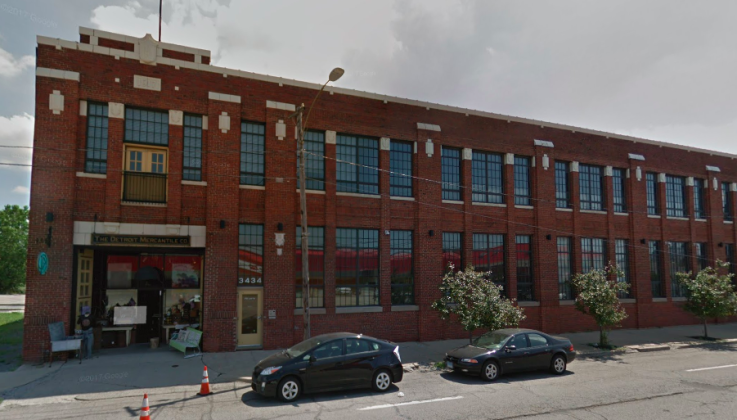 White Owner of Detroit Clothing Store Spits in Black Security Guard's Face | U.S.