'White-Skinned Germans' Worry Pakistani Intel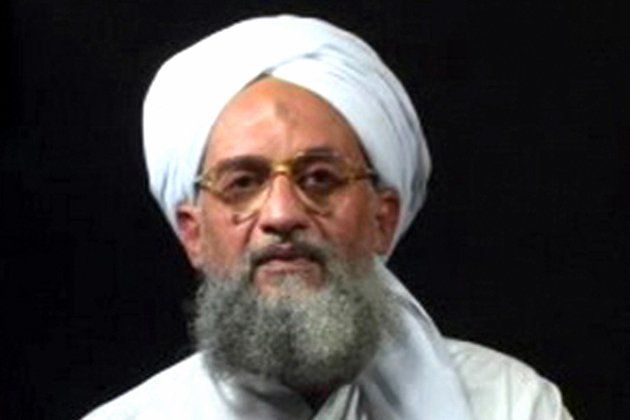 Al Qaeda is achieving a longtime dream: to assemble a force of trained jihadis who hold Western passports. A Pakistani intelligence source, requesting anonymity to talk about sensitive matters, says a particular concern is the growing number of "white-skinned Germans" who have attended terrorist-training camps in the tribal areas and can pass unnoticed in the West. Amid recent revelations of Al Qaeda's plans for coordinated, Mumbai-style attacks across Europe, a German police spokeswoman said recently that at least 70 people have traveled from that country to the tribal regions for training; four Germans were among a group of nine or 10 people killed last week by a U.S. drone strike on a jihadist hideout in North Waziristan.
Jihadi commanders are said to be furious about the breach of security rules that resulted in so many deaths. The 16-year-old Qaeda trainee profiled in NEWSWEEK's Sept. 13 cover story says no more than two or three jihadis at a time are supposed to be together in one location—not nearly a dozen. The subcommander who guided the Germans to the house survived the attack, and he's been interrogated about the blunder by his superiors, says the Qaeda trainee.
Pakistani officials are alarmed by the European jihadist traffic to and from the tribal areas. The country's authorities have clamped down on European visa applicants, says the intel source, making the process far more arduous for those who don't have a known sponsor in Pakistan, and a special unit tracks arrivals at the airport. Most of the visas are good for only a month, and intelligence agencies go looking for anyone who overstays, the source says. There's a gaping loophole in the system, though: many of the jihadist recruits travel overland to the tribal areas via Turkey and Iran, avoiding airport-surveillance and visa hang-ups.
A U.S. counterterrorism official says: "Talk of a major uptick in the number of Western operatives—of any nationality—is probably overstating things a bit. That being said, some Westerners have indeed traveled to Pakistan to join up with Al Qaeda and its militant allies. This is obviously a serious concern. Any terrorist with Western travel documents is, to put it mildly, a potentially very dangerous terrorist." But the Pakistani source says the problem is bad enough: "We are tired of arresting such people. There seems no end to them."