White Supremacist Who Killed Three at Kansas Jewish Centers Sentenced to Death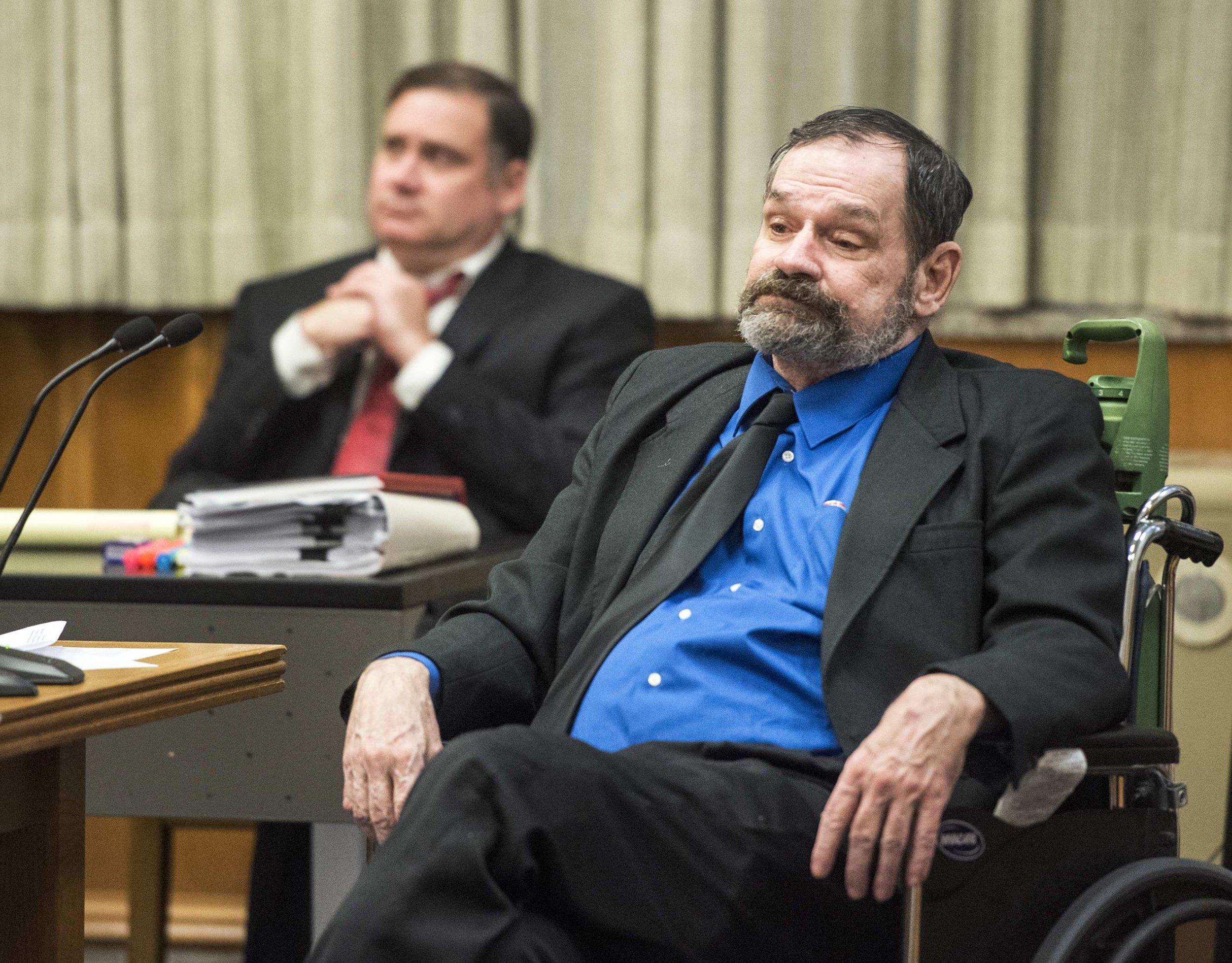 OLATHE, Kan (Reuters) - A Kansas jury on Tuesday said a white supremacist who shot three people to death outside two Jewish centers last year should be put to death.
Frazier Glenn Cross, 74, a former senior member of the Ku Klux Klan who has been representing himself in court, was found guilty last month of killing Reat Underwood, 14, and his grandfather, William Corporon, 69, outside the Jewish Community Center of Greater Kansas City, and Terri LaManno, 53, outside a Jewish retirement home, both in Overland Park, Kansas. The jury also convicted Cross of three counts of attempted murder for shooting at three other people.
Cross said during the trial he shot them because he thought they were Jewish but none of those killed were in fact Jewish.