White Supremacists Are Still Active in Alabama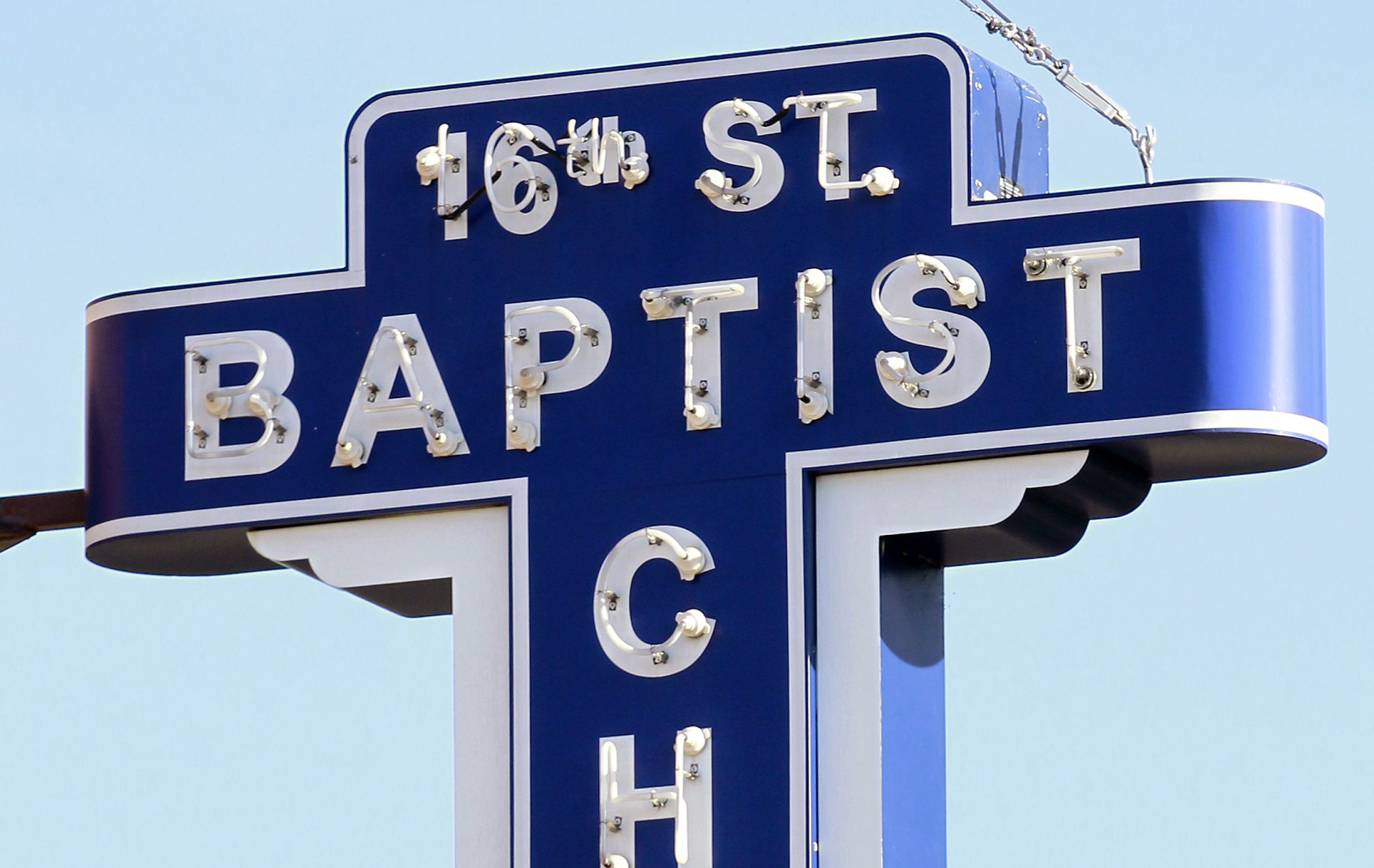 Last week, State Rep. Lynn Greer started a political firestorm by sending a racist email to his colleagues in the Alabama state legislature. Greer's email – purportedly intended to make a point about political dysfunction – recounts the story of four caged monkeys being repeatedly sprayed with cold water as they try to grab a banana hanging above their heads.
Mr. Greer sent the offensive email after he joined colleagues to pass a law forbidding the removal of Confederate monuments. Later in the week, legislators forced through a racially-motivated redistricting plan that would limit the political power of black voters in the state, even after a panel of federal judges told them they must stop packing black residents into a small number of districts.
Last week's email isn't the first time Rep. Greer's actions have carried racist overtones. Greer was a champion of HB-174, a bill that stripped Birmingham's majority-black city council of political power and stole money out of the pockets of the city's overwhelmingly black workforce. It was an act tinged with "substantial racial animus," according to a lawsuit filed by my organization, the Alabama NAACP, Greater Birmingham Ministries, the Black Legislative Caucus and fast-food workers.
Birmingham is 74-percent black and has a 31-percent poverty rate—almost double the national average. After years of strikes and protests by local fast-food workers demanding raises that would let them support themselves and their families, the City Council in 2015 unanimously approved an increase in the minimum wage to $10.10, an hour from $7.25 an hour, making it the first city in the South to raise its minimum wage.
But days before workers were scheduled to receive their raise; legislators like Rep. Greer passed a law nullifying the increase and sent it to Gov. Bentley, who signed it just 90 minutes after it reached his desk.
Our lawsuit maintains that the nullification of Birmingham's wage increase is a violation of the Voting Rights Act – effectively disenfranchising the city's overwhelmingly black voter base by taking power over wages away from their elected officials and handing it to state lawmakers chosen by a majority-white electorate.
The move to invalidate Birmingham's increase perpetuates an official policy of political white supremacy that has been maintained in Alabama since it became a state in 1819, whereby white control is preserved by state government over the governing bodies of majority-black counties, cities, and educational institutions.
Those familiar with the history of Jim Crow won't be surprised to learn how white political dominance was baked into Alabama's system of governance. The president of the state's 1901 constitutional convention explicitly said that their goal was to "establish white supremacy in this state." It was that very constitution that Rep. Greer and other Republican lawmakers relied upon to once again deny a minority community the right to self-governance.
Overcoming this toxic dynamic and moving past Alabama's longstanding legacy of white supremacy requires us to recognize and resist racism in all its forms, whether it's ugly emails, racial gerrymandering, or attacks on the votes and voices of black Alabamians trying to lift up their communities and improve the lives of working people.
Bernard Simelton is President of the Alabama State Conference of NAACP.