White Supremacists Held Secret Eugenics Conference at Prominent London University for Years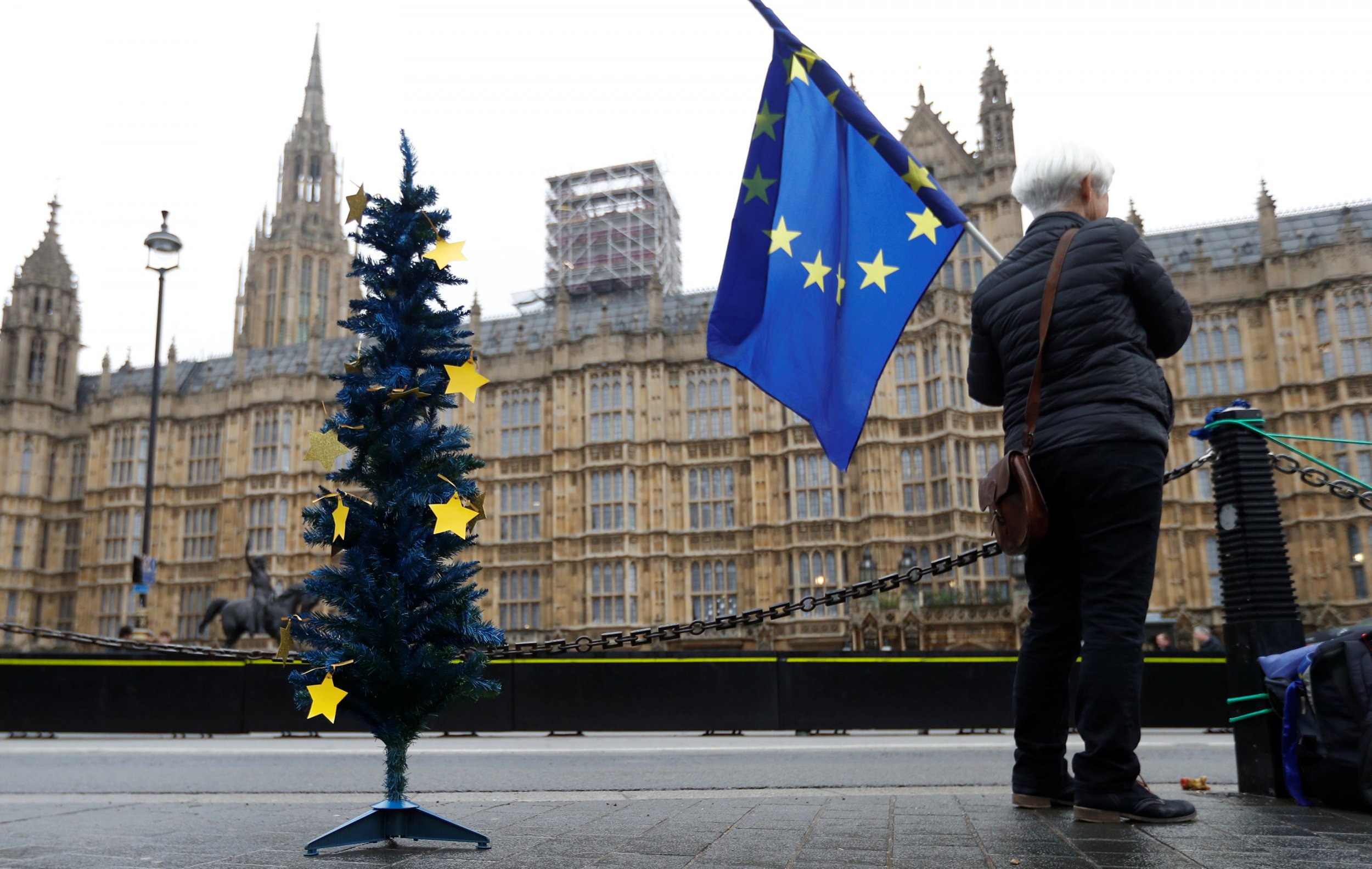 A professor at a prominent London university has for years secretly hosted a eugenics conference with white supremacists on campus, according to a report.
The London Conference on Intelligence, held annually since 2014 at University College London, focused on research about how genetic and racial differences allegedly affect the intelligence of different demographics, among other topics.The school newspaper London Student first reported on the covert conference this week.
The university said it is investigating "a potential breach of its room bookings process" and will be seeking an explanation" from James Thompson, an honorary senior lecturerin the psychology departmentwho organized the conference, The Guardian reported. It has suspended approval for Thompson to host conferences and speakers in the future.
The conference included 24 invitation-only attendees, including white nationalist Richard Lynn, who backs the "phasing out" of the "populations of incompetent cultures"; a blogger named Emil Kirkegaard, who has likened pedophilic tendencies to sexual orientation and proposed "sex with a sleeping child" as a "compromise" for pedophiles; and Toby Young, head of the New Schools Network, an independent charity that allots resources forerecting free schools. Young still held this position as of Thursday.
Young divulged in a speech at a similar conference in Canada last year that attendees were told the venue "at the last minute" and asked not to share the information with anyone else, the Guardian reported.
The conference does, however, have a YouTube channel with 36 subscribers, which includes the university's logo. Its four posted videos touch on topics such as stereotype accuracy in Denmark, genetic-based social inequality and atheists being "mutants" compared to those practicing religion. Most of the clips only have a few hundred views.
Eugenics conferences are rarely held in public without major backlash, and they remain contentious on college campuses. The study is best known through Charles Murray and Richard Herrnstein's 1994 book The Bell Curve, which argued that there are inherent racial differences in levels of intelligence. The book remains controversial even today and Murray's college appearances still draw fierce protests.