White Nationalist Greg Johnson Banned from Seattle Gym After Owner Discovers He's A Member Of The Alt-Right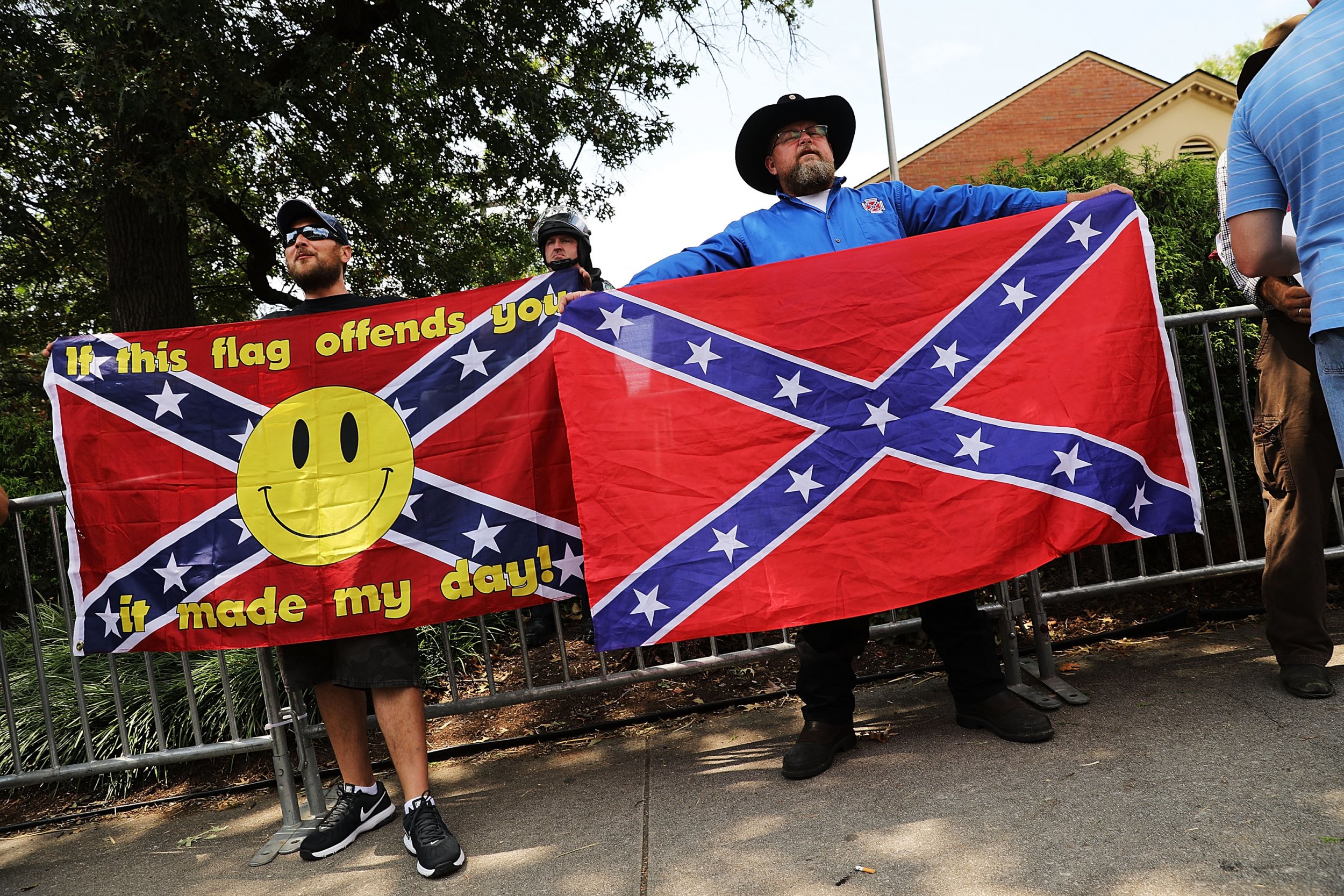 A self-proclaimed white nationalist found himself banned from using his local gym after the owners discovered his alt-right views.
White supremacist Greg Johnson, who has shared anti-Semitic and racist views online, was told he was no longer welcome at the NW Fitness Project gym in Fremont after the facility was alerted to his views by a "member of the fitness community," The Stranger reported.
In an email to the publication, one of the gym's co-owners, Kyle Davis, said: "NW Fitness Project rejects hate speech in all forms, and the violent ethnic cleansing, anti-Semitism and racist ideology that he espouses and advocates for are antithetical to our fundamental beliefs.
"From a personal perspective, as a member of Temple De Hirsch, I would not personally feel safe having someone [at the gym] who stated that Jews are the enemy and advocates violent anti-Semitic actions," he added.
After banning Johnson from training at the Fremont gym, Davis said his facility received some one-star ratings, along with threatening voicemails and calls on his cell phone.
Despite the messages, Davis told K5 News he stood by his decision. "We were tipped off to a website that said this extreme White Nationalist leader is in town. This is where he lives, and this is where he was seen to train, naming us, and that definitely startled us," Davis said.
"We felt that his extreme views on his platforms would make others feel very unsafe and uncomfortable," he added, despite his acknowledgment that Johnson was never outwardly disruptive at the gym.
And although some of Johnson's sympathizers did contact Davis about his decision to ban the white nationalist, he said the majority of the feedback he received was supportive.
"The community really had a wonderful groundswell of support, and we received about 150 five-star reviews in a 24 hour period from everybody that trains here, " he added.