White Supremacists Using Facebook to Infiltrate George Floyd Protests Had Their Accounts Deleted
Facebook has confirmed the removal of nearly 200 accounts linked to white supremacist groups that have used the platform to plan various infiltrations of George Floyd protests across the country.
Officials removed the accounts after the users shared posts encouraging members to exploit the ongoing demonstrations by attending—in some instances with firearms—the company said on Friday.
Facebook did not disclose specific details of the users or their plans, but confirmed "approximately" 190 accounts were taken offline, according to the Associated Press.
"We saw that these groups were planning to rally supporters and members to physically go to the protests and in some cases were preparing to go with weapons," Brain Fishman, Facebook's director of counterterrorism and dangerous organizations policy, said.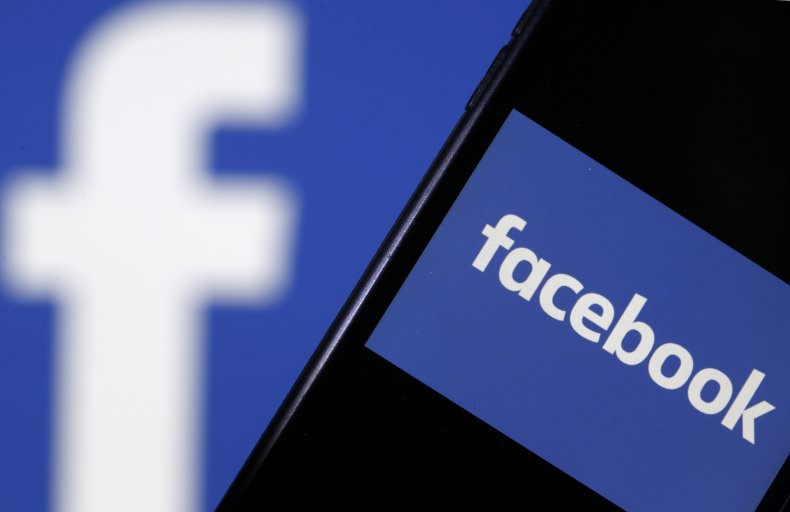 The newly-banned accounts were found to be linked to the Proud Boys and the American Guard, two far-right hate groups that had already previously been banned from the platform for violating their rules against hate speech.
Newsweek reached out to Facebook for additional information. This story will be updated with any response.
In recent weeks, social media platforms have been marking or removing content that could perpetuate disinformation or violence amid the ongoing unrest and pandemic. Last month, Twitter announced it will prioritize the "removal of COVID-19 content ... that could potentially cause harm," which included tweets touting 5G conspiracy theories.
Facebook announced earlier this week that it had taken down a "handful" of accounts after the company discovered that white supremacists users were also sharing tweets pretending to be Antifa activists—a movement of predominantly far-left Americans against facism.
The company on Thursday also announced it will work to ensure groups associated with the term "Boogaloo" are harder to find, according to Reuters. Facebook confirmed that members of similar associations will no longer be recommended content from the group.
"We felt we needed to take this action given discussions of potential use of violence," a spokesperson for the company said, after an FBI criminal complaint found that at least two of three men charged last week with organizing violence at a Las Vegas demonstration were linked to Boogaloo Facebook groups.
The move came after the social networking company banned posts containing the term "Boogaloo," or other associated terms, accompanied by photos of firearms and calls to organize.
Researchers have found that some members of the nuanced movement—which originated on image-board website 4chan—identify as white nationalists, while others fall into the category of gun-rights activists. Some support the Black Lives Matter movement and George Floyd protests, while others do not.