White Woman Allegedly Pulls Gun On Mexican-American Man For Driving In Her Neighborhood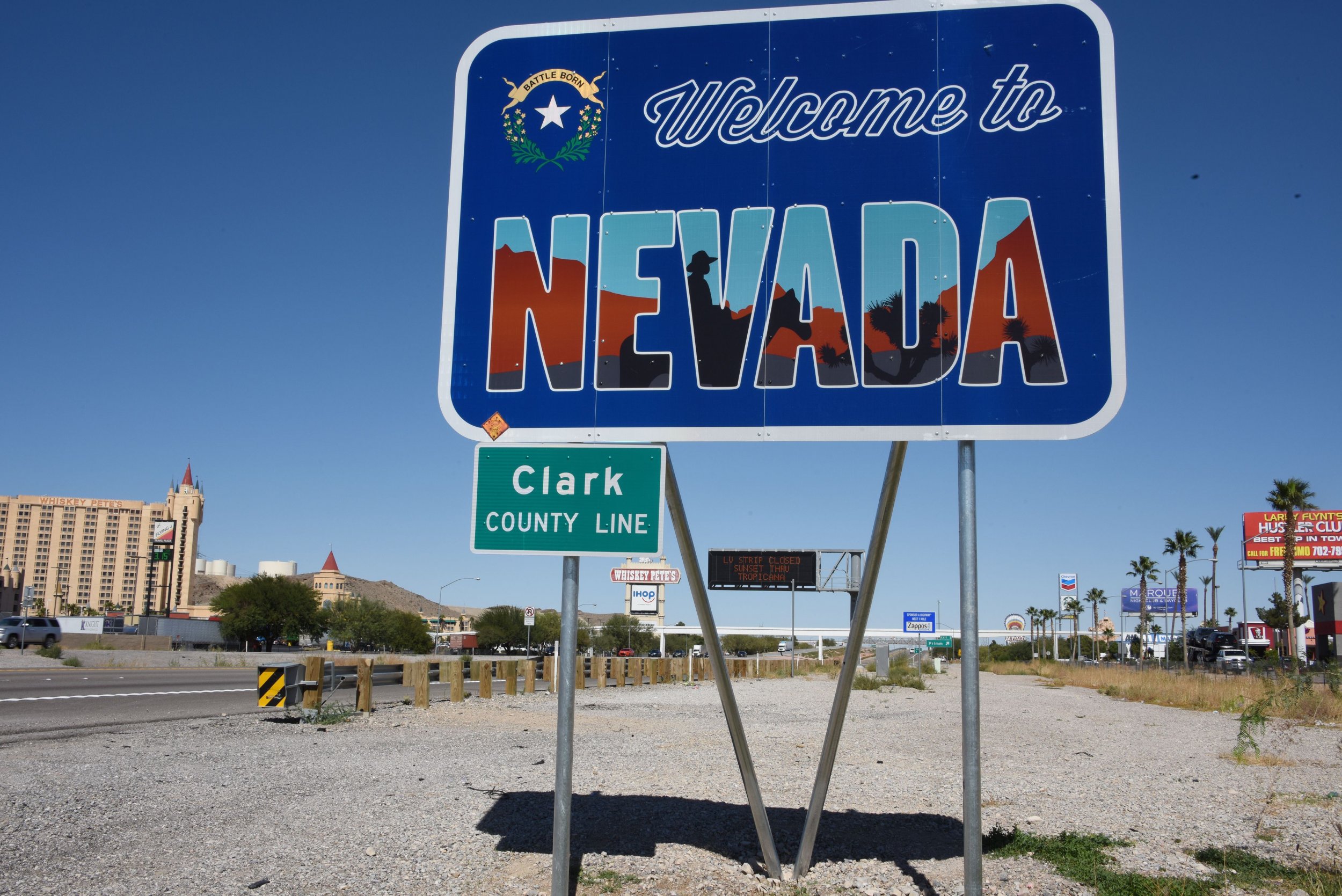 A new viral video appears to show a white woman in Las Vegas screaming at a Mexican-American man who was driving in her neighborhood. The woman reportedly told the man to "get off my street" before pulling a gun on him while he was at work just a block away.
Video of the incident, posted by James Ochoa on his Facebook page May 15, had garnered over 173,000 views and 1,800 shares by Monday afternoon. In his post, Ochoa claimed he was working on a driveway when he went to use a portable restroom. Finding them occupied, he made a U-turn on the woman's street to find other portable restrooms to use, he said.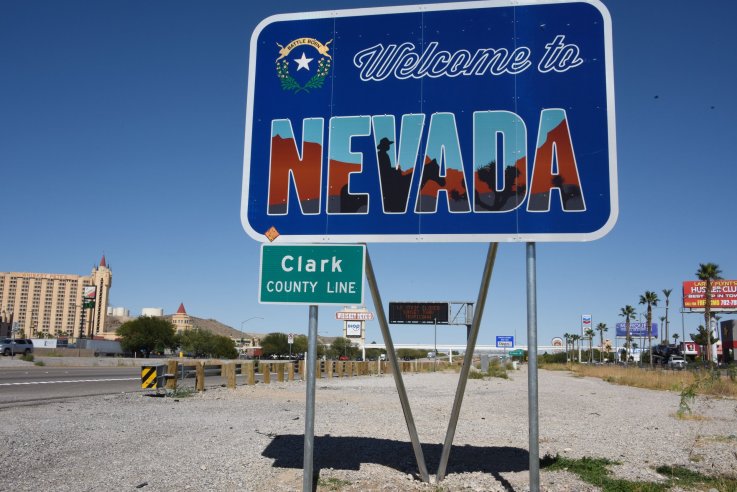 Ochoa said the woman's dog ran in front of his vehicle, prompting him to stop to allow her to get her dog. That's when the woman allegedly began yelling at Ochoa to "get off my street." Ochoa said he asked her what he had done but was met with more arguing and name-calling.
"So I had some words back, then I eventually drive off & just go back to work which is only a block away," Ochoa wrote. He said the woman drove up to his work site and "turns around rolls down her window & points a gun at me."
Ochoa said his project manager witnessed the incident and called him back to his office. He then called police and reported the woman.
"We called the cops, she admitted to pulling the gun out & the cops took all her weapons from her home. So now we have a court date, I am fighting against her cause I had to leave work for 2 days & it's not right what she did," Ochoa wrote.
In the 20-second clip that Ochoa posted on Facebook, the woman screams, "Help! Gun! Gun!" as Ochoa slowly drives away. Although she is not identified in the video, The Root reported that Twitter sleuths identified her as Summer Berlinger, a former Marine who works as a part-time party planner.
In her now private Facebook page, Berlinger claimed Ochoa threatened her life and her family's before he drove off. The clip does not show Berlinger and Ochoa's initial confrontation but does show her filming him as well.
"It's scary all of you are believing his story he tells you one thing and show you a video and you believe one side he didn't show you the video where he threaten my life where he threatened to kill my whole family I believe is that exact words were I will smoke your entire family group he goes to pull a gun are y'all gone he takes off I got to get my gun to show him I have one if you're going to threaten me I'll protect myself never pulled it on him he's a liar [sic]," she wrote, according to The Root.
Neither Ochoa nor Berlinger responded to Newsweek's requests for comment.
In a statement to Newsweek, Las Vegas Police confirmed that officers reported to an incident of assault with a deadly weapon. "At this time, no arrests have been made," Las Vegas police Officer Larry Hadfield said in an email. "During the course of the initial investigation, three firearms were impounded for safekeeping until the investigation is complete."
This story has been updated to include a statement from the Las Vegas police.
White Woman Allegedly Pulls Gun On Mexican-American Man For Driving In Her Neighborhood | U.S.