Museum Appoints White Woman As African Art Curator, Sparks Outrage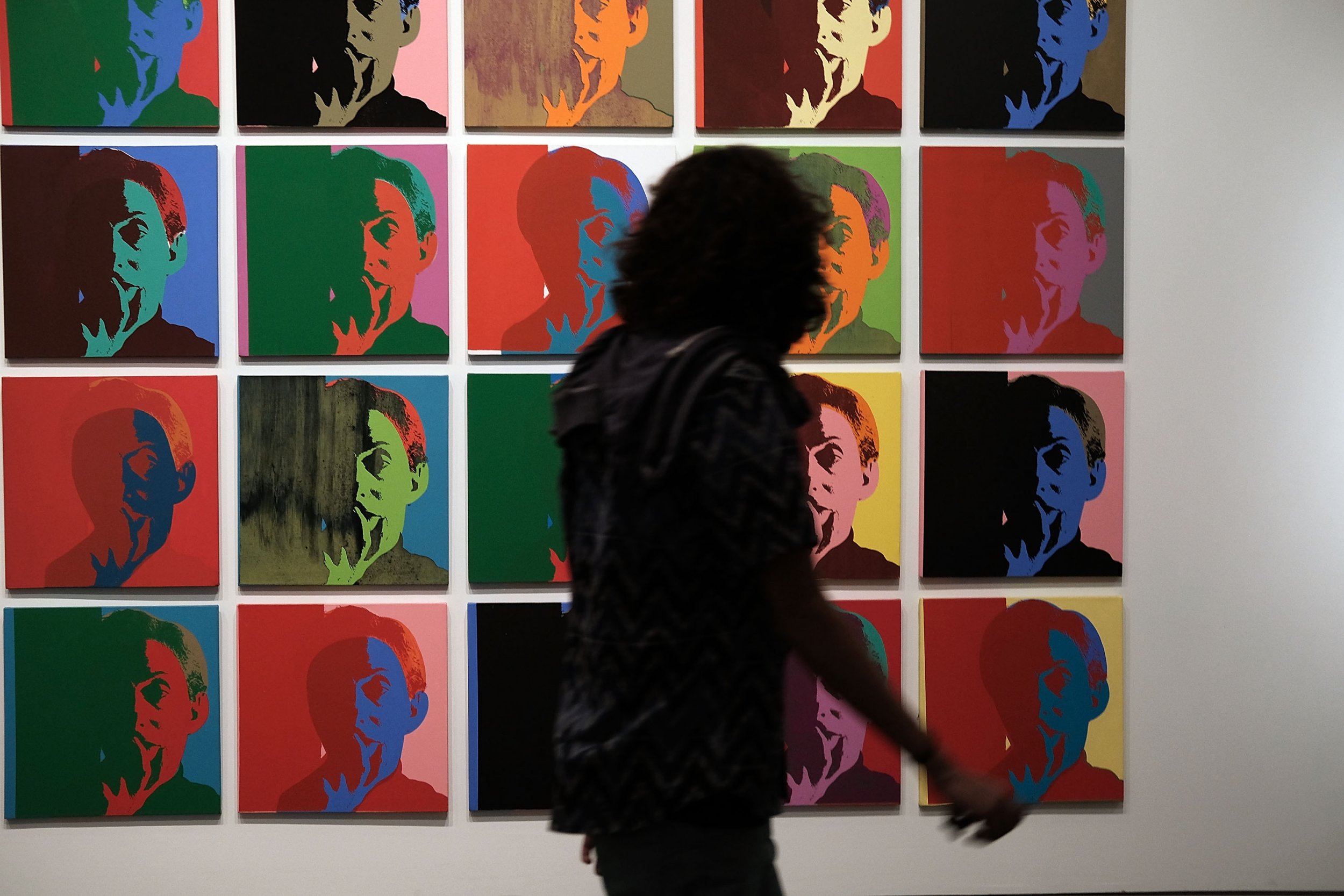 The Brooklyn Museum on Monday named a white woman as the incoming curator of African art, promptly sparking criticism from people who said the position should have gone to a person of color.
Kristen Windmuller-Luna is slated to take over managing the museum's African art collection in April, the museum said in a press release. It also announced Drew Sawyer, who is also white, was appointed as the new photography curator.
"We are thrilled to welcome Drew and Kristen to our fantastic curatorial team during this period of great momentum as we expand exhibitions, public programs, and educational reach," said Anne Pasternak, the museum's director.
"Windmuller-Luna will assess and rethink the Brooklyn Museum's extensive holdings of African art, which is comprised of more than 6,000 objects, and organize an innovative, freshly conceived temporary installation showcasing the breadth and depth of the collection," the statement continued.
Windmuller-Luna earned her Ph.D. and M.A. in art and archaeology from Princeton University and her B.A. in the history of art from Yale University. She is currently a lecturer in the Department of Art History and Archaeology at Columbia University and specializes in the early modern period and Christian Ethiopia.
But it's not her bona fides that many critics took umbrage with.
"Were the majority of African Americans privy to this.job [sic] opening? I'm not questioning their credentials," tweeted SpinsterExtraoinair. "I'm questioning @brooklynmuseum process in making their choice."
Some critics, like art historian and Cornell University professor Ananda Cohen-Aponte, pointed to parallels between the new hires and a scene out of the smash-hit movie "Black Panther," in which a white curator approaches a black man in a museum and offers a history lesson on the artifacts on display. The visitor then asks the woman how she thinks her ancestors came by the objects: By paying a "fair price" or pillaging them "like they took everything else."
"This by no means discredits the achievements & qualifications of these curators," Cohen-Aponte tweeted, "but saw this story making the rounds on my FB & can't help thinking how tropes of museum curators as gatekeepers (eg, #BlackPanther) draw on real world examples #POCarthistory."
A 2015 report on the demographic makeup of art museum staff by the Andrew W. Mellon Foundation found that just four percent of art curators, conservators, educators and senior museum staff are African-American.
"For folks joining the conversation around @brooklynmuseum's recent hire," Cohen-Aponte tweeted, "check out the growing #POCarthistory thread of art historians of color on Twitter, where many are discussing the larger structural forces behind inequities in the field beyond one individual & institution."
"My aim is to bring greater representation to art history as a whole," she added. "This is not about 'counting grains of pepper in the salt shaker.' As it stands, scholars of color are severely underrepresented as a whole—in the museum, the gallery, the university."
Not all in the art world, however, were outraged over the hires.
"The outrage around Brooklyn revolves around public misconceptions—[...] that African art scholars and curators are largely people of color," Steven Nelson, an African and African American art history professor at the University of California, Los Angeles, told Newsweek. "Yet the field of African art history in the U.S. is largely white and female. I am one of a small handful of African Americans who specialize in African art history."
Nelson said he's known Windmuller-Luna since she was a graduate student at Princeton. "She is richly deserving of the Brooklyn position," he said. "It's also noteworthy that Brooklyn, even with these hires, has one of the most diverse curatorial staffs of any major American museum.
Nelson also pointed to the lack of controversy surrounding Sawyer, the incoming photography curator, and said the whole controversy is enigmatic of a larger problem in the art world.
"The frustration is based on larger systems of exclusion in the art world," he said. "It's a larger problem in art history and curatorial fields that we've done a very poor job of attracting people of color not only to African art but art history in general."
"Why aren't you all equally upset that Brooklyn hired a white curator for photography?" Nelson tweeted. "It's because of your misconceptions that those who study African art are black and those who study other things aren't. You all need to check your assumptions."