'Whitewash of Justice': Chicago Mayor Sides With Chicago Police Over Kim Foxx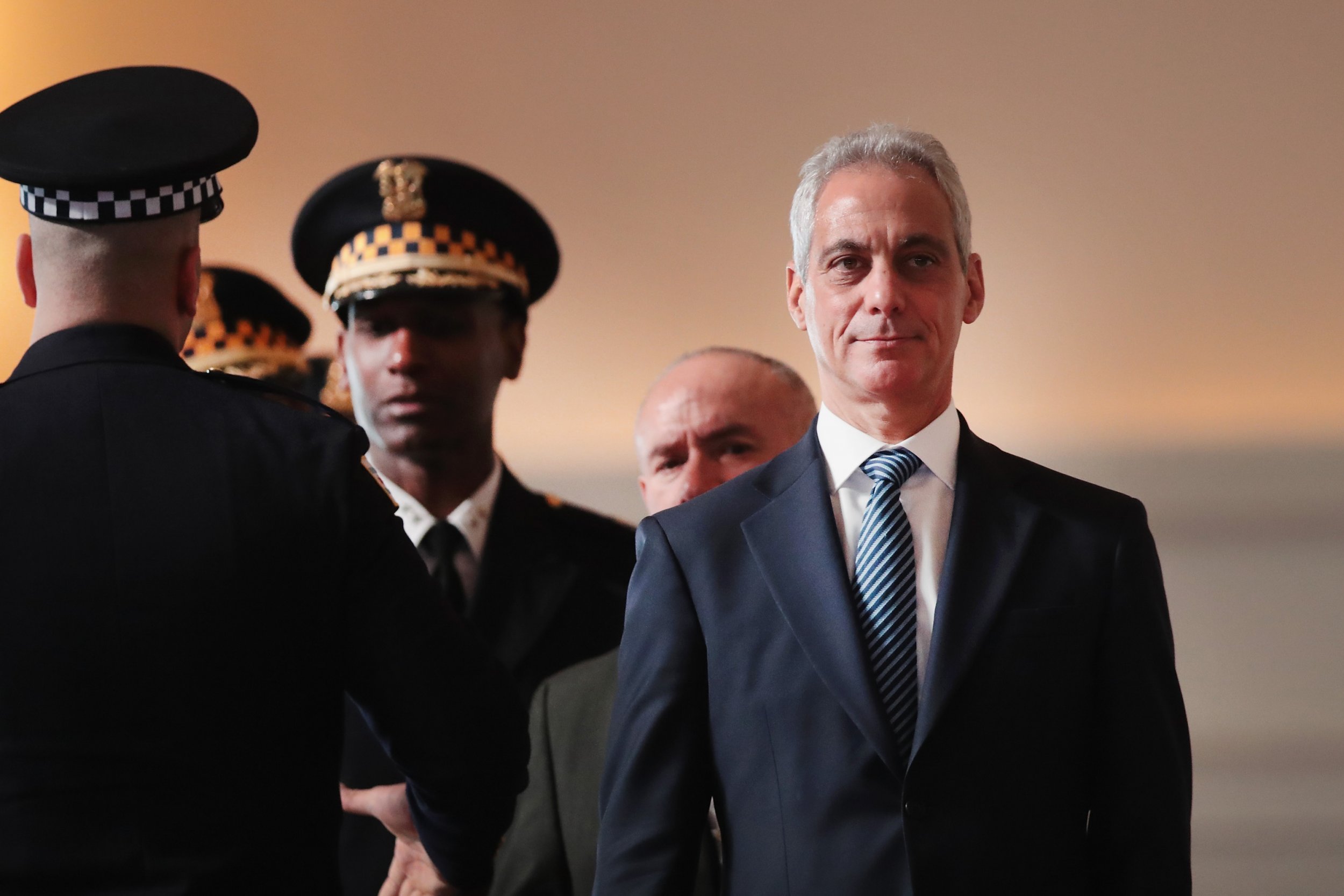 Chicago Mayor Rahm Emanuel does not agree with Chicago State's Attorney Kim Foxx's decision to dismiss charges against Empire actor Jussie Smollett. Emanuel issued a passionate statement surrounding the decision, calling it a "whitewash of justice" on Tuesday afternoon.
The mayor said outwardly he finds Smollett's story and attack to be a hoax and an offense against the Chicago community as a whole. Emanuel also implied Smollett's dropped charges may have come from his status as an actor and musician. "You cannot have, because of a person's position, one set of rules apply to them and another set of rules apply to everybody else," Emanuel said. He added: "[Jussie's case] sends a clear message that if you're in a position of influence and power you'll be treated one way and if you're not you'll be treated another way."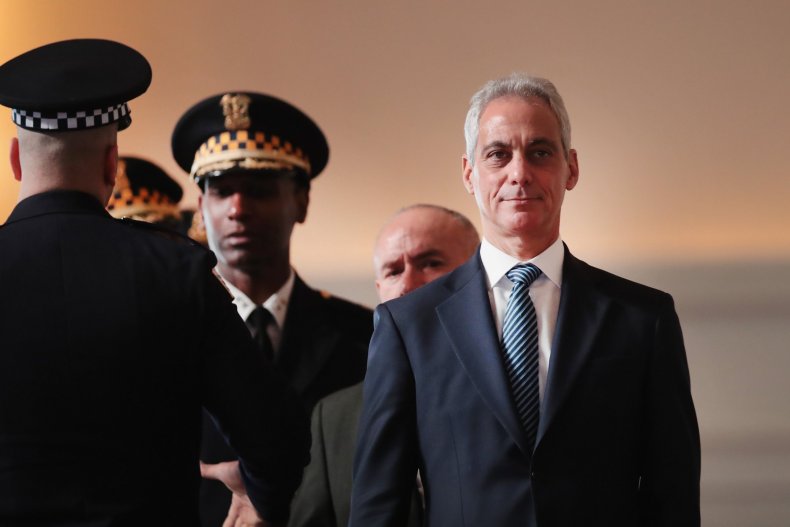 Emanuel also explained the decision to dismiss charges leaves a question of injustice. "Our officers did hard work day in and day out, countless hours working to unwind what actually happened that night," he said, as reported by Fox News. "The city saw its reputation dragged through the mud. It's not just the officers' work, but the work of the grand jury that made a decision based on only a sliver of the evidence [presented]. Because of the judge's decision, none of that evidence will ever be made public."
In January, Smollett alleged two men attacked him and slipped a noose around his neck. He also claimed they threw bleach on him while yelling slurs, both racial and sexual-orientation based. The Chicago Police Department, however, does not stand with Smollett's story and looked at him as a perpetrator rather than a victim.
Chicago Police Superintendent Eddie Johnson made his stance clear in a Tuesday press conference with the mayor. "Prosecutors have their discretion, of course, we still have to work with the state's attorneys office, we'll have conversations after this," he noted. "At the end of the day it was Smollett who committed this hoax."
Joe Magats, the first assistant state's attorney, said Smollett is not a threat to the Chicago population in a conversation with The New York Times, as shared on Twitter by Julie Bosman. "Here's the thing—we work to prioritize violent crime and the drivers of violent crime. Public safety is our number one priority. I don't see Jussie Smollett as a threat to public safety."