Whitney Cummings Defends Saying Notre Dame Fire 'Turned Into People Bragging About Their Vacations to Paris'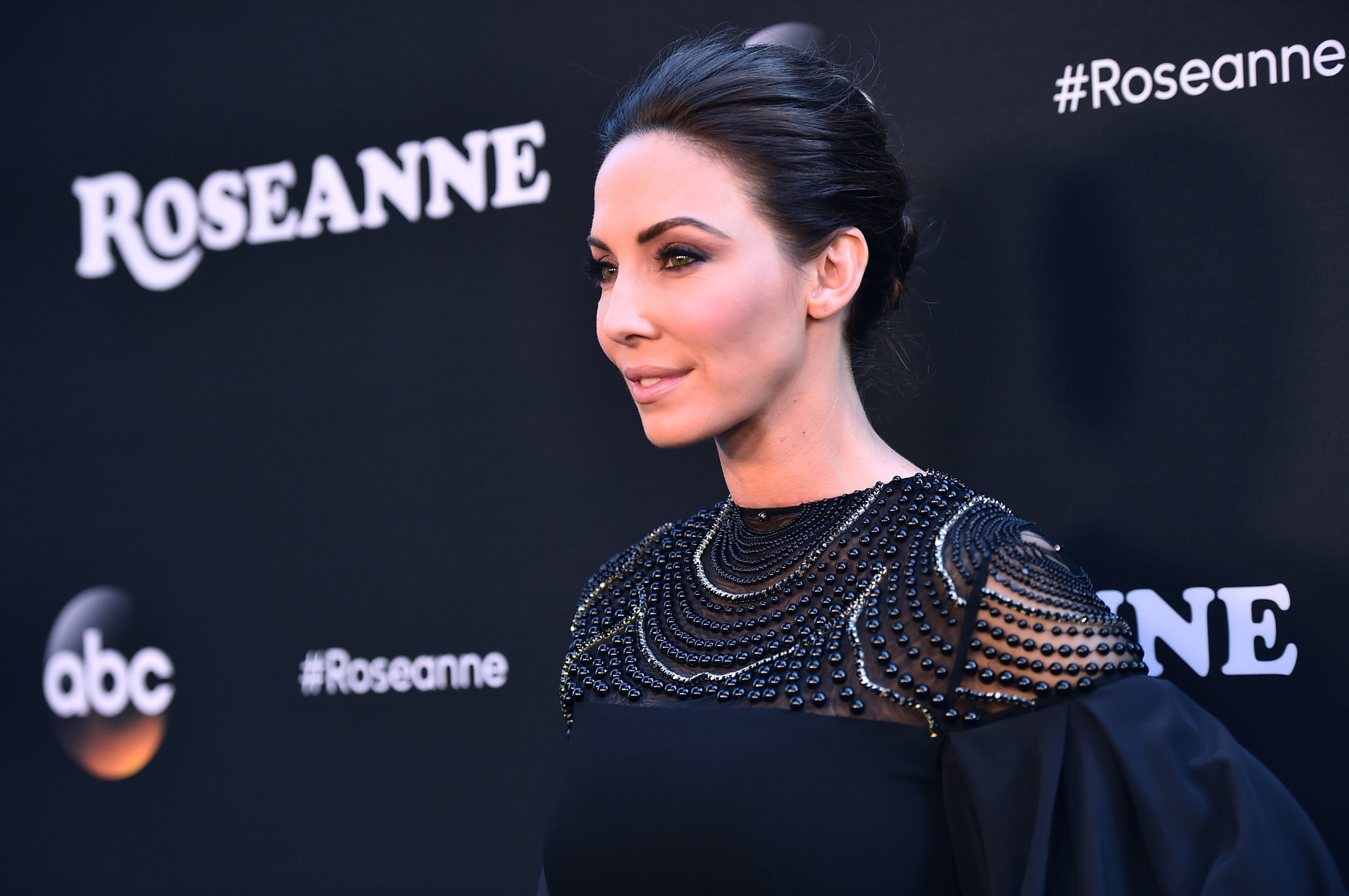 After Notre Dame was engulfed by a massive fire Monday, some netizens paid respect to one of Paris' most well-known landmarks by posting vacation photos of the cathedral on social media. The onslaught of Paris photos led 2 Broke Girls star Whitney Cummings to questioned the potential ego behind some social media mournings.
Cummings tweeted her initial post on Monday night: "This Notre Dame Fire turned into people bragging about their vacations to Paris very quickly."
The tweet was liked by over 87,000 people and supported by other celebrities, including Andy Cohen, who commented the laughing emoji, and Rhea Seehorn, who commented "Right?"
Cummings followed up with another point Tuesday, which claimed her post was not aimed at everyone. "Guys, insane I have to say this, but I'm not talking about everyone," Cummings explained. "We can all tell the difference of when someone makes a tragedy about grieving the actual tragedy and when they make it about more themselves than the loss. Let's all refuse to let trolls destroy nuance."
Twitter users responded with split opinions to Cummings' statement. Some were offended by the tweet and claimed Notre Dame meant a lot to them. Others said people posting photos of themselves with the iconic church are doing nothing but bragging about their Paris trip.
The statement did not seemingly extend to those who live and work in Paris, as the church burning down immediately affected their community. Cummings's statement was apparently aimed at Americans who have traveled to Paris only on holiday.
Some responses pointed at Instagram photos as a memorial to a memory or place tourists have enjoyed in the past. Other users teased the idea that American's don't fully understand the iconic presence of Notre Dame in French culture.
Notre Dame was found to be structurally safe on Tuesday after the flames were suffocated the day before. The building has suffered an incredible amount of damage, both internally and externally, but is still standing. It's unclear what, if any, renovations will be able to restore the cathedral to its former state.