Whitney Houston Hologram to Go On World Tour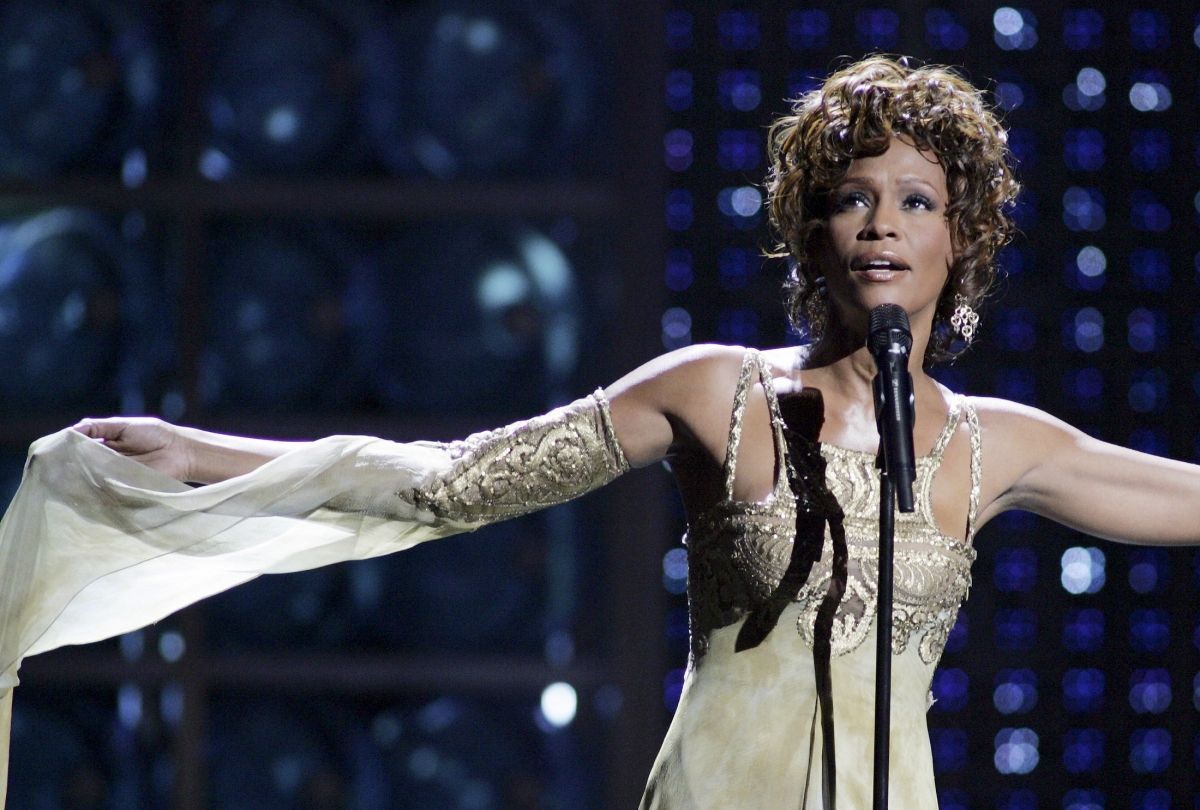 A hologram of Whitney Houston will go on a world tour allowing fans to relive the late singer's greatest hits. Hologram USA and Houston's estate announced the show on Friday, according to the Associated Press.
Pat Houston, the late singer's sister-in-law and president of Whitney's estate, said it was "a great opportunity for her fans to see a reinvention of one the most celebrated female artists in history and to continue a legacy of performances that will not be forgotten in years to come."
The show will open at a currently unannounced venue in the U.S. next year before it tours the world. Houston's holographic performance will be shown live on the online streaming service FilmOn.
Alki David, CEO of Hologram USA and FilmOn, said, "The opportunity to help share her spectacular gifts with the world again is exactly what I hoped for when I built the hologram business."
"We've got technology that's causing a seismic shift in the entertainment industry, and a wonderful partnership with Pat Houston and the estate—I'm confident we'll create the ultimate celebration of Whitney's amazing artistry" he added.
Hologram USA was responsible for the holographic show of 2Pac at Coachella in 2012.
Houston was 48 when she was found drowned in a bath at the Beverly Hilton Hotel on February 11, 2012. Coroners linked Houston's death to her alleged cocaine use. Houston's daughter, Bobbi Kristina Brown, died in July at age 22, after being in a coma since January.