Why Whitney Port Is Nervous To Return To MTV For 'The Hills: New Beginnings'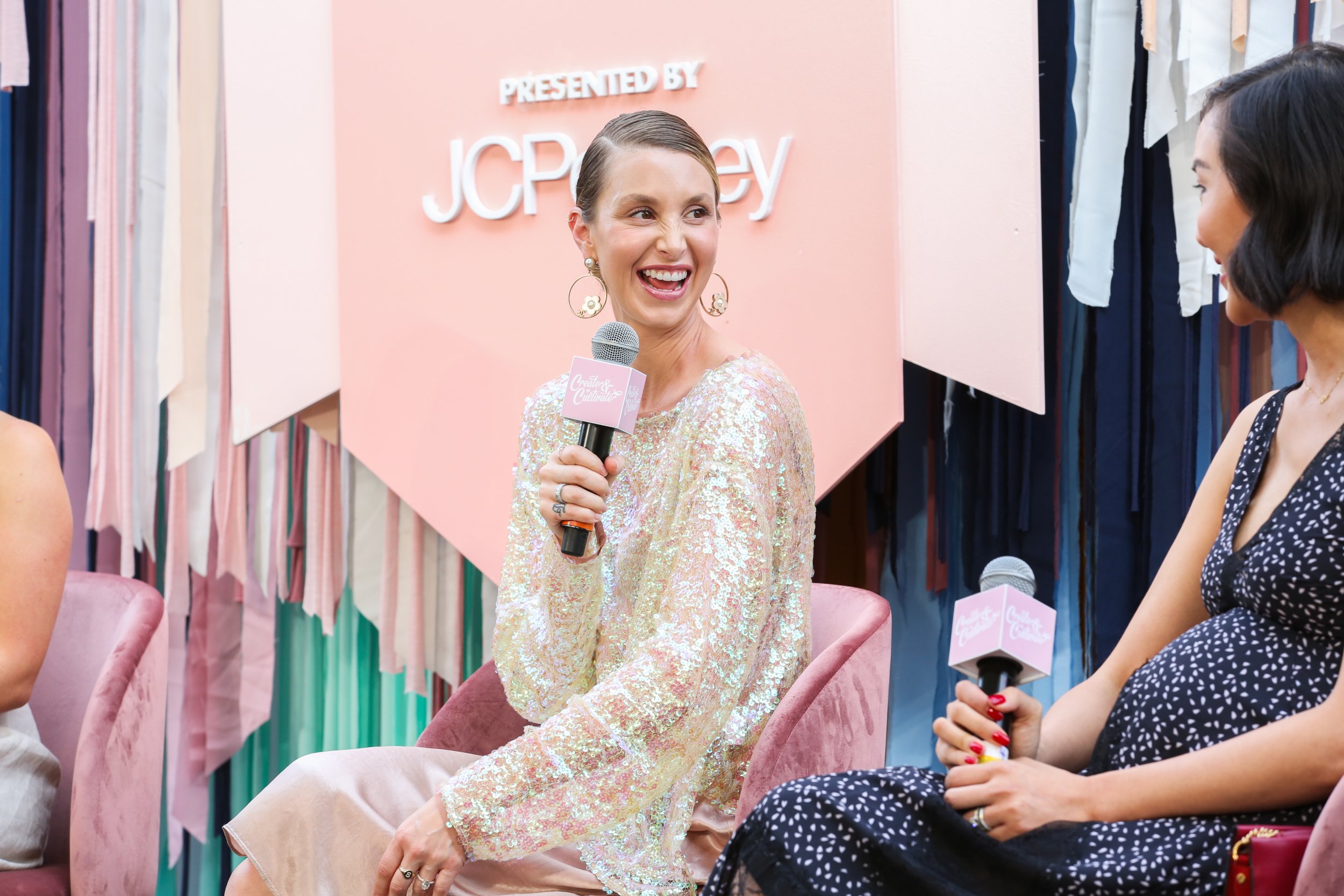 Reality star Whitney Port admitted she's nervous for The Hills: New Beginnings. MTV announced a reboot of the show at the Video Music Awards on August 20, though its 2019 release date has not been set. The Hills originally aired on MTV from 2006 to 2010.
Port noted she's not partial to cameras following her around, though she sees the opportunity the reboot can provide.
"I mean, The Hills and The City were such great launching pads for everything that I've wanted to do in life. It was a crazy experience, and I didn't always love filming," Port said in a conversation with Us Weekly on Wednesday. "But I feel like being able to share who I was helped me create this community that I have now that I love so much. So I was really scared and not immediately like, 'Yes, let's do this.' I had some reservations just because I have a family now and a lot more to protect than when I was 25 years old."
The fashion mogul and mom added she's looking forward to possible rewards from the show. "It was just having more conversations about it, and trying to just take a risk and realize that with big risks comes big rewards," she said. "I'm excited for it, but I'm definitely, I think, more nervous than excited."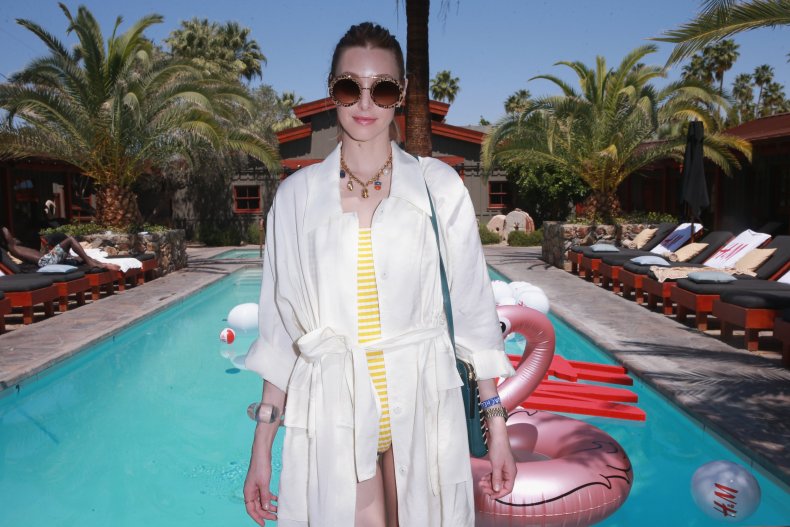 Port also expressed her disappointment that her former co-stars, Lauren Conrad and Kristin Cavallari, won't be joining The Hills: New Beginnings. She explained they were the center of the original show, and noted she'd love to catch up.
"I mean, they were the main people on the show," she said. "I thought it would be so fun for everybody to get together and reunite and all catch-up. So yeah, I was definitely bummed, but I totally understand the various reasons why they wouldn't or couldn't."
It's been reported neither woman will return, though neither has issued a formal statement. Cavallari is currently filming her own reality show, Very Cavallari, for E!. Port stated she's hopeful they may still make an appearance.
Fellow castmate Justin Bobby explained he's excited neither woman will be returning to the show in an August conversation with TMZ. The ex-boyfriend of show mate Audrina Patridge called the pair "s***** people," and noted the atmosphere is positive without them.
"It's a good cast. We've got all the good people left," he said. "It's gonna be good. Everybody's happy. There are good vibes. When you've got s***** people running around, it creates this ambiance you don't need. And up there, everybody's chatting. Everybody's smiling. Everybody's having a good time."