Who Is Abby Huntsman, 'The View's' New Conservative Panelist?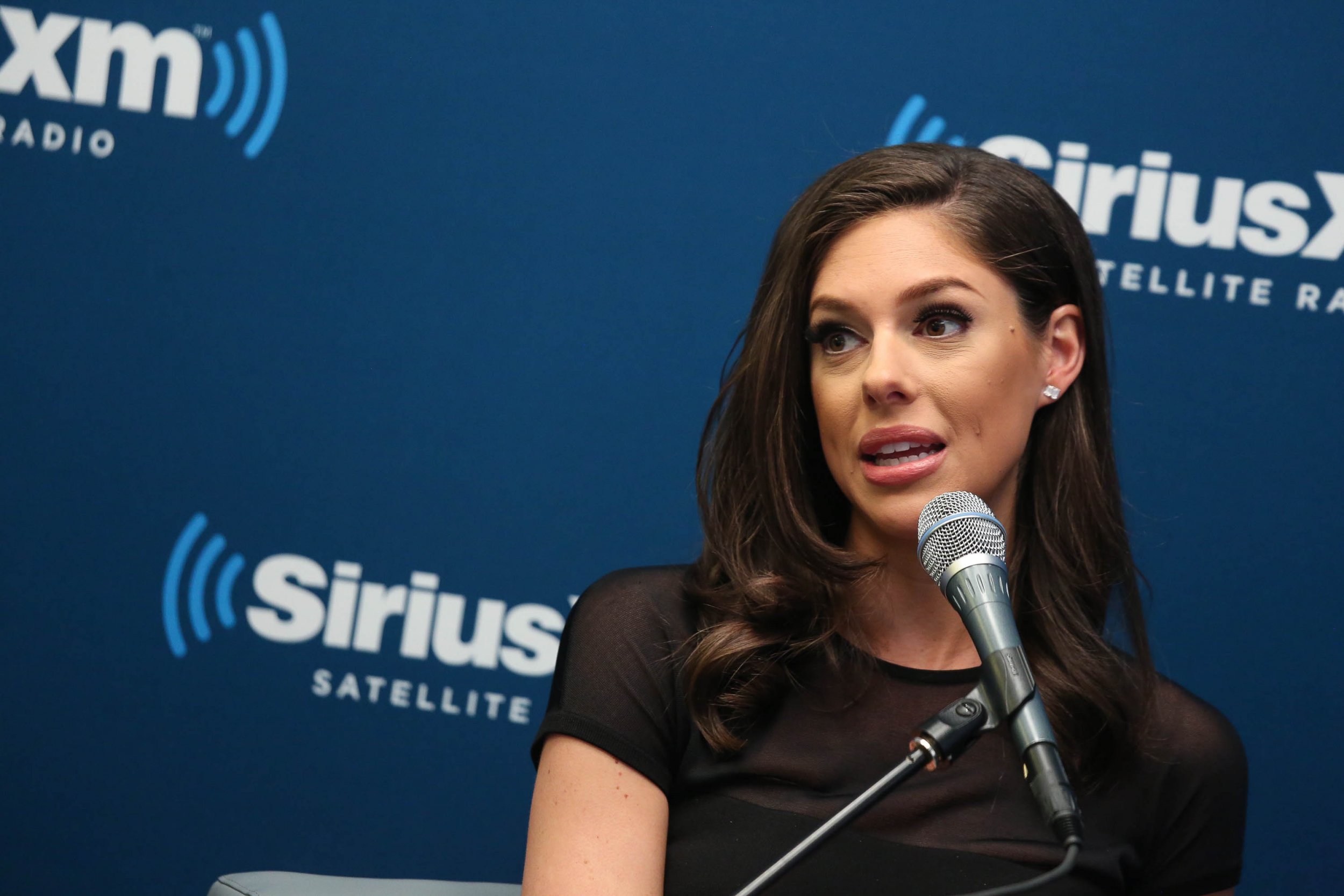 Abby Huntsman of FOX's Fox and Friends Weekend will replace Sara Haines on The View, Mediaite reported Thursday. Haines left the panel talk show to pursue a role on Good Morning America.
This weekend will be Huntsman's last on Fox and Friends Weekend. She joined the Fox program in 2016.
Huntsman will be the second conservative on The View's panel, joining Meghan McCain as a second Republican voice. They will appear alongside left-leaning panelists Whoopi Goldberg, Joy Behar and Sunny Hostin.
Former panelist of The View, and star of Fuller House, Candace Cameron Bure, spoke about her endorsement of any conservative addition to the talk show.
"I really hope that it is a conservative seat because I think it will balance out that table," she told Fox News Tuesday. "They need more than one conservative so I really hope it's a conservative."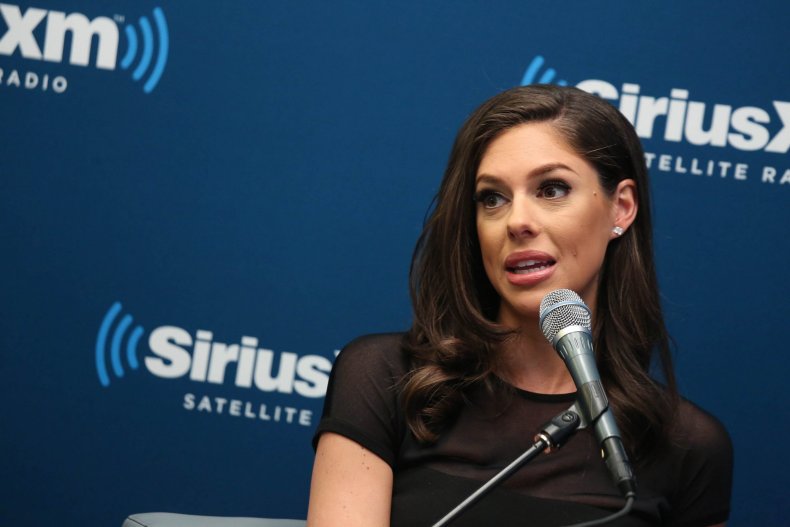 Huntsman appeared on The View twice as a "guest co-hostess" according to the Internet Movie Database. Both appearances were in 2014. Before assuming her role on Fox and Friends Weekend, Huntsman appeared on Politics Nation with Al Sharpton from 2013-2015. In the same years, she also co-hosted MSNBC news show The Cycle.
The news correspondent is scheduled to release a children's book in September titled "Who Will I Be?" through publishing house Harper Collins. The illustrated story will follow young Isabel as she wonders what she will be when she grows up. A description of the book depicts Isabel questioning who she will become when her teachers asks her a simple question: what does she want to be when she grows up?
Huntsman has been critical of President Donald Trump, most recently criticizing his interactions with Russian President Vladimir Putin.
"No negotiation is worth throwing your own people and country under the bus," Huntsman tweeted on July 16, just after Trump was accused of siding with Russia over America in a controversial press conference.
Huntsman is the daughter of Jon Huntsman Jr., former presidential candidate and current Ambassador of the United States to Russia. She's married to her college sweetheart, Jeffrey Livingston, according to the couple's 2010 wedding announcement. Livingston is a business analyst. The couple has one daughter, Isabel Grace.
The Fox correspondent has yet to release a statement on her decision to leave Fox and Friends Weekend for The View.
Before it was announced Huntsman was joining The View, it was rumored Ana Navarro might have filled the open seat on the show. Navarro is a Republican correspondent on CNN.