Who is Abraham Attah, Ghana's Star Actor Who's Bagged a Role in 'Spider-Man'?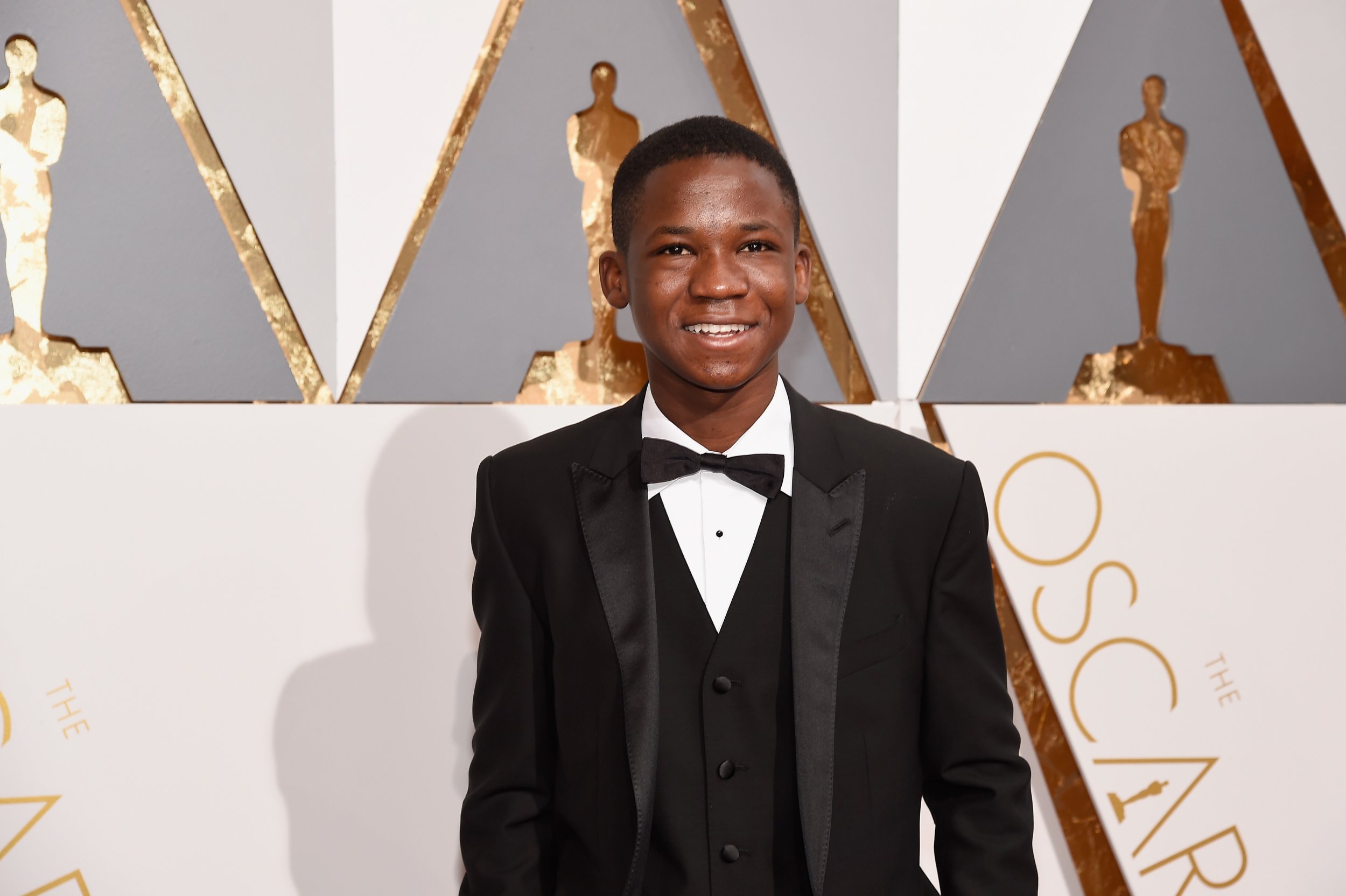 At the age of just 15, Abraham Attah is already one of Ghana's most internationally recognized actors.
The teenager won a slew of awards for his debut performance in the critically acclaimed Netflix film Beasts of No Nation, in which he played the lead role of Agu, an orphaned child recruited to a guerilla armed movement in an unnamed West African country. These included the Marcello Mastroianni Best Young Actor Award at the 2015 Venice International Film Festival.
The actor attended the Oscars in February, where he presented the award for best live-action short alongside Jacob Tremblay, the 9-year-old star of psychological thriller Room.
Now, the young Ghanaian has landed his first major Hollywood role, as it was reported that he has been cast in the second reboot of the Spider-Man franchise, Spider-Man: Homecoming. The film, which is due for release in July 2017, will see Attah line up alongside established stars including Robert Downey Jr. and Michael Keaton, with British actor Tom Holland taking the lead role.
Attah was plucked from obscurity by Beasts of No Nations's director Cary Fukunaga, who said that the youngster was a street vendor who he came across playing football at his school in Ghana. "[He had] zero film experience, little education…but he became a somewhat professional actor, which was astounding to watch," said Fukunaga, according to Business Insider. Attah's performance in the Netflix original film was all the more impressive given that he was acting opposite Idris Elba, an established English actor who won a Golden Globe for his lead role in the TV series Luther in 2011.
Attah has now become an established celebrity in his home country and is currently doing the rounds and meeting political figures ahead of the Abraham Attah Ghana Summit, which will focus on peacebuilding and conflict resolution programs ahead of a general election scheduled for November.