Who Is Adam Shacknai? Millionaire's Brother Found Responsible for Woman's Death by Hanging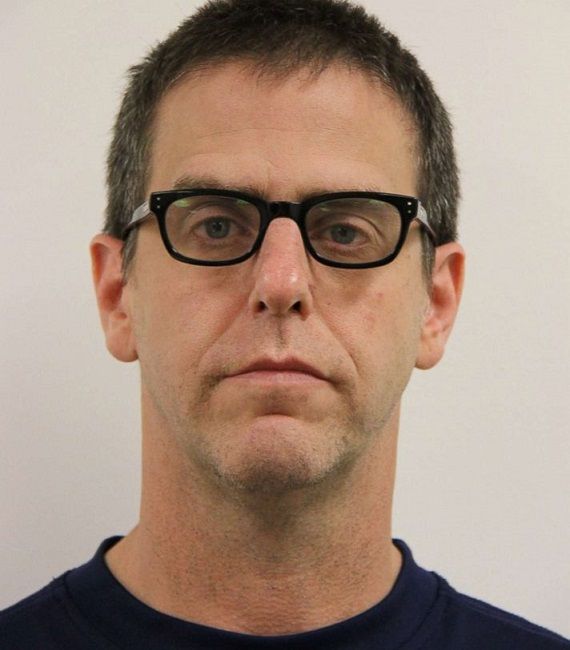 A civil trial jury has determined that the death of Rebecca Zahau, who was found hanged at a California mansion in 2011, was not a suicide, and that her millionaire boyfriend's brother is legally responsible for the death.
The jury found that Adam Shacknai, 54, brother of the founder of Medicis Pharmaceuticals, Jonah Shacknai, must now pay the family of Zahau $5 million for the loss of her love and companionship as well as an additional $167,000 for the loss of financial support she would have provided her mother and siblings, reports the San Diego Tribune. The jury is yet to decide whether any further punitive damages should be awarded.
Zahau, 32, was found dead at the house in Coronado, San Diego, on July 13, 2011. Despite a coroner ruling her death a suicide, the family never accepted the decision and sued in order to challenge it.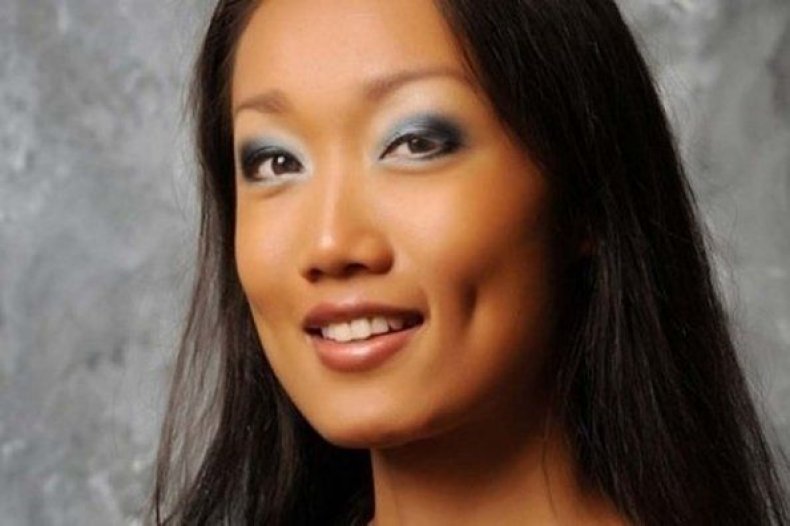 During the wrongful death trial the lawyer representing the Zahau family, C. Keith Greer, argued that Shacknai battered his brother's girlfriend before sexually assaulting and strangling her, and staging her death to make it appear as if she had taken her own life.
"Why did Adam Shacknai brutally murder Rebecca Zahau?" he asked the court. "It's one of the oldest reasons in the world—sex."
Jonah Shacknai testified in court that he believed it was "inconceivable" that his brother would have killed his then girlfriend. Shacknai's defense team argued that there was no DNA evidence from the scene linking him to Zahau's death, and he was sued because he was the only other person on the mansion property at the time.
"This has always been about getting the sheriff to reopen this," Greer said outside the courtroom. "Adam Shacknai doesn't have money. This isn't about money. It's about getting the Sheriff's Department to open this up, do their job. This clearly isn't a suicide."
The San Diego County Sheriff's Department said it would be open to reviewing its evidence that could impact its original conclusions in the wake of the verdict, but it "stands by the findings of the Medical Examiner's Office and our investigators" that the death was a suicide.
Additionally, we are also willing to meet with the Zahau Family to look at any new evidence that came out of the civil trial," the department added in a statement.
Authorities from the Coronado Police Department, the San Diego County Medical Examiner's Office and the sheriff's homicide squad believed Zahau killed herself out of guilt following an accident involving Jonah Shacknai's 6-year-old son, Max, two days prior to her death.
Zahau was the only adult present when the boy fell from a staircase and suffered serious brain injuries. He died several days later.
Shacknai, a tugboat pilot from Memphis, Tennessee, was staying in the mansion's guest house after arriving in California following his nephew's injury.
In 2011, Shacknai took a lie-detector test as part of the investigation into Zahau's death. He made yes or no answers to ten questions around 12 hours after he called police to report he had found her body hanged from a balcony at the mansion.
Among some of the questions he replied no to were "did you yourself do anything to her that resulted in her death?" and "were you in the guest room that she was found hanging from at any time during the night?"
When asked whether he thought it was a suicide, he replied "absolutely, yes." Explaining why, he answered: "It's just what crossed my mind because I thought she was there when Max got hurt, supposedly; maybe she just can't live with it you know?"
The results of the test proved inconclusive, but polygrapher Paul Redden told investigators he believed Shacknai was telling the truth, CBS reported in 2013.