Who Is Adnan Syed? HBO Series Based on 'Serial' Podcast Teases New Evidence In Case
The famed story of Adnan Syed, made widely popular by the podcast Serial, will premiere as a true crime docuseries, The Case Against Adnan Syed, on HBO March 10, and may present new evidence in the case to free him. Syed, who was convicted of murdering Hae Min Lee, said he did not kill his ex-girlfriend in the podcast, which deeply explored the evidence surrounding her disappearance and death, and reason to believe Syed may be telling the truth.
Now, HBO's version of the known story will put photos and videos to the crime, as well as outline the advancements in Syed's case since Serial premiered in 2014.
And the series won't waste much time. It is said to pick up where Serial left off. The podcast did not give a definite verdict on Syed's guilt. Instead, it presented questions for listeners to decide if they thought Syed was the killer. Syed is currently serving life in prison after being found guilty in 2000.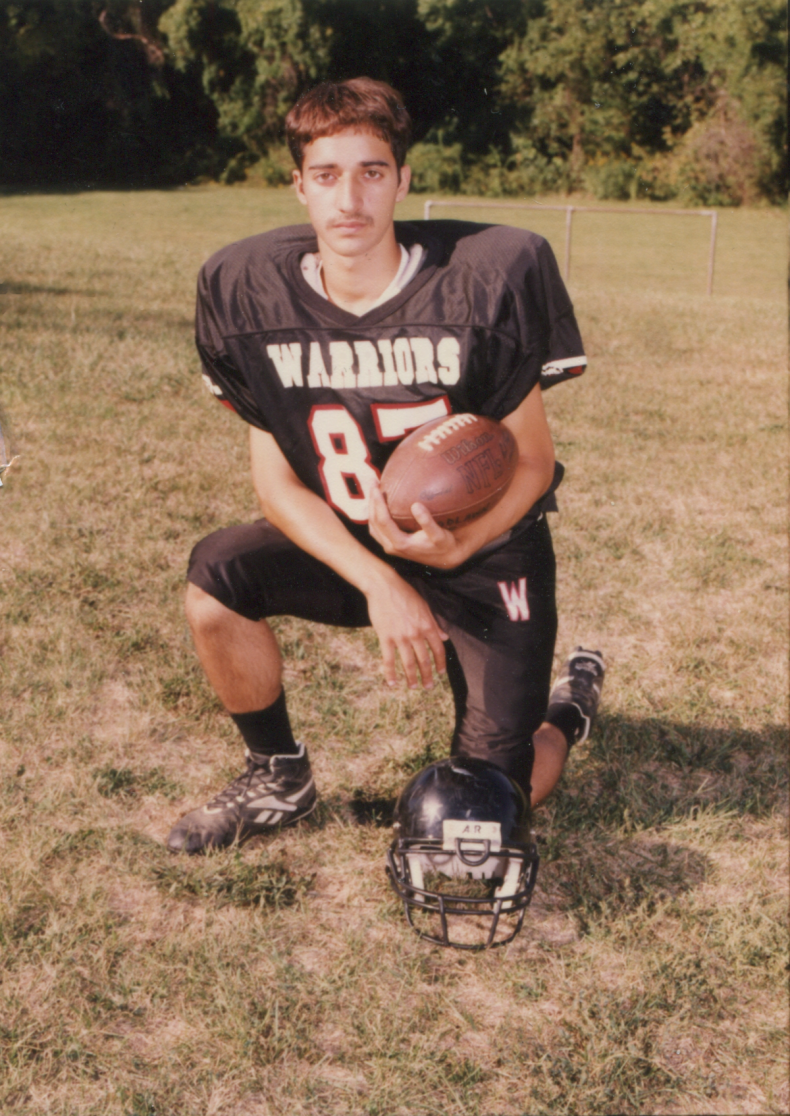 The Case Against Adnan Syed will take a look inside the thoughts of those who knew Syed the best. From his former teachers to his family and friends, those who knew him best will give their opinions on the evidence and Syed's capability to be a killer. The first trailer for the show, released on Wednesday, outlines what viewers can expect.
"Serial is what brought new evidence to the case, but Serial is not what's going to exonerate him," the trailer says of the podcast, which brought Syed's case mass attention.
The trailer says Syed is returning to court. He's now been behind bars for Lee's murder for 18 years. He spoke heavily on his time in prison and evidence against him in Serial, and seems to continue speaking on the latest advancement in his story. "I know there are things that don't look good for me," Syed says via audio in the trailer.
Investigators aim to take the case further than police have, and scenes and evidence look to be revisited. "The closer you look, the more you see," the trailer reads.
The HBO film will also respond to criticism about Serial, which some said didn't shine any light on Lee and her death. Lee's murder and her friends will be featured in detail, as will pages from her journal.
Syed faced another trial in 2018. His conviction was not overturned. He has since appealed his conviction but has not yet received a decision.
Who Is Adnan Syed? HBO Series Based on 'Serial' Podcast Teases New Evidence In Case | Culture