Who Is Adrian Abramovich? Miami Man Accused of Making 97 Million Robocalls Fights $120 Million Fine
A Florida man who stands accused of orchestrating "one of the largest—and most dangerous—illegal robocalling campaigns" ever discovered in the U.S. appeared before senators this week, in an attempt to fend off a proposed $120 million fine. He claimed that he is "not the kingpin that is alleged."
Adrian Abramovich, of Miami, was named in a complaint filed by the Federal Communications Commission (FCC) in June last year. The agency alleged he had violated the Truth in Caller ID Act by making almost 100 million fraudulent phone calls that were advertising "exclusive" vacation packages under, but not affiliated to, top travel companies including Expedia and TripAdvisor.
The suspect told the Senate Commerce Committee on Wednesday that his role in the scheme had been "significantly overstated" by the FCC.
Abramovich said that his robocalls—automated messages delivering a recording or advertisement that often spoof numbers to appear local—could be done "with the click of a button" and thousands could be instantly sent thanks to modern software. He has asked the committee to reduce the fine and maintained the deals he was flogging were "offering real vacation packages," Bloomberg reported.
But according to the FCC, Abramovich, under the business name "Marketing Strategy Leaders," had not only impersonated real travel companies in his robocalls but had also interrupted the network of Spōk, a Virginia-based paging provider that is used by first responders to received critical hospital alerts.
The agency said the suspect had made a total of 96,758,223 calls between October 1, 2016 and December 31, 2016, averaging over a million calls a day. The operation, the FCC alleged, had tricked victims into answering and listening to the holiday advertisements by spoofing numbers to ensure they appeared local. The financial penalty was based on 80,000 spoofed calls the FCC was able to verify.
If a call was picked up, the recipient would hear an automated message asking them to "Press 1" to receive vacation deals from legitimate companies including Marriott, Expedia, Hilton and TripAdvisor. But anyone who progressed would be transferred to an "unknown Mexican call center," whose operators would then take over.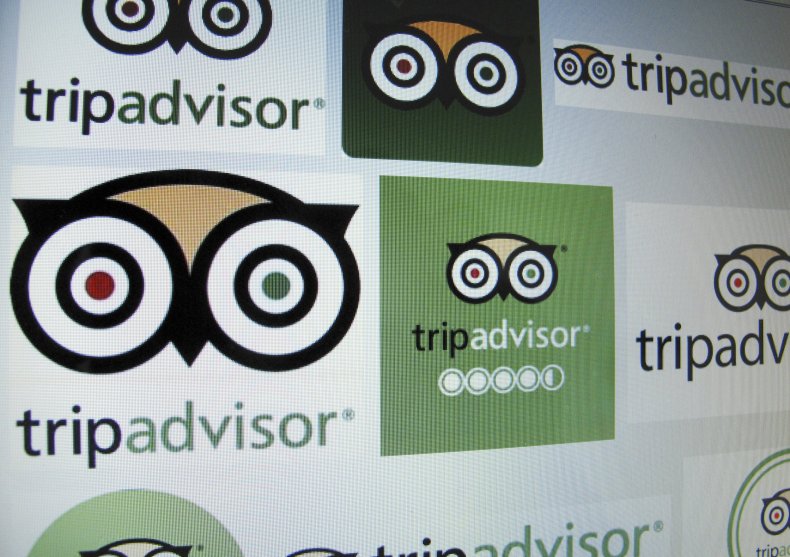 The call centers allegedly paid Abramovich for call traffic. The operation was first reported to the FCC in 2016 by TripAdvisor, which had also identified Abramovich as the source of the robocalls in its own independent investigation.
"To say that the case before us is one of the most troubling that I have ever seen in this context, is one of the biggest understatements I have made in years," said FCC commissioner Mignon Clyburn in a statement last year.
"One man, a single individual, is apparently responsible for nearly 100 million robocalls during a three-month period," she continued. "Adrian Abramovich's alleged spoofing activities, has had a direct and adverse financial impact on consumers, the reputational harm of respected American businesses and if that were not enough, has been a serious threat to public safety," Clyburn added.
FCC chairman Ajit Pai alleged that Abramovich typically victimized the elderly and that some consumers had been scammed out of thousands of dollars.
He highlighted the danger of robocalls targeting healthcare facilities.
"This scheme was particularly abhorrent because, given its breadth, it appears to have substantially disrupted the operations of an emergency medical paging provider," Pai, who has led the agency since January last year, said. "It did this by slowing down and potentially disabling its network. Pagers may be low-tech, but for doctors, these devices are simple and dependable standbys.
"By overloading this paging network, Abramovich could have delayed vital medical care, making the difference between a patient's life and death."
He claimed Abramovich appeared to have been "no passive party to this scam."