Who Is Adrian Perica? Apple Adds VP of Corporate Development to Leadership Page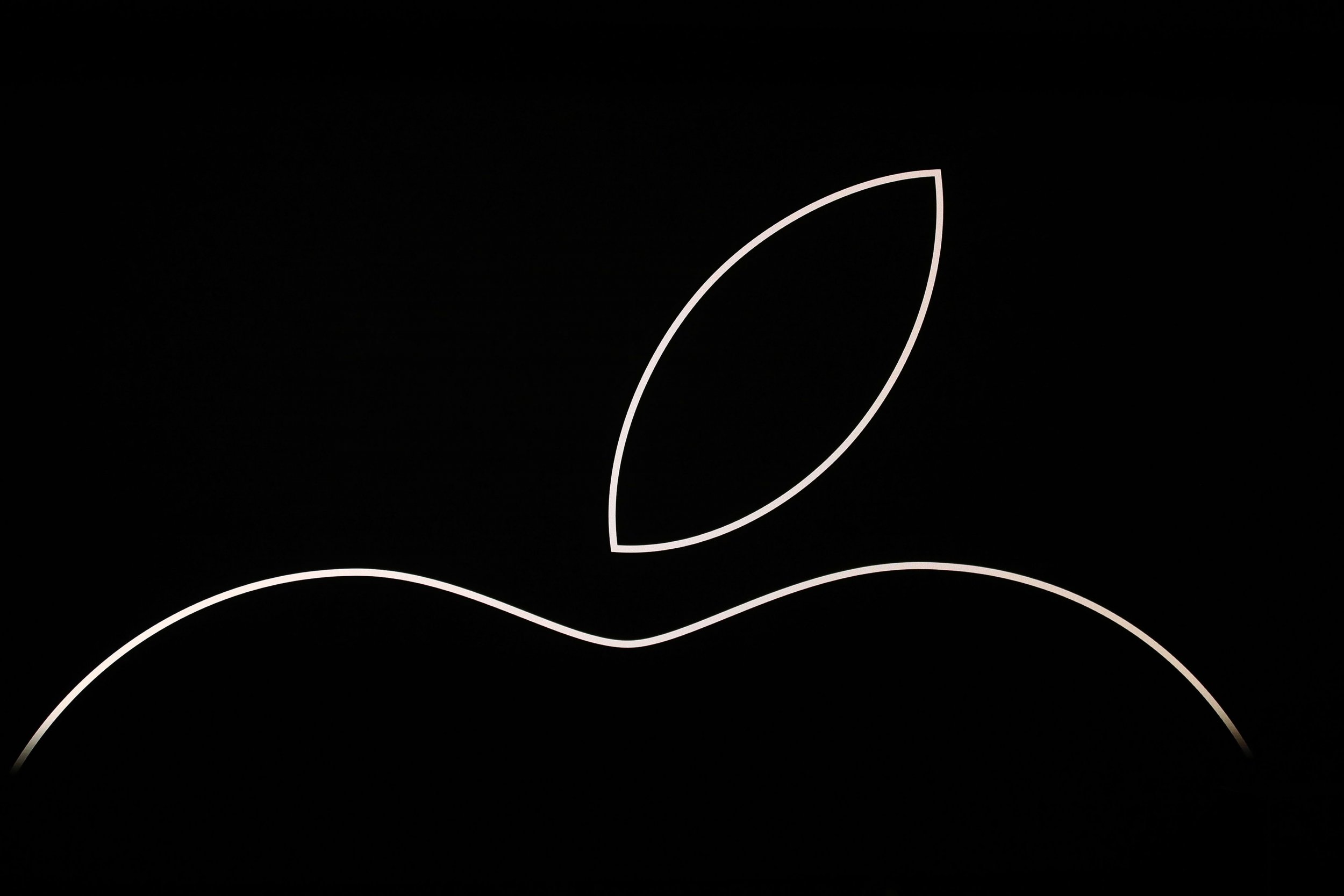 Not every important change at Apple is heralded at a globally webcast press event. This week, the tech giant quietly made some slight changes to its executive chain of command, but people are noticing.
On Wednesday, Apple made an addition to its leadership page — its online listing of top Apple executives, along with their headshots and job descriptions. This week's new face was Adrian Perica.
Perica joined Apple in 2009 and as vice president of corporate development he "is responsible for the company's mergers, acquisitions and strategic investing efforts," said Apple.
While the VP didn't get a new job title, his addition to the leadership page, and the fact that he will be reporting directly to Apple CEO Tim Cook, was new, Bloomberg reported.
These changes might indicate a shift in Apple's focus. Bloomberg reported that Apple might now be focusing more on making deals with other companies, which Perica has been instrumental in executing since joining Apple.
"He has overseen the successful integration of vital technologies and new businesses across hardware, software and services," said Apple. Perica worked on sealing Apple's deal with Beats the headphone and music-streaming company started by rap superstar Dr. Dre and music executive Jimmy Iovine. Perica also serves on the board for Didi Chuxing, the transportation company Apple invested $1 billion into in 2016.
Perica has a background in the military, earning his bachelor's degree from the United State Military Academy at West Point, according to Apple. He later went on to receive his MBA from the Massachusetts Institute of Technology. Before joining Apple he served in the Army and also worked as a consultant for Deloitte and at Goldman Sachs as an investment banker.
The dealmaker is known for staying under the radar and out of the spotlight when it comes to Apple's deals but stepped into the spotlight with the 2014 Beats deal. At the time, that acquisition was the largest deal Apple had ever made.
Media coverage of Perica is sparse and the only real profile on him was done years ago by Businessweek. Other than that he's remained a relatively unknown figure in the background of Apple's deal-making, even sometimes reportedly taking meetings off campus to keep a low profile.
Apple recently announced that it was canning its plan to create AirPower a charging mat for its devices. It also announced new second generation AirPods. The company recently revealed it will be launching two new major media projects: Apple TV+ will be a streaming subscription service with original content from names like Oprah Winfrey, Jennifer Aniston and Reese Witherspoon. Apple Arcade will be an online gaming platform and marketplace. The company expects to kick both products off in 2019, but has not yet announced launched dates or pricing for either.
Apple did not immediately respond to Newsweek's request for comment Thursday.
​