Who is Alan Bean? Astronaut Who Walked on the Moon Dies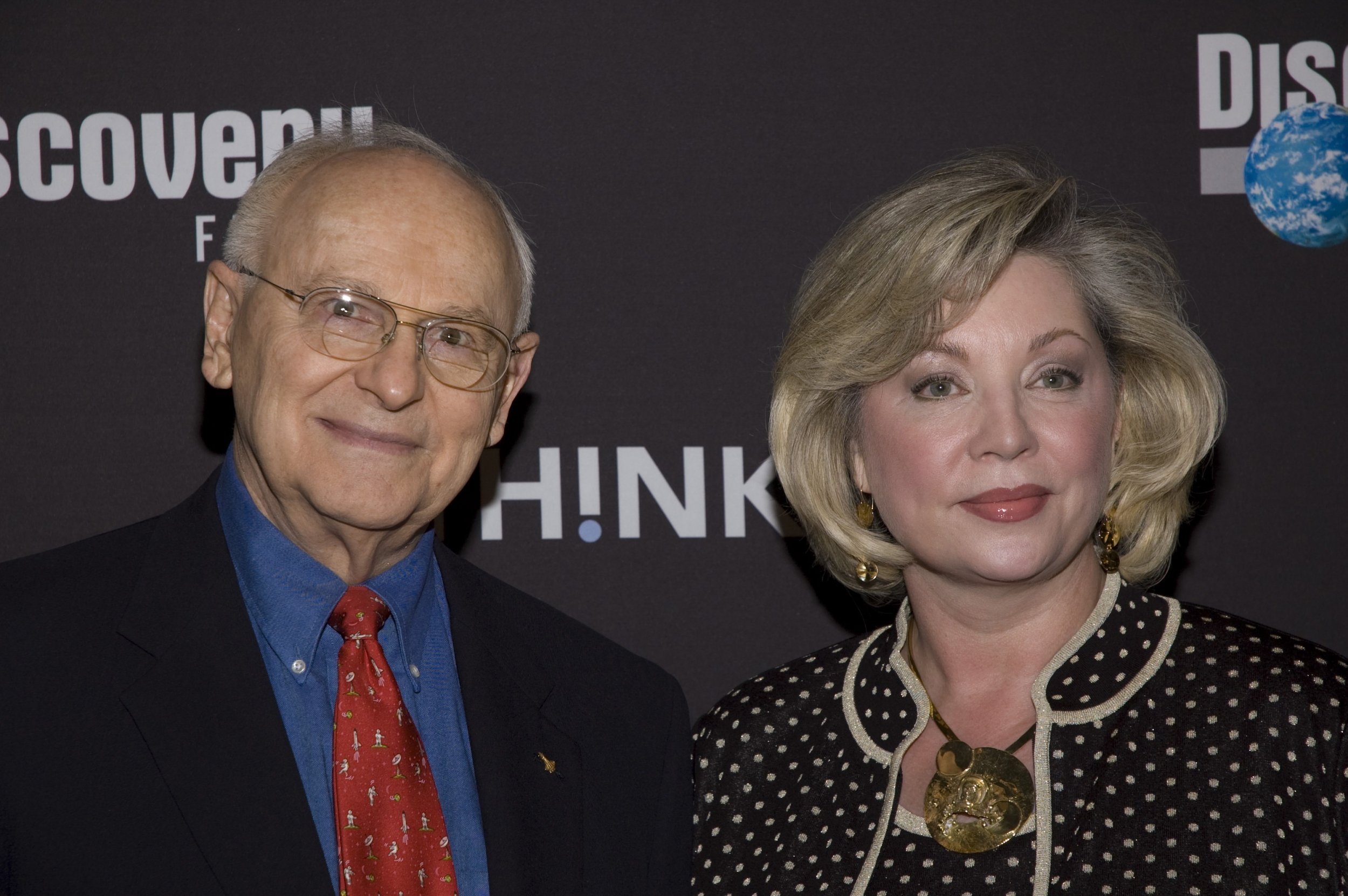 Alan Bean the fourth astronaut to walk on the moon before becoming a painter died Saturday at the age of 86 in Texas. Bean is one of only 12 men to have touched the moon's surface.
Bean died at the Houston Methodist Hospital after becoming sick two weeks ago, according to a statement from the National Aeronautics and Space Administration (NASA).
"Alan was the strongest and kindest man I ever knew. He was the love of my life and I miss him dearly," said his wife, Leslie, in NASA's statement. "A native Texan, Alan died peacefully in Houston surrounded by those who loved him."
Bean was a Navy test pilot before being selected to become an astronaut in 1963. He flew into space on his first mission in 1969 aboard the Apollo 12 on NASA's second moon landing.
Bean's second mission in 1973 was to America's first space station, Skylab. He, along with two other astronauts spent 59 days in space for the mission setting a then record.
Bean left the Navy in 1975, but did not leave NASA until 1981. From there, the native Texan turned his focus to painting, drawing on his experiences in space.
"I think of myself not as an astronaut who paints, but as an artist who was once an astronaut," wrote Bean in his 1998 book Apollo written with Andrew Chaikin.
Bean's paintings depict the moon, astronauts, modules and other elements of America's missions into space.
"Apollo was an impossible dream. To get to the moon and return safely we worked, prayed, and cheered together as a world. Together we made an impossible dream come true," Bean wrote on his website. "I was fortunate to be the first artist with the opportunity to be in the center of the action to capture what I saw and felt, and bring it back to earth to share with generations to come. It is my dream that on the wings of my paintbrush many people will see what I saw and feel what I felt, walking on another world some 240,000 miles from my studio here on planet earth."
Bean was born in Wheeler, Texas, in 1932 and educated at the University of Texas – graduating in 1955.