Who Is Albert Belle? Former MLB Star Arrested During Spring Training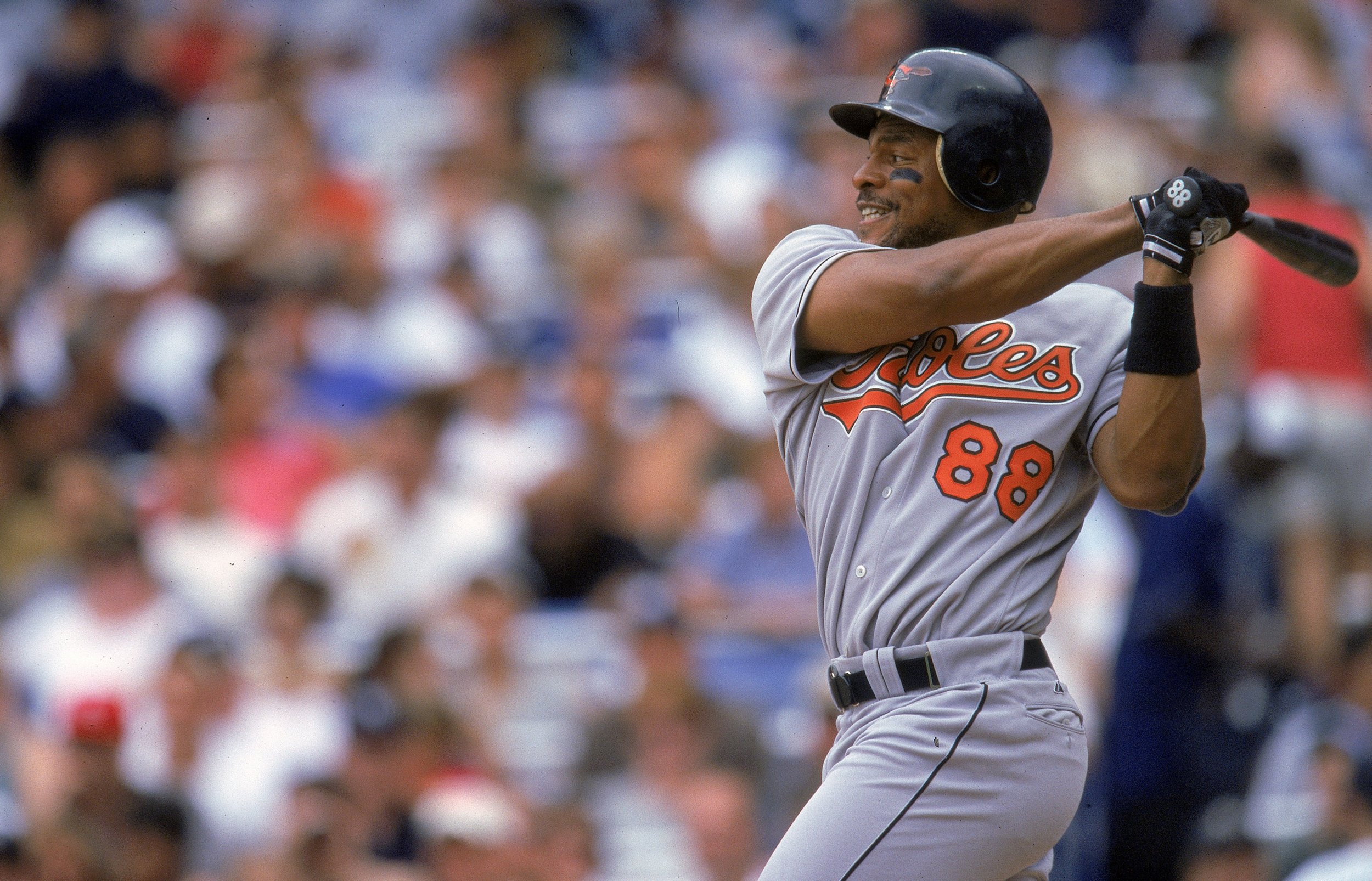 Former MLB star Albert Belle was arrested on Sunday during a spring training game in Scottsdale, Arizona.
The Maricopa County Sheriff's Office Jail confirmed the 51-year-old was charged with two counts of indecent exposure, one count of driving under the influence (DUI) and one count of extreme DUI.
The authorities, however, did not clarify the circumstances surrounding the arrest.
During his 11-year career in the MLB, Belle who played for the Cleveland Indians, Chicago White Sox and Baltimore Orioles, was renown for violent outbursts both on and off the field.
In his sophomore MLB season, in 1990, Belle spent 10 weeks being treated for alcoholism, while in 1994 he was banned for seven games for using a corked bat. Belle famously asked Cleveland Indians teammate Jason Grimsley to break into the umpires' dressing room to retrieve it and swap it with another bat.
Two years later, Belle broke Fernando Vina's nose, hitting the Milwaukee Brewers player in the face with his forearm while running in between bases.
After eight seasons in Cleveland, Belle signed a five-year deal worth $55 million with the White Sox, which made him the league's most expensive player at the time. His deal contained an usual clause that allowed the Louisiana native to demand he remained one of the three best-paid players in the MLB.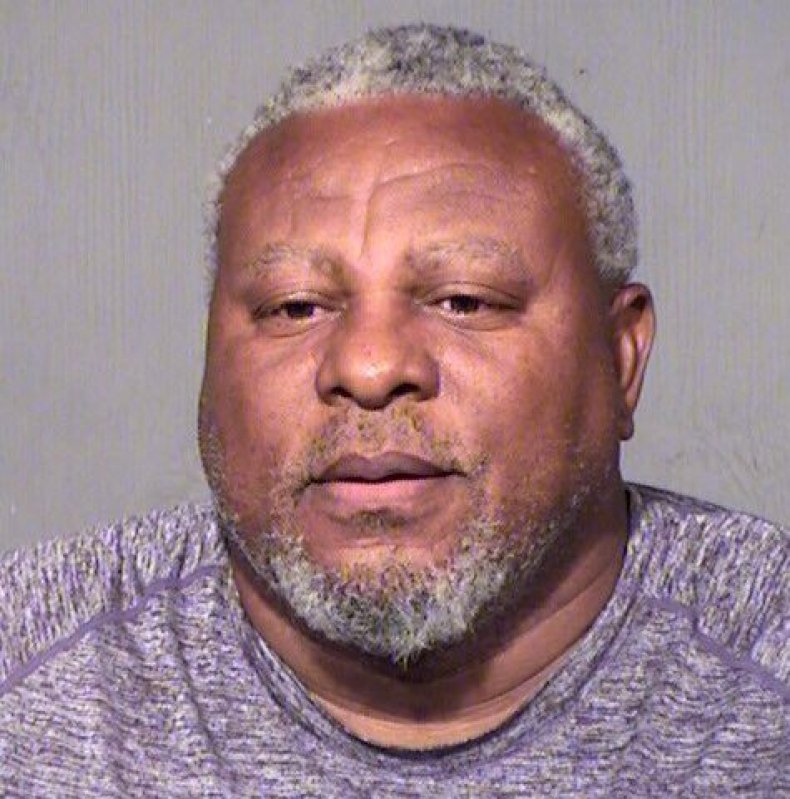 When Belle triggered the clause after just two seasons in Chicago, the White Sox declined to meet his financial demands, which saw him become a free agent immediately. Belle subsequently regained the mantle of highest paid player in the game, signing a five-year deal with the Orioles worth $65 million.
However, just two seasons into his spell in Baltimore, he was forced to retire at the age of 34 due to a degenerative hip condition.